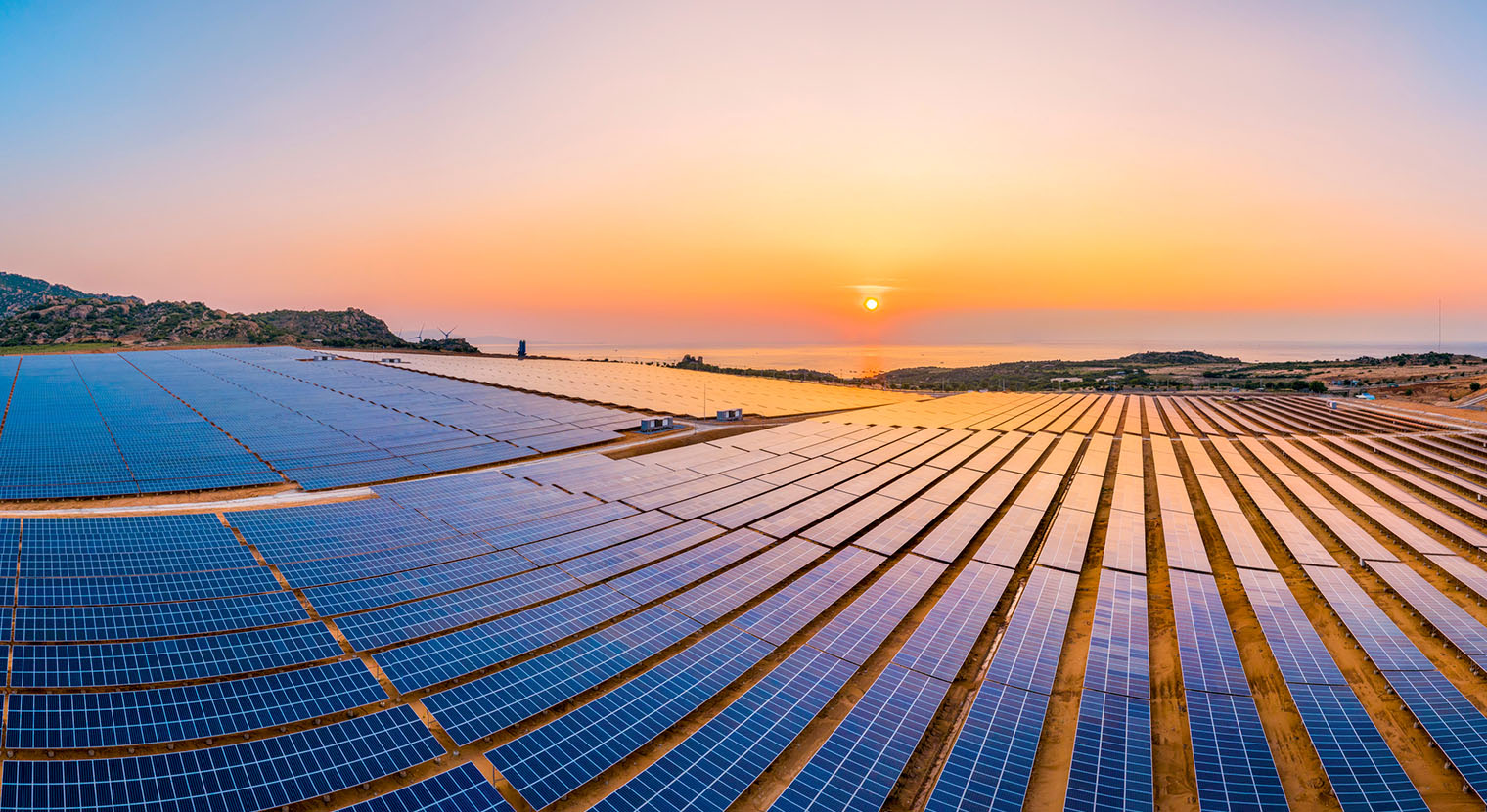 Global Research

General Research Insights
Understand ESG
Australia's green opportunities and challenges
Progress update
Australia has ample opportunities to become a renewable energy 'superpower' thanks to its abundance of sunlight, wind and coastal areas. It typically ranks in the top 10 countries for the most sunlight in a given year and also has some of the best wind resources in the world.
Yet Australia was late to start the energy transition. This has partly reflected the country's role as a large exporter of fossil fuels, its carbon-intensive local energy market, and a complicated political backdrop.
Where do Australia's green ambitions stand today? In a recent report, we sought to provide an update on the progress that is being made, albeit off a low base, and to outline some of the challenges and opportunities.
First, Australia still has significant strides to make in shifting the production of electricity. The share is rising but only 32% of Australia's electricity generation in 2022 was from renewables versus 47% from coal, which ranks Australia 26th out of 38 OECD economies. Likewise, electric vehicle adoption has been slow, accounting for only 4% of new motor vehicles sales, compared with 21% in Europe, 15% in the UK, and 8% in the US.
32%
Share of Australia's electricity from renewable sources in 2022
AUD20bn
Green commodity exports in 2022-23 (estimated)
Second, there has been an increase in investment in capacity to produce many of the green metals and hydrogen, as well as strongly rising exports of lithium, albeit off a low base. Australia has the world's largest natural reserves of lithium, and ranks in the top five for a range of energy transition inputs, including rare earths, cobalt, and manganese, and exports key conventional metals, including copper, nickel and zinc.
The total of the value of 'green' commodity exports – largely lithium – has risen to an expected AUD20bn in 2022-23, up from AUD1bn in 2020, which is good progress but only accounts for c4% of Australia's total resource and energy exports over the past year, while exports of coal and gas summed to AUD249bn in 2022. Likewise, renewable investment rose to AUD6bn in 2022, equivalent to c5% of annual construction.
There are many other dimensions of the energy transition, including reducing mining-related emissions, grasping carbon-capture opportunities, modernising the capital stock to meet higher environmental standards, and reforms to legislation, such as the Safeguard Mechanism.
Policymakers have increased support of the energy transition recently, but more action is needed, as Australia is not on track to meet its emissions targets.
Would you like to find out more? Click here to read a free-to-view version of the report.
To find out more about HSBC Global Research and how to subscribe, email us at askresearch@hsbc.com