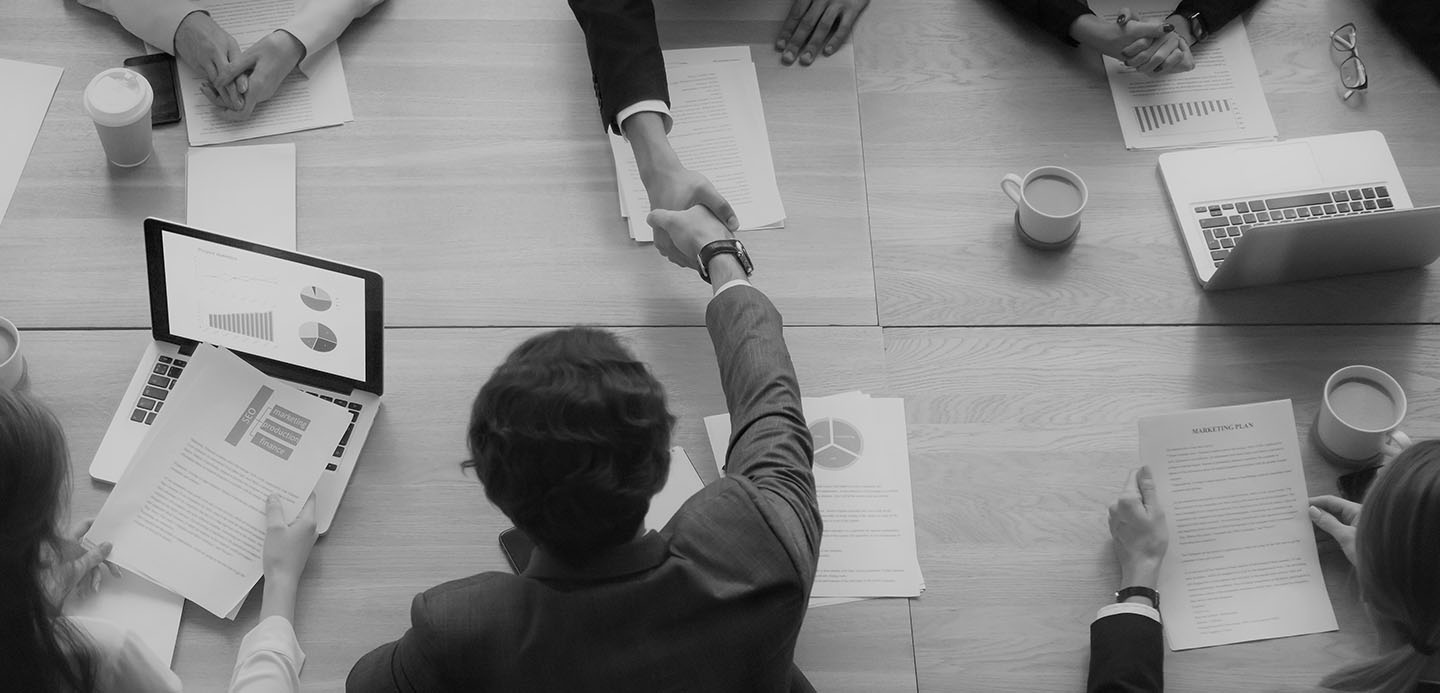 Balancing Supply & Demand
Why RCEP could be a game changer for Australian businesses
The massive agreement marks a new chapter for trade in the Asia Pacific
Read more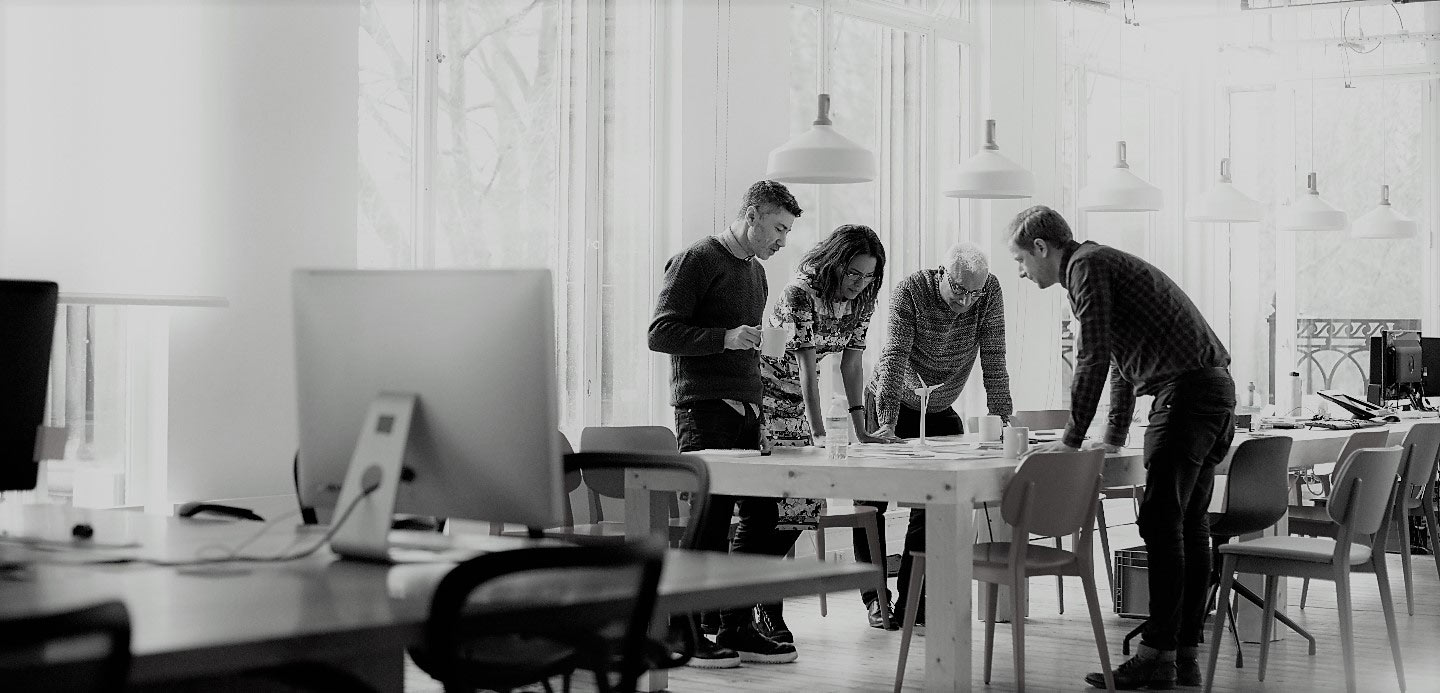 How Australian businesses can protect themselves from rising cybe...
Read more

Asia's central banks shift direction
Read more

Policy choices get tougher in 2021
Read more

Read more

Diversifying your business? 7 questions to ask
Read more

Sustainability on the agenda
Read more

Case study: Engineering and Technology Company
Watch now

Well-being Webinar with Bryan Habana
A collected view
Browse our collections of leading-edge products and problem-busting solutions. Each collection tackles a specific business aim; all of them helping you to thrive.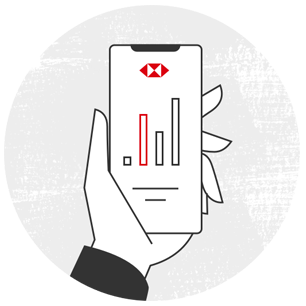 Read more

Reshaping supply chains with technology
Read more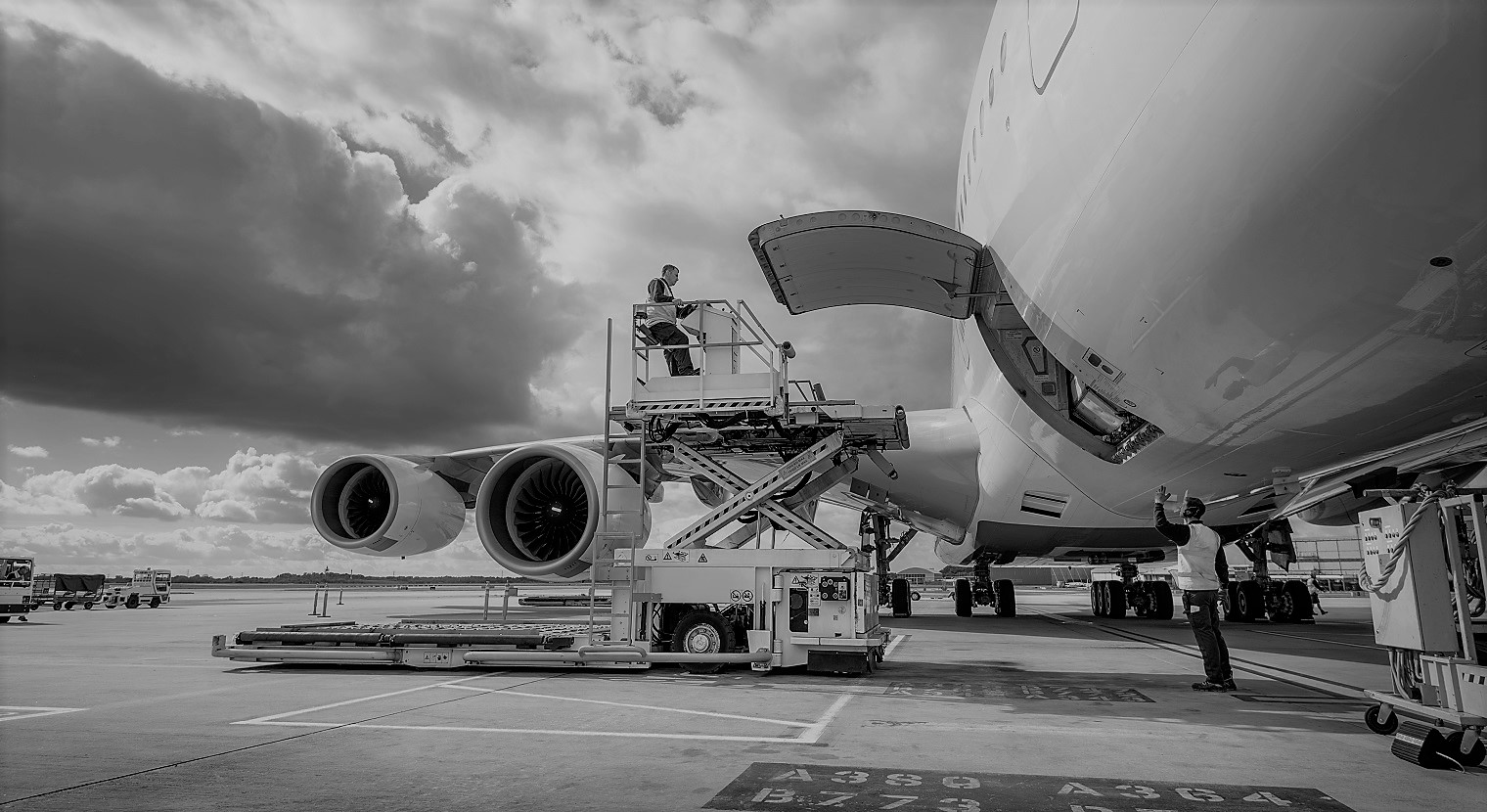 Planes ready to deliver vaccines