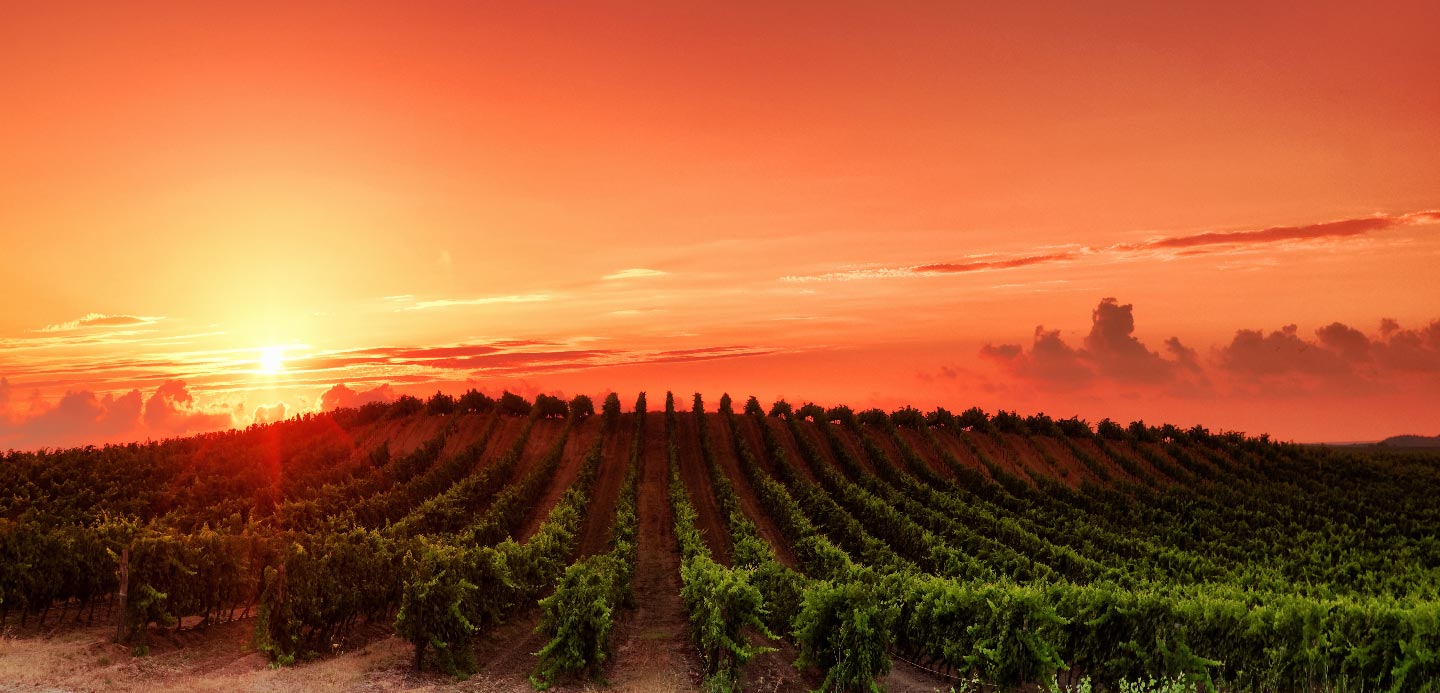 Treasury Wine Estates: cultivating a better future with its debut ESG-linked loans
The company is taking its ESG credentials to a new level with an HSBC-led financing structure that ties impact to sus...
Read more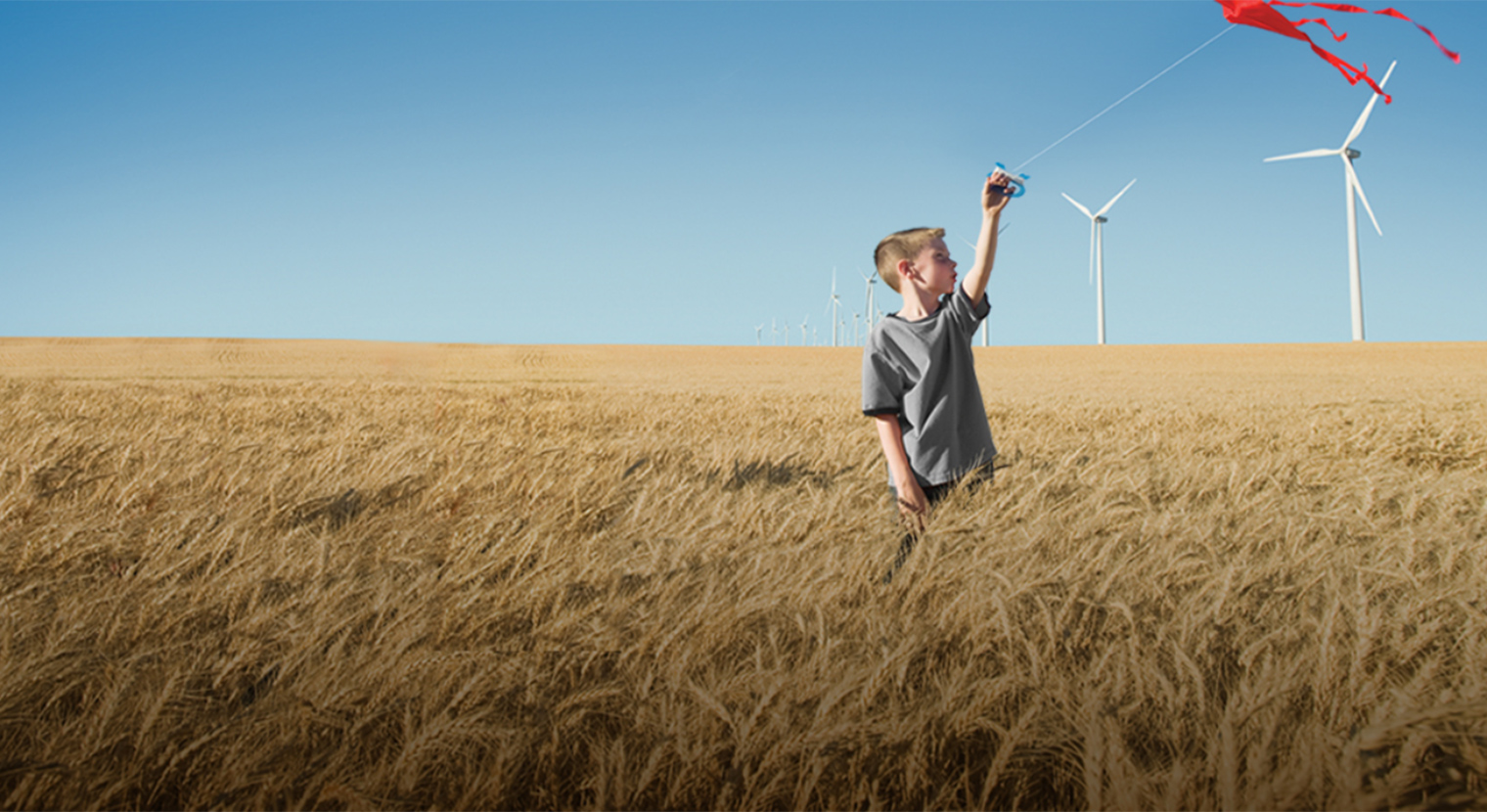 Read more
CSBP targets lower emissions with a tailored precious metals lease
Read more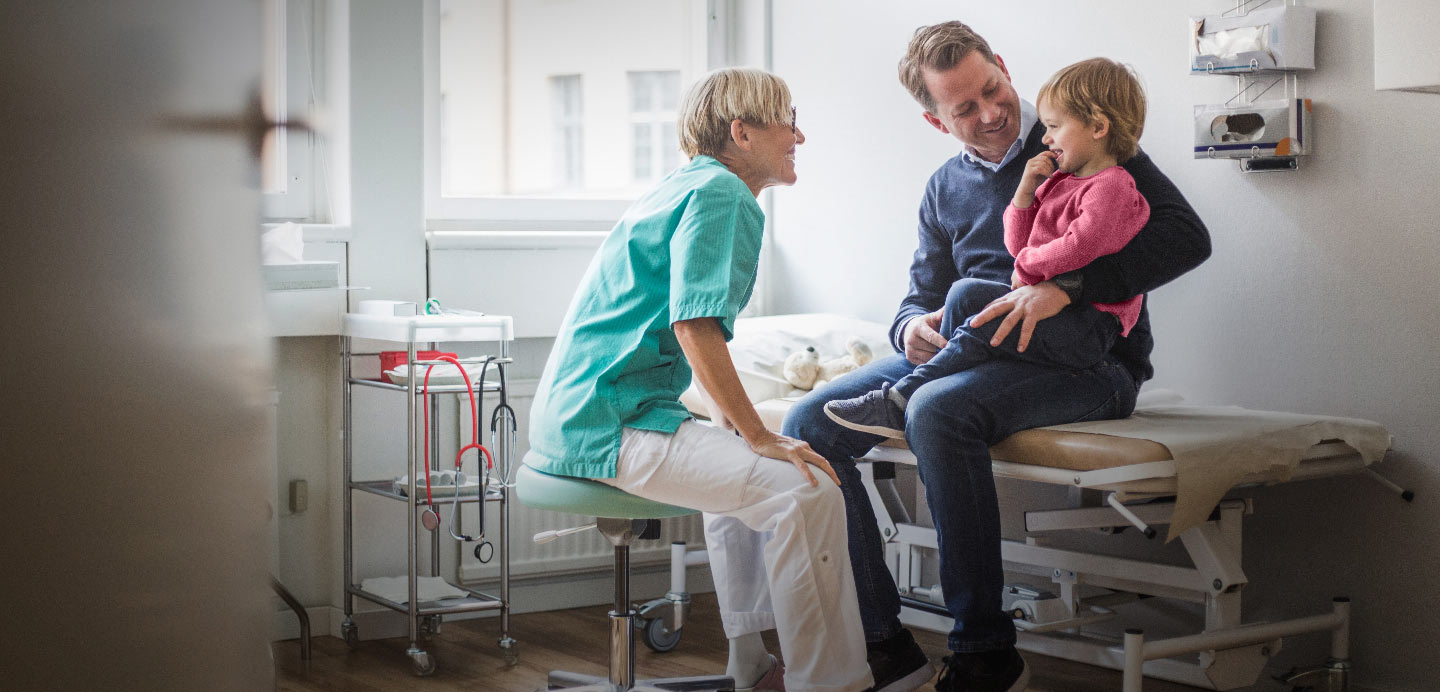 The healthcare sector: a vital player in the climate fight
Read more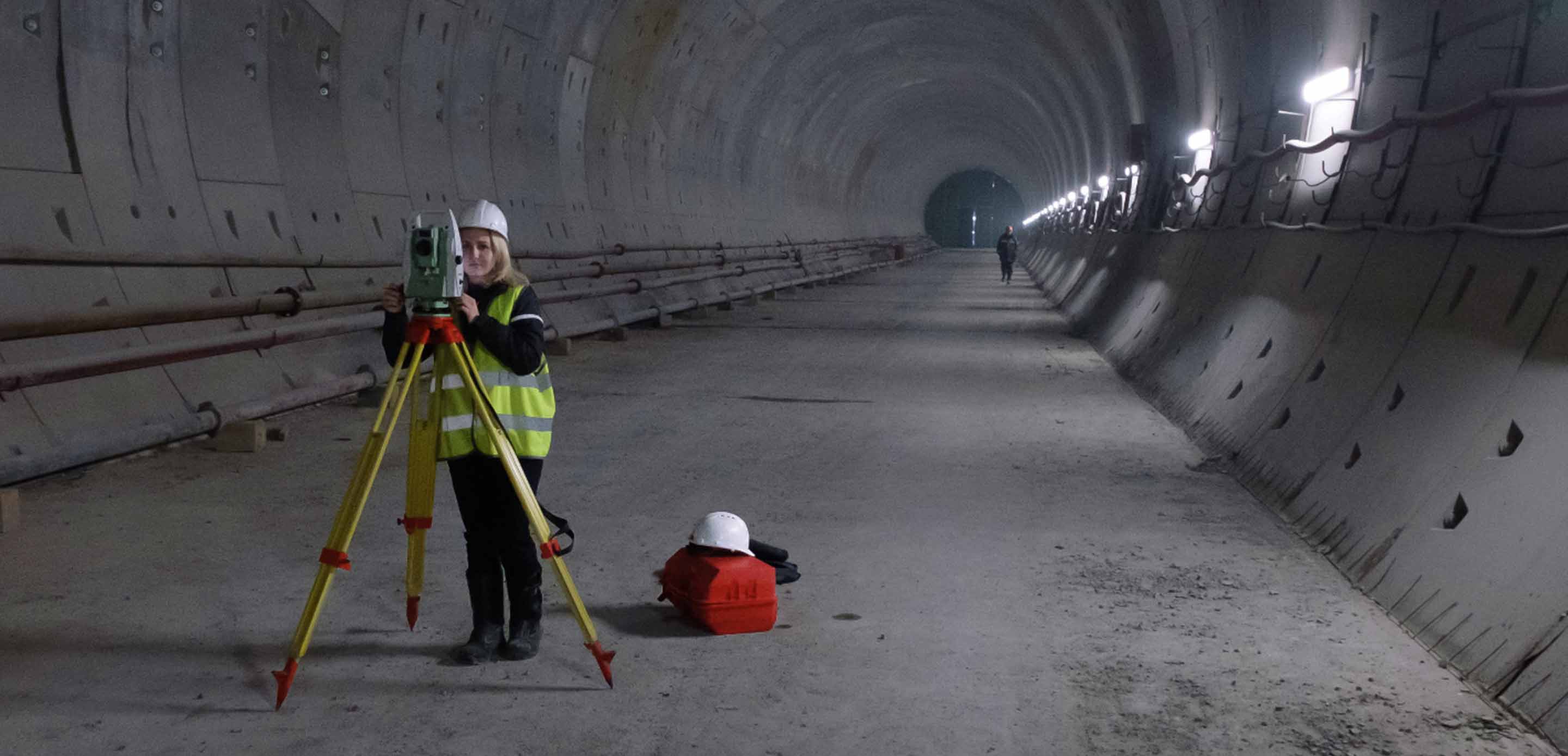 Creating sustainable cities: the shift to net zero in the real es...
Read more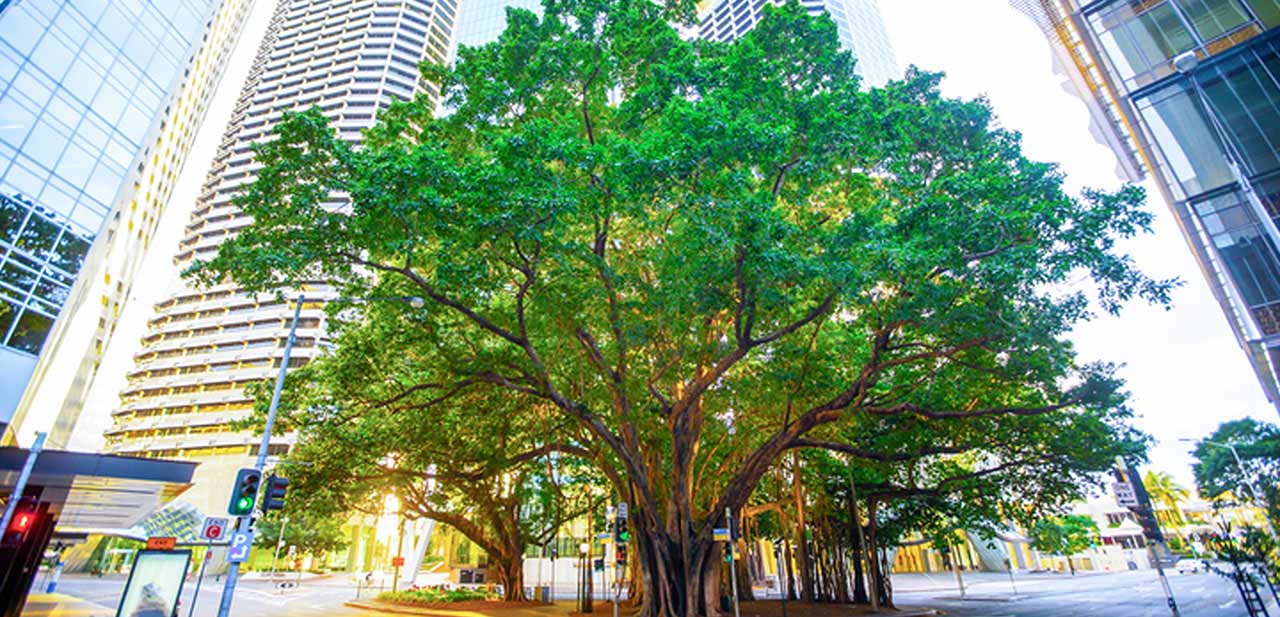 Going for infrastructure gold at the 2032 Olympics
Read more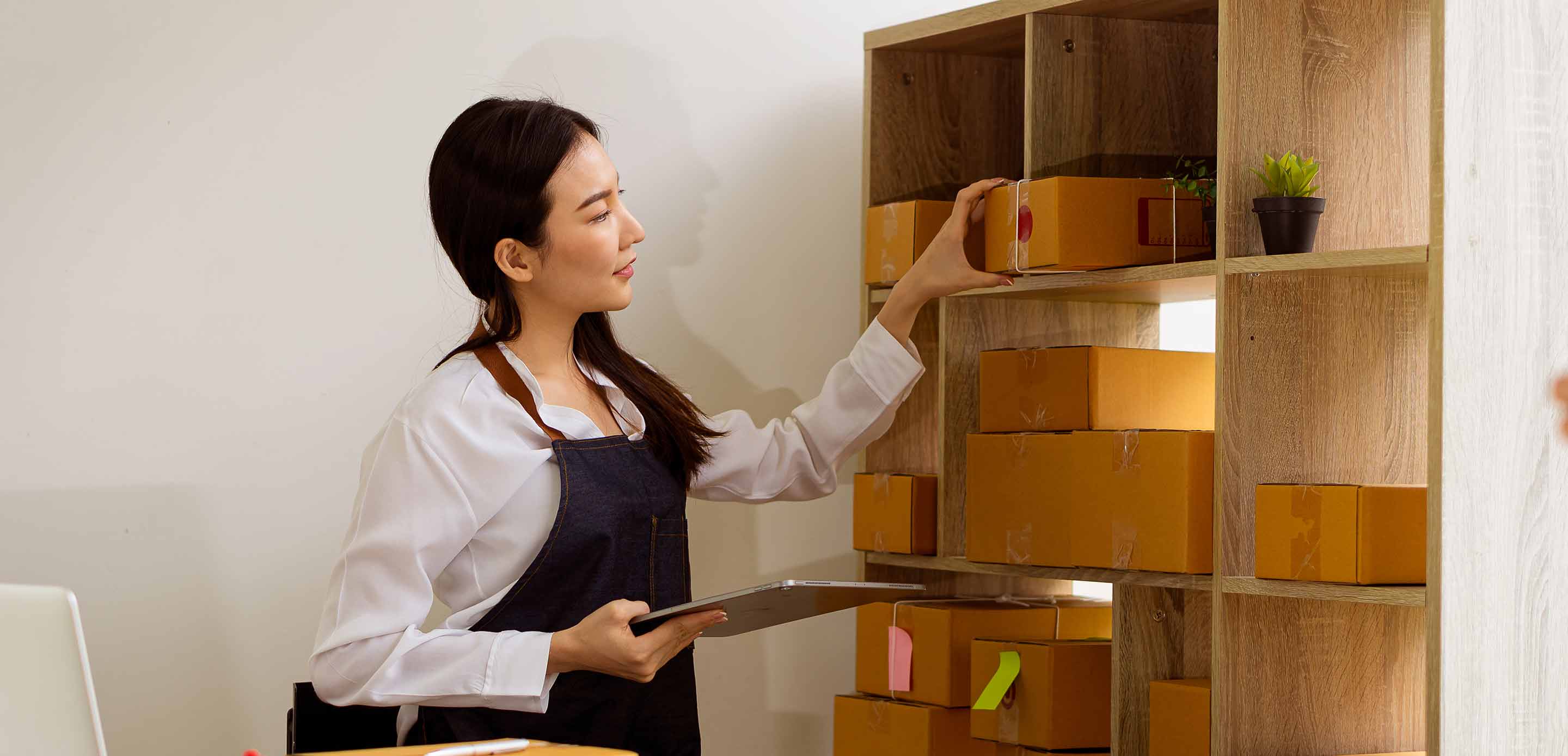 Balancing Act – How ASEAN is Primed to Thrive From Gender Equality
Opening up a world of opportunity for the planet
Discover how HSBC can help you make the transition to a more sustainable business.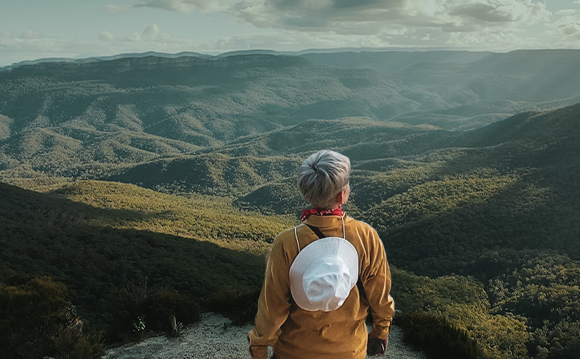 Watch now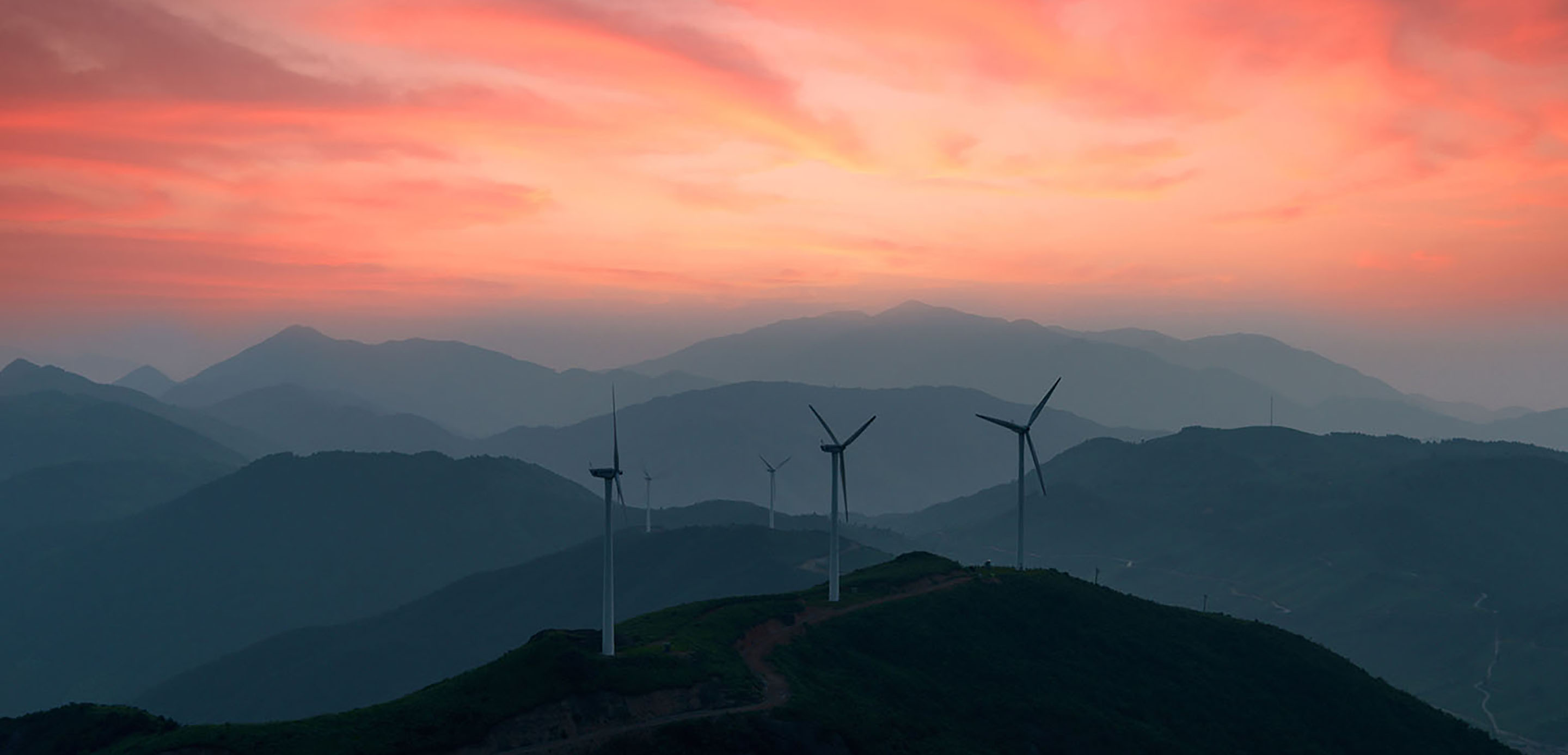 #WhyESGMatters - The Handbook
Read more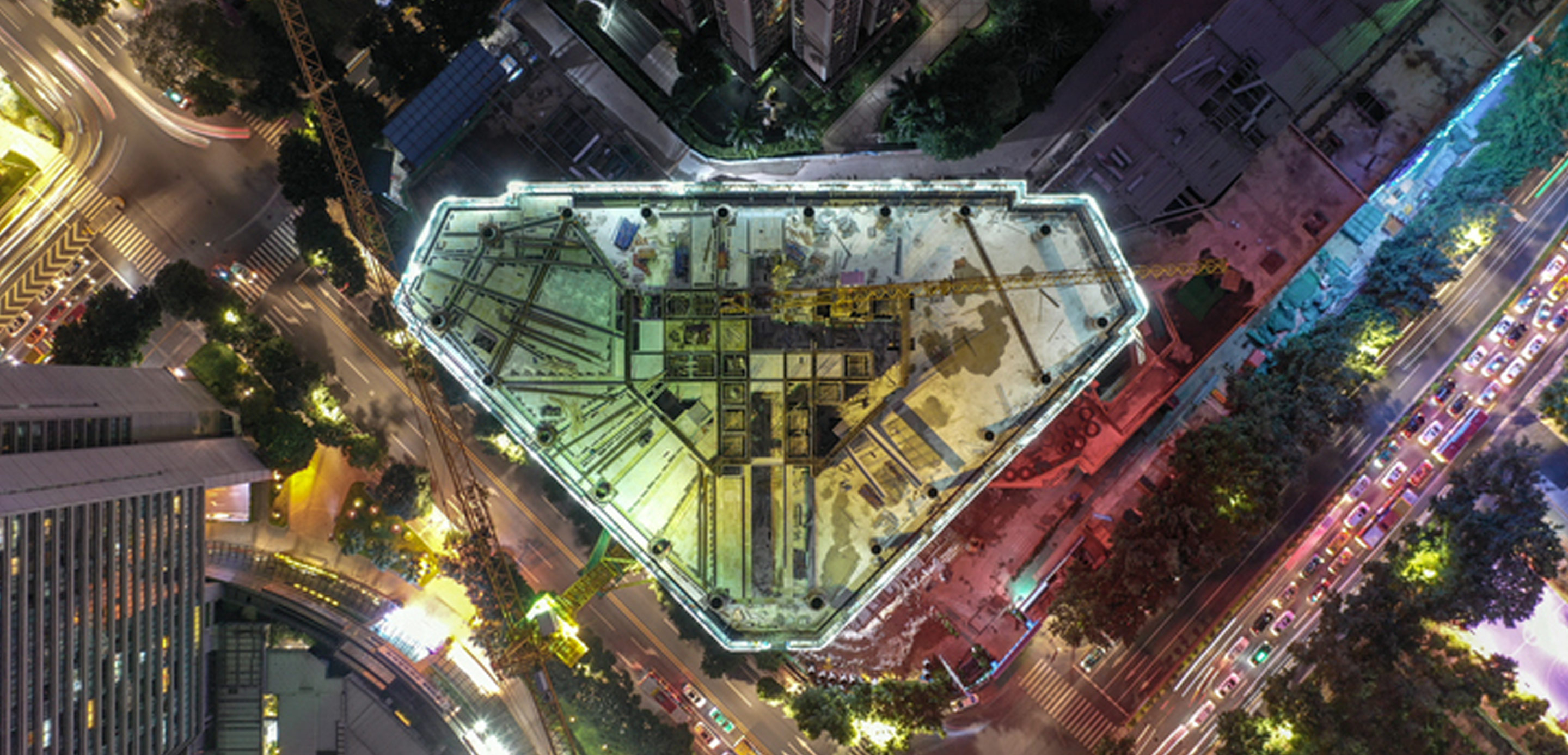 Four ways big tech creates bigger business
Read more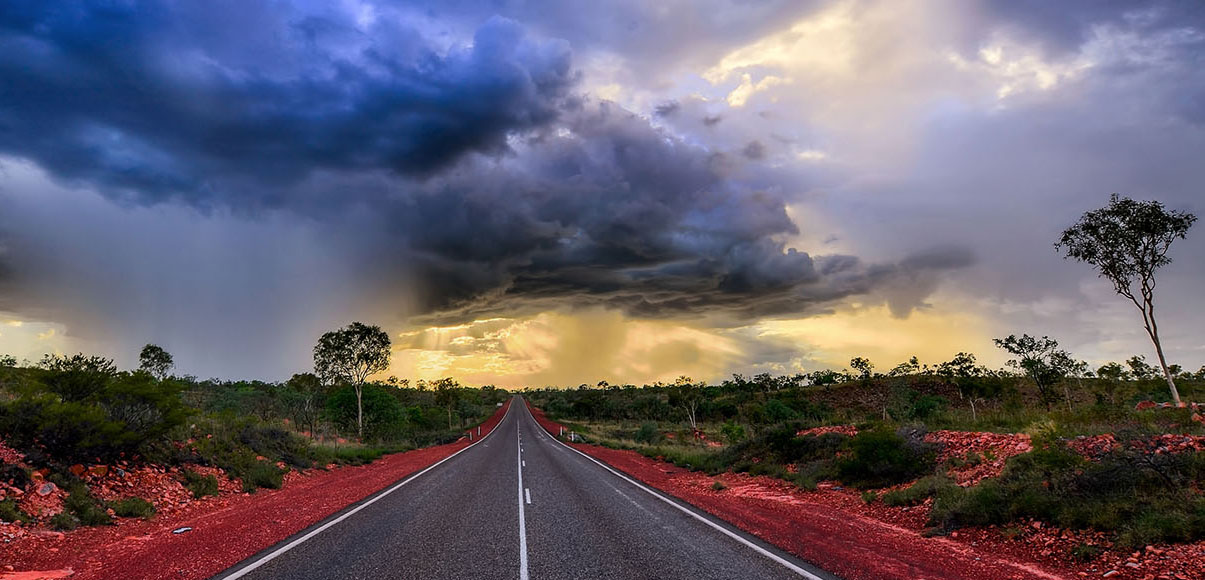 How is Neoen helping deliver electricity to 100,000 Aussie homes?
Read more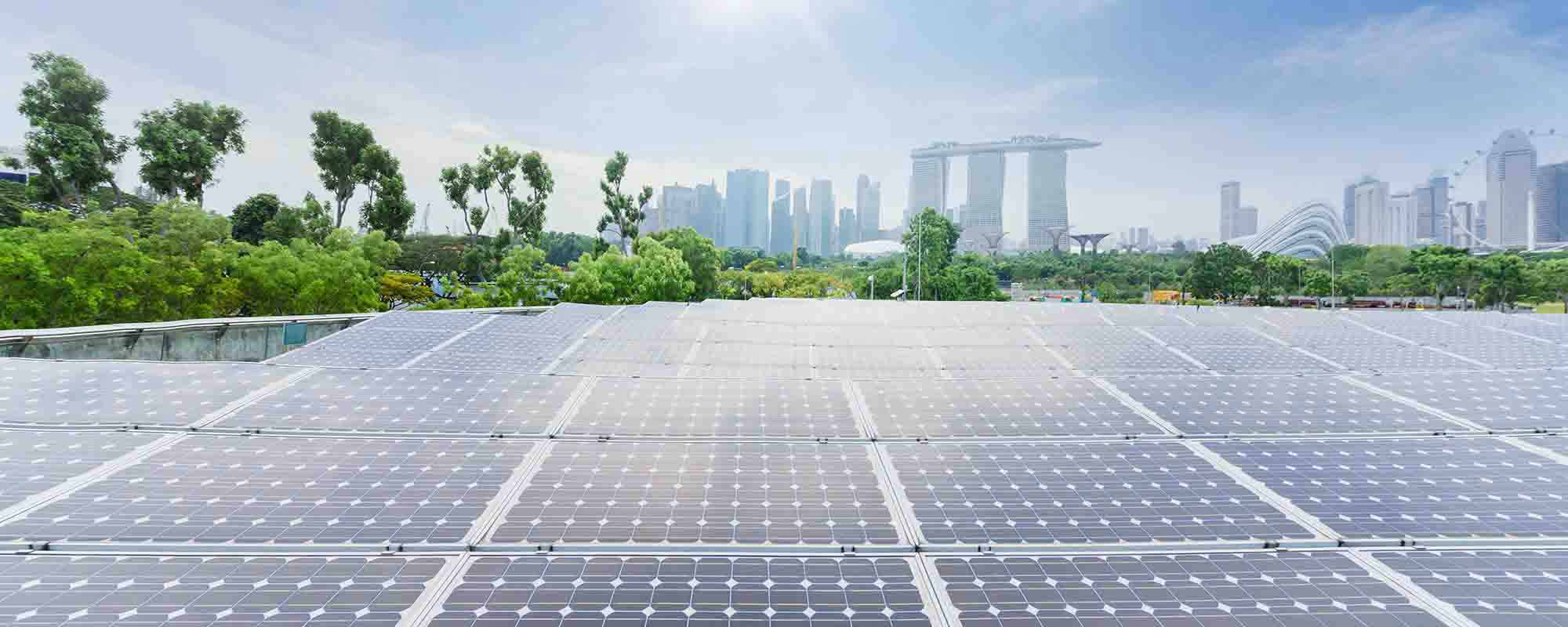 Green Shoots: The Dawn of a New Sustainable Investment Age in ASE...
A collected view
Browse our collections of leading-edge products and problem-busting solutions. Each collection tackles a specific business aim; all of them helping you to thrive.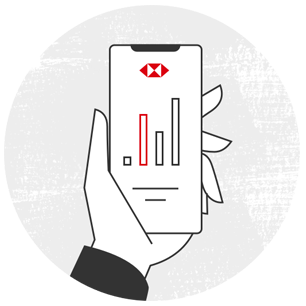 Read more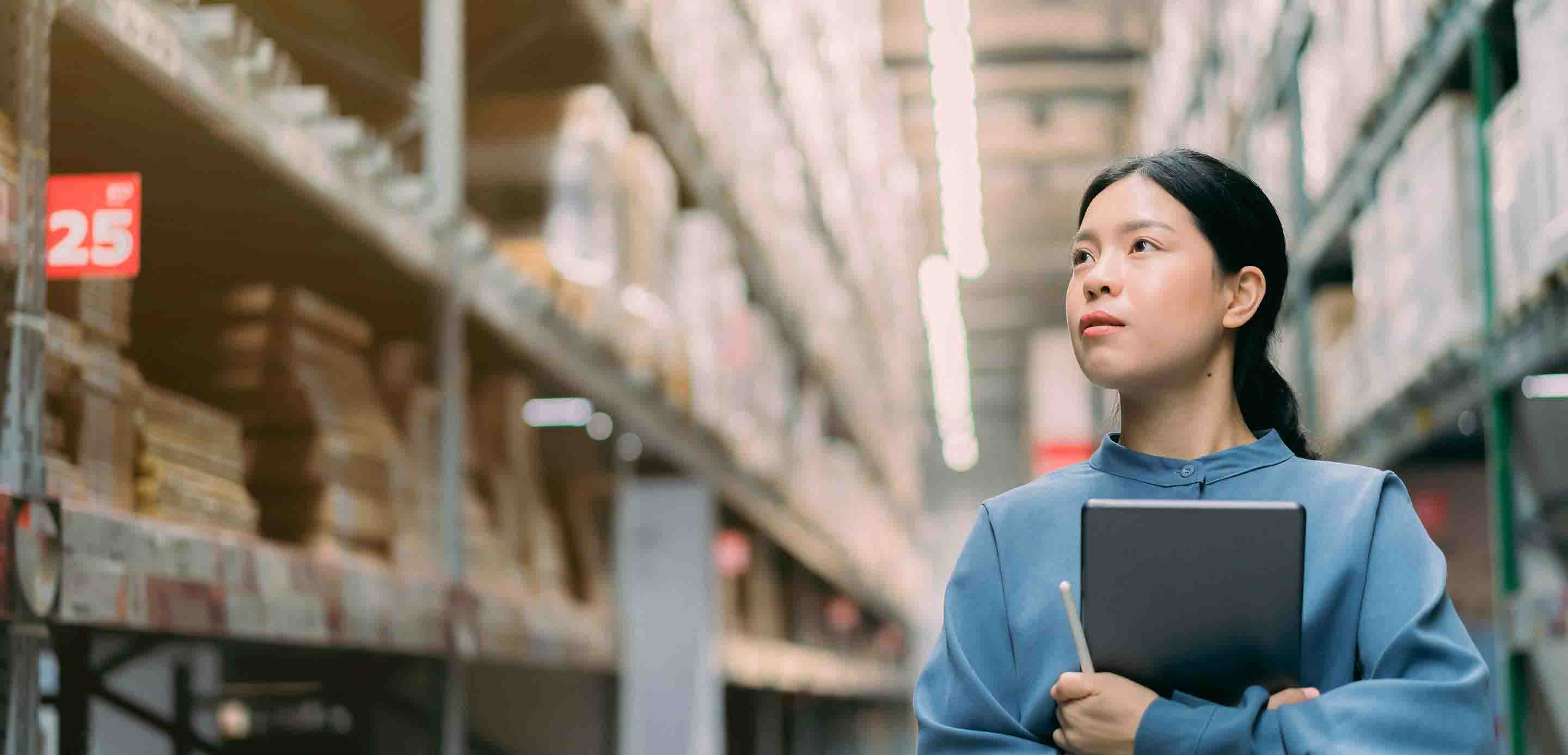 SEA Change: The New Wave of Optimism in Southeast Asia
Read more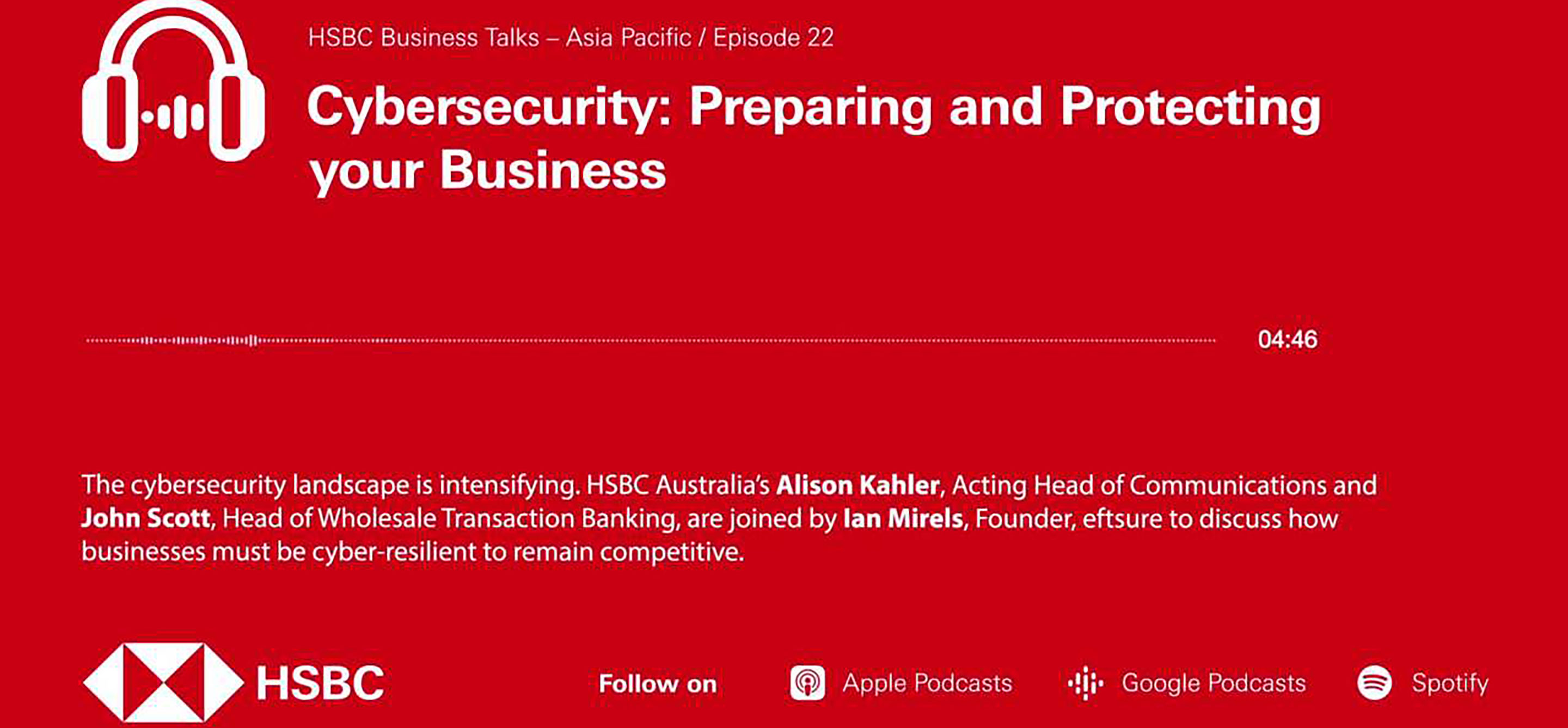 Cybersecurity: Preparing and protecting your business