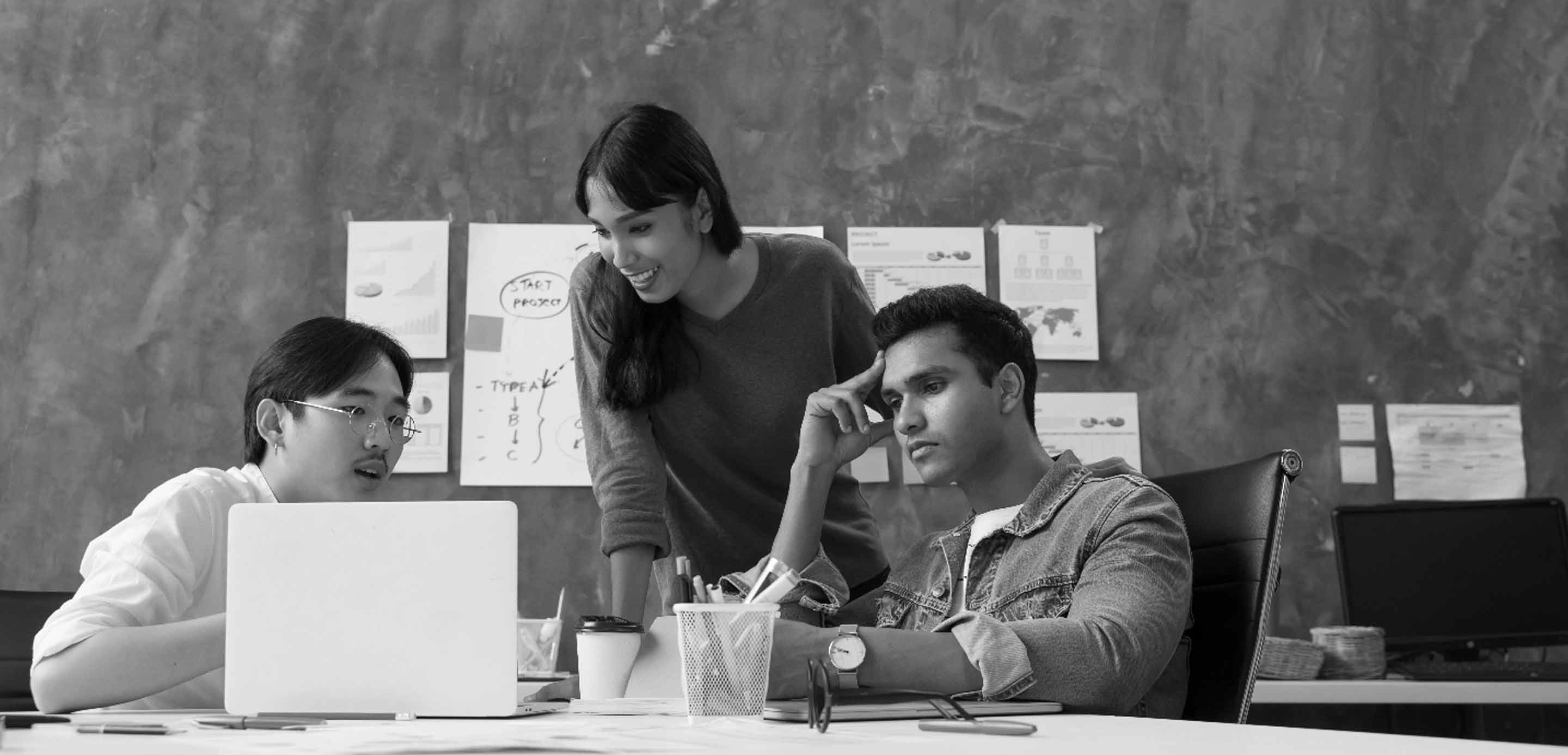 Innovation & Transformation
Top three innovations in payments that every business must understand
The New Payments Platform, Open Banking and a global standard for payments messaging are unlocking opportunities for ...
Read more

Capital Thinking: Global supply chains
Read more

Grow, grow, grow! What a successful business looks like in 2022
Read more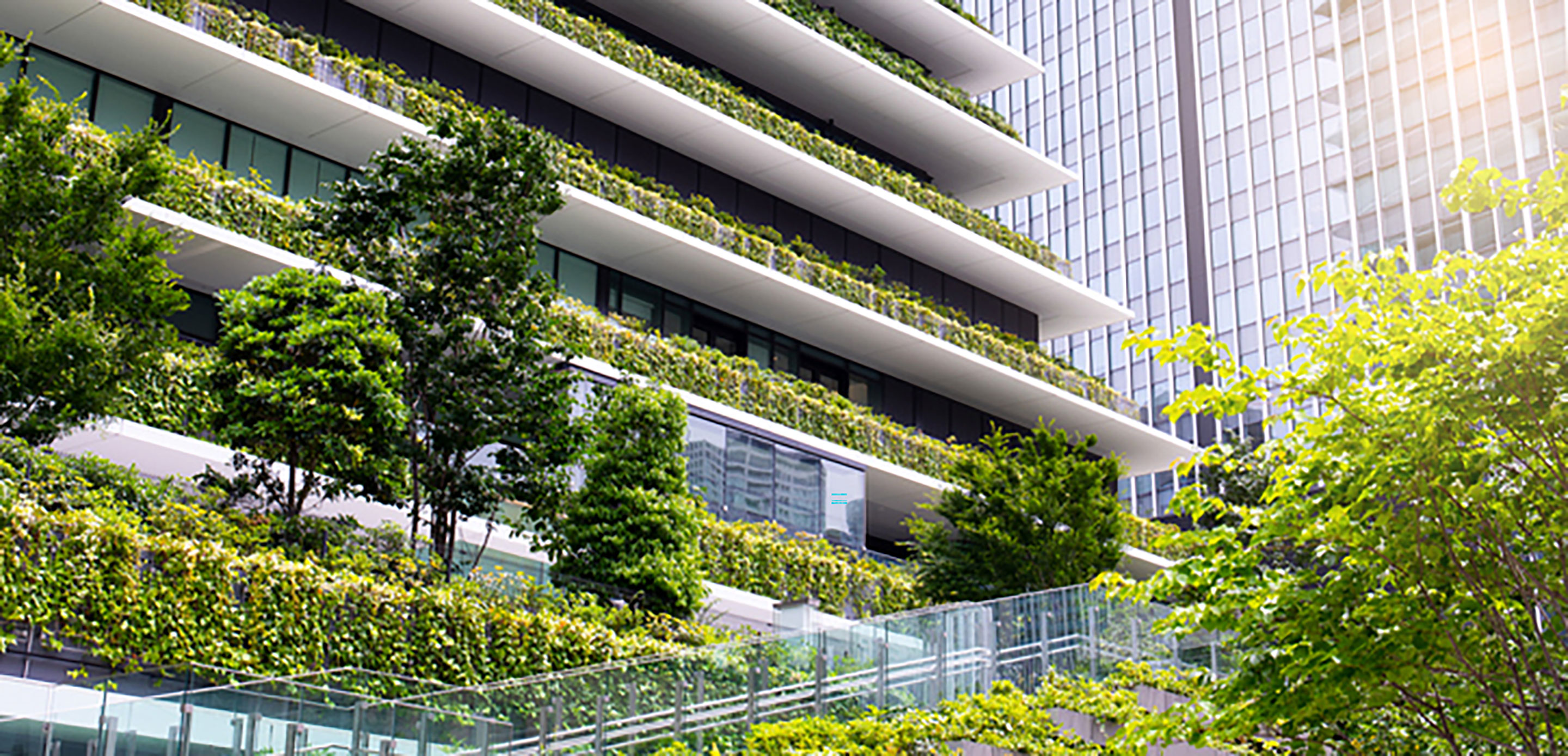 Worley breaks new ground in its journey to net zero
Read more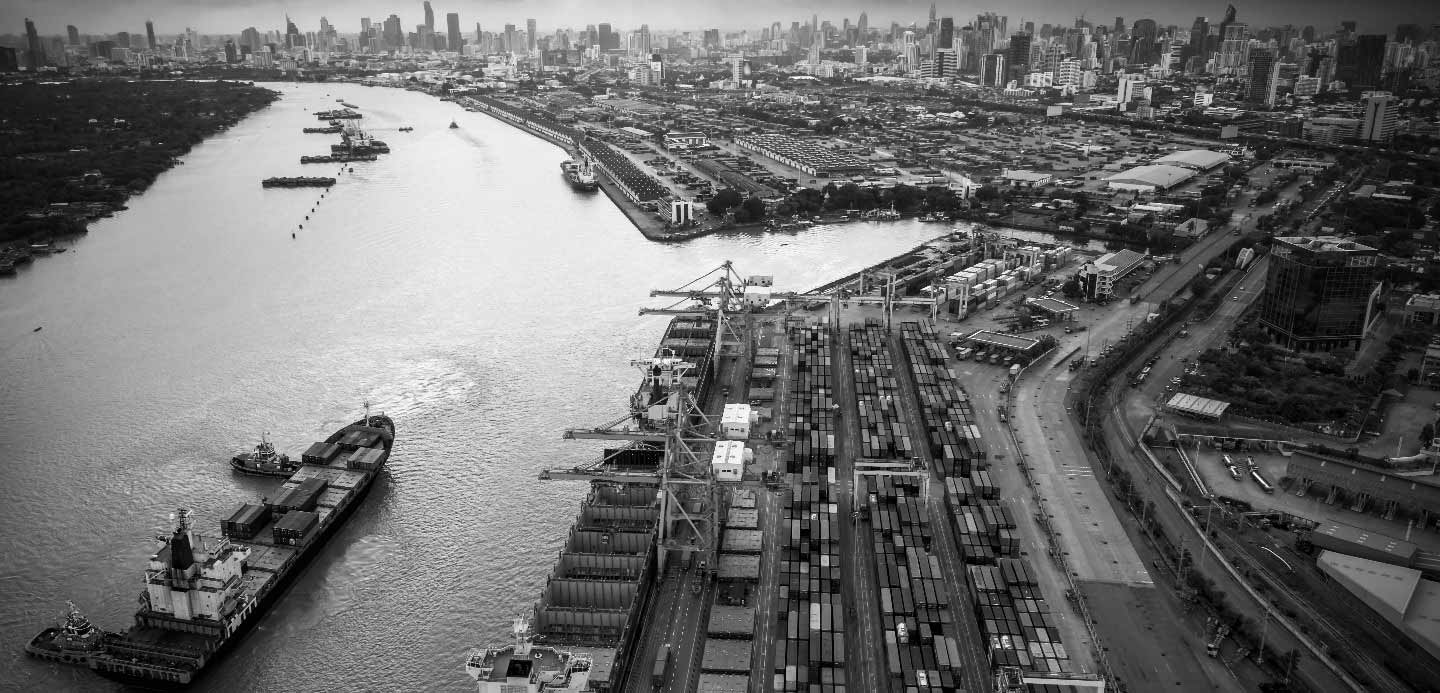 Reshape your supply chains for a likely rebound in global trade
Read more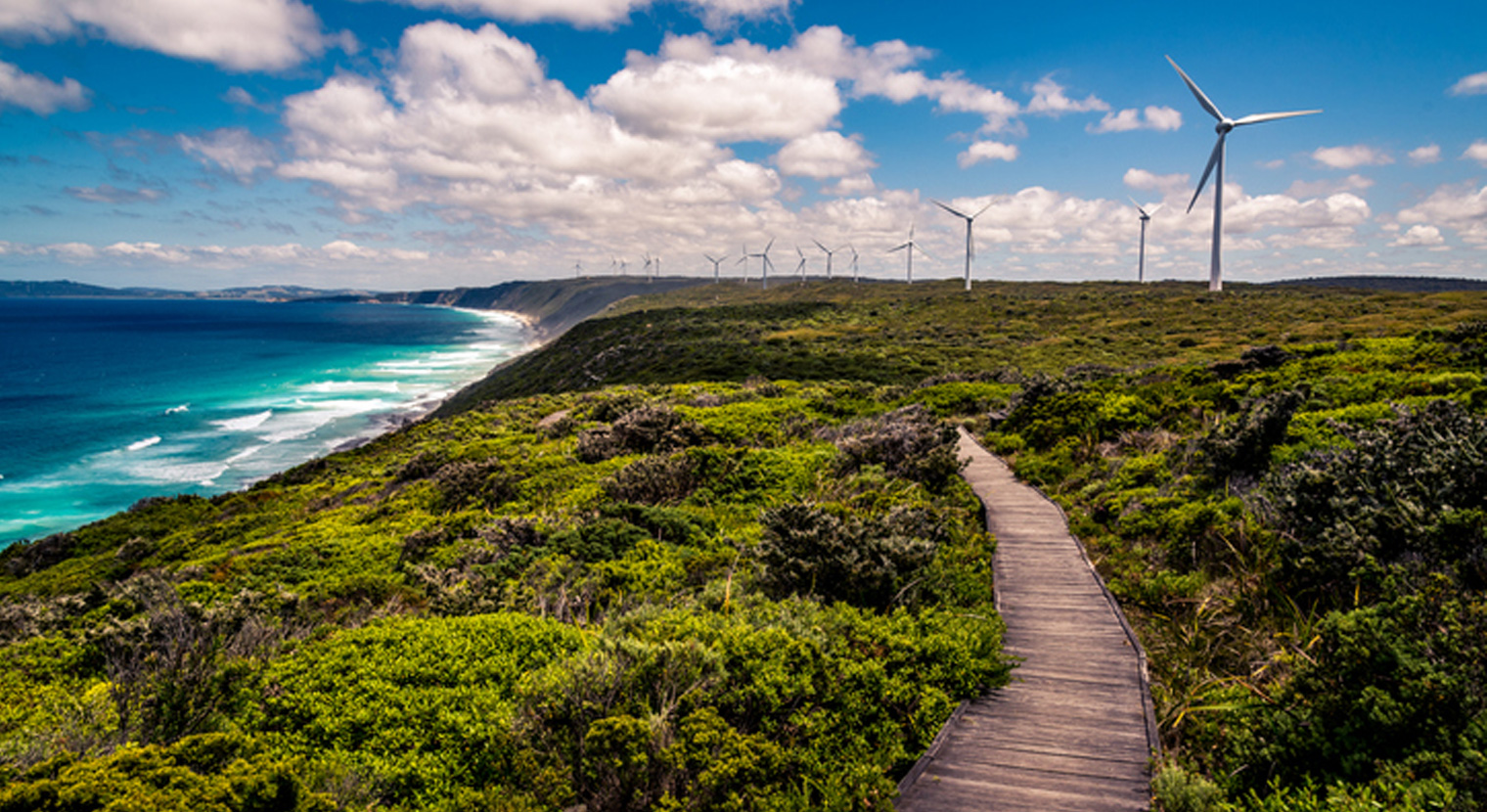 How Woolworths is accelerating its shift to net positive emissions
Read more

How can Australian companies gain a competitive edge using big da...
Read more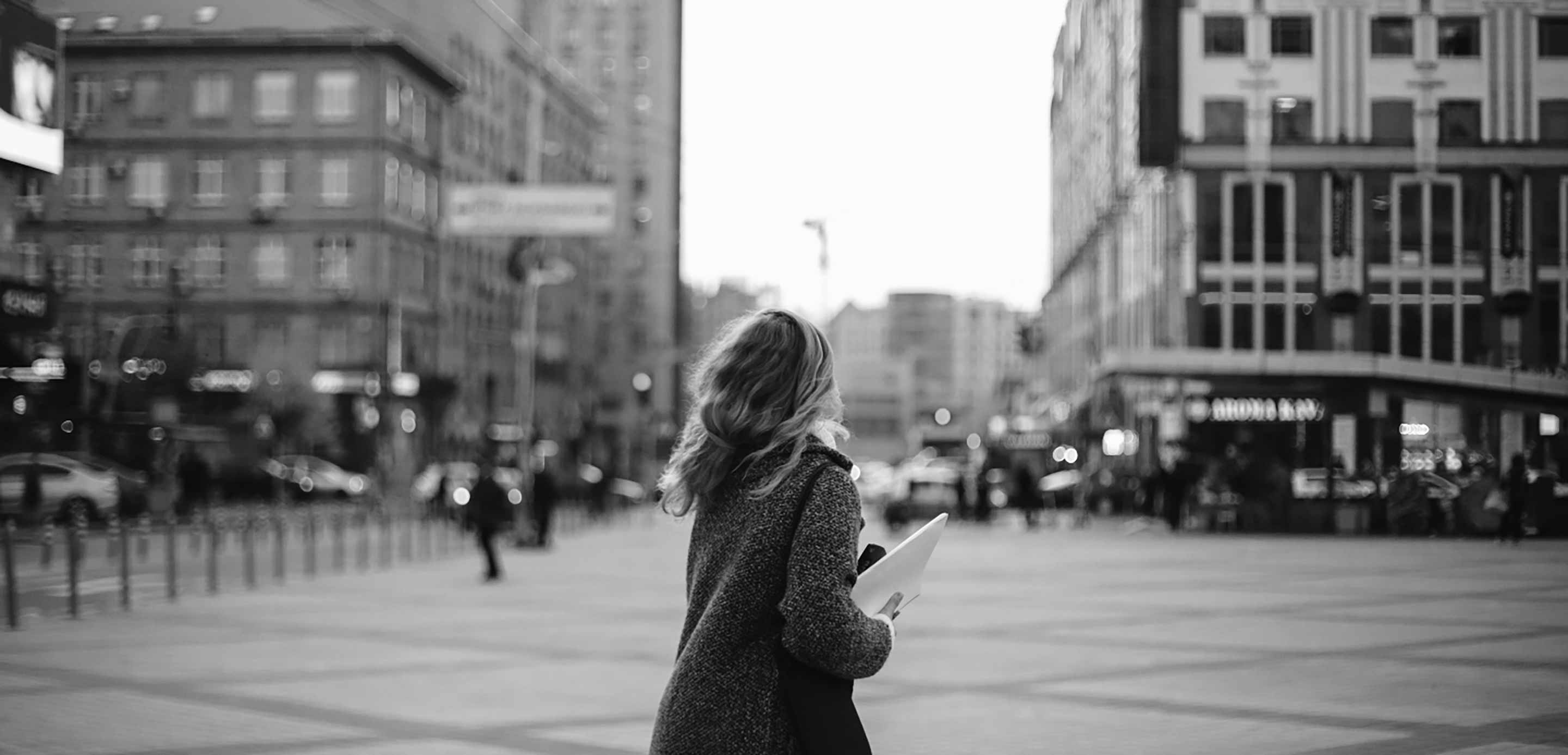 Innovating through a crisis: How Australian businesses are thinki...
Read more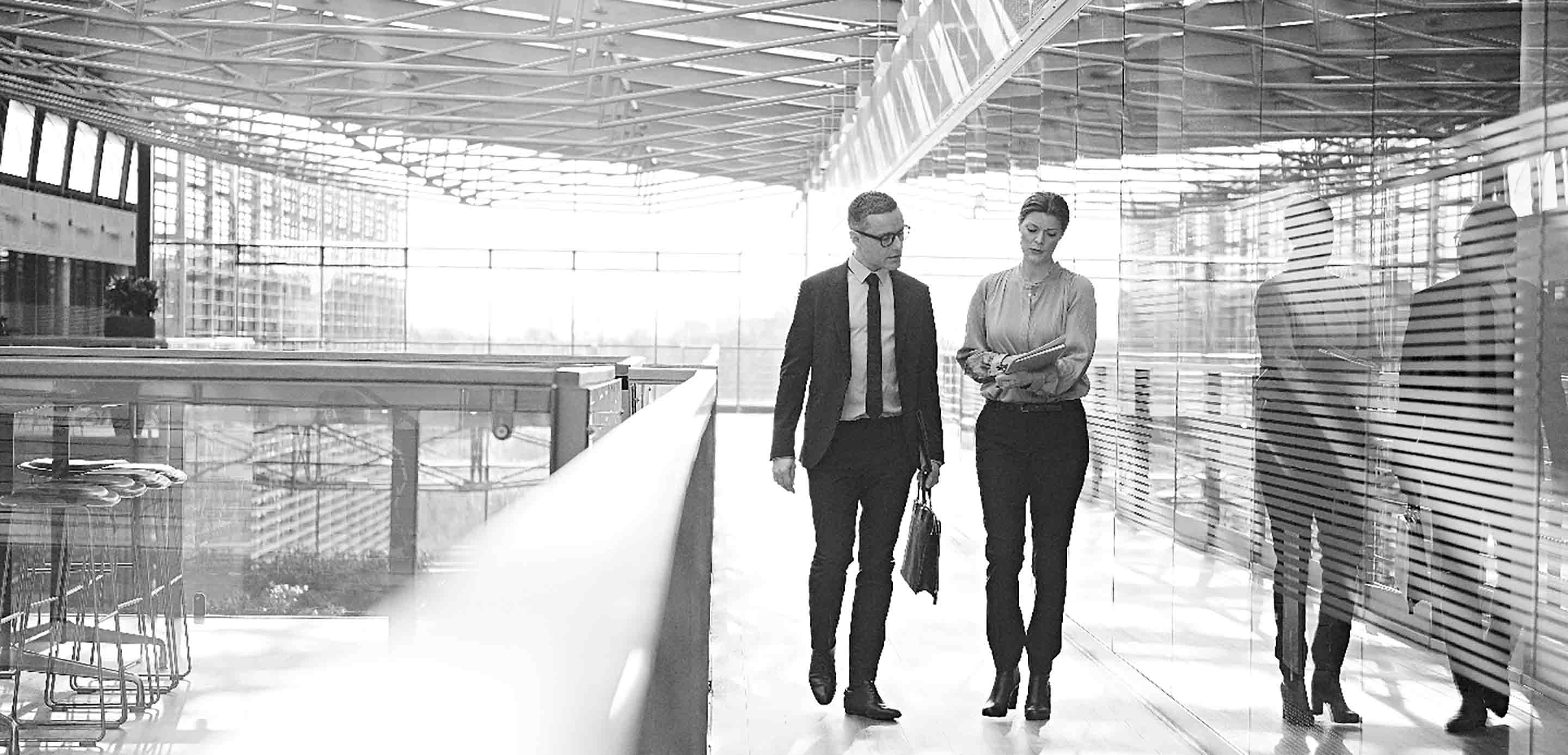 Integrating innovation into your business plans
Read more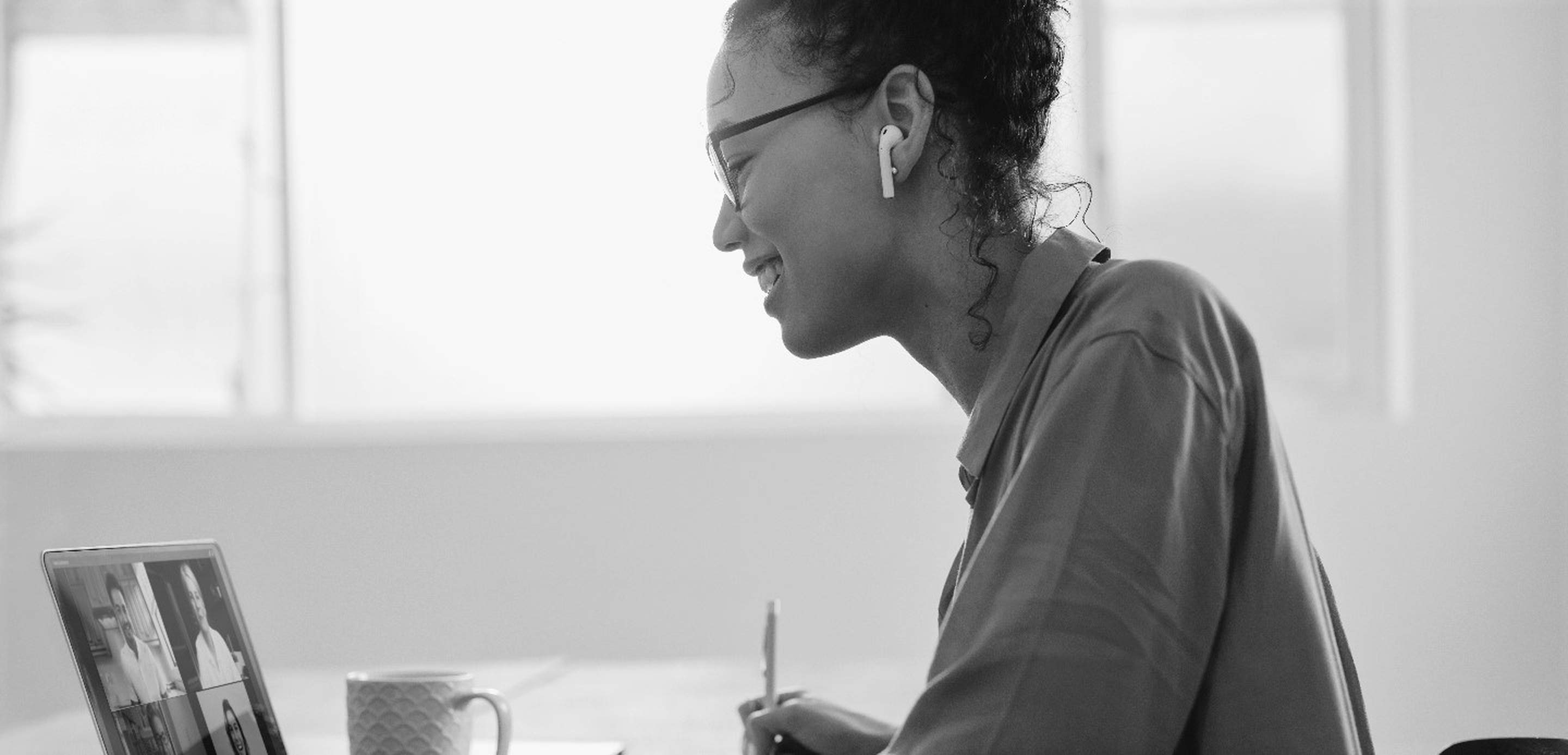 HSBC Future of Work survey: how Australian corporates are attract...
Read more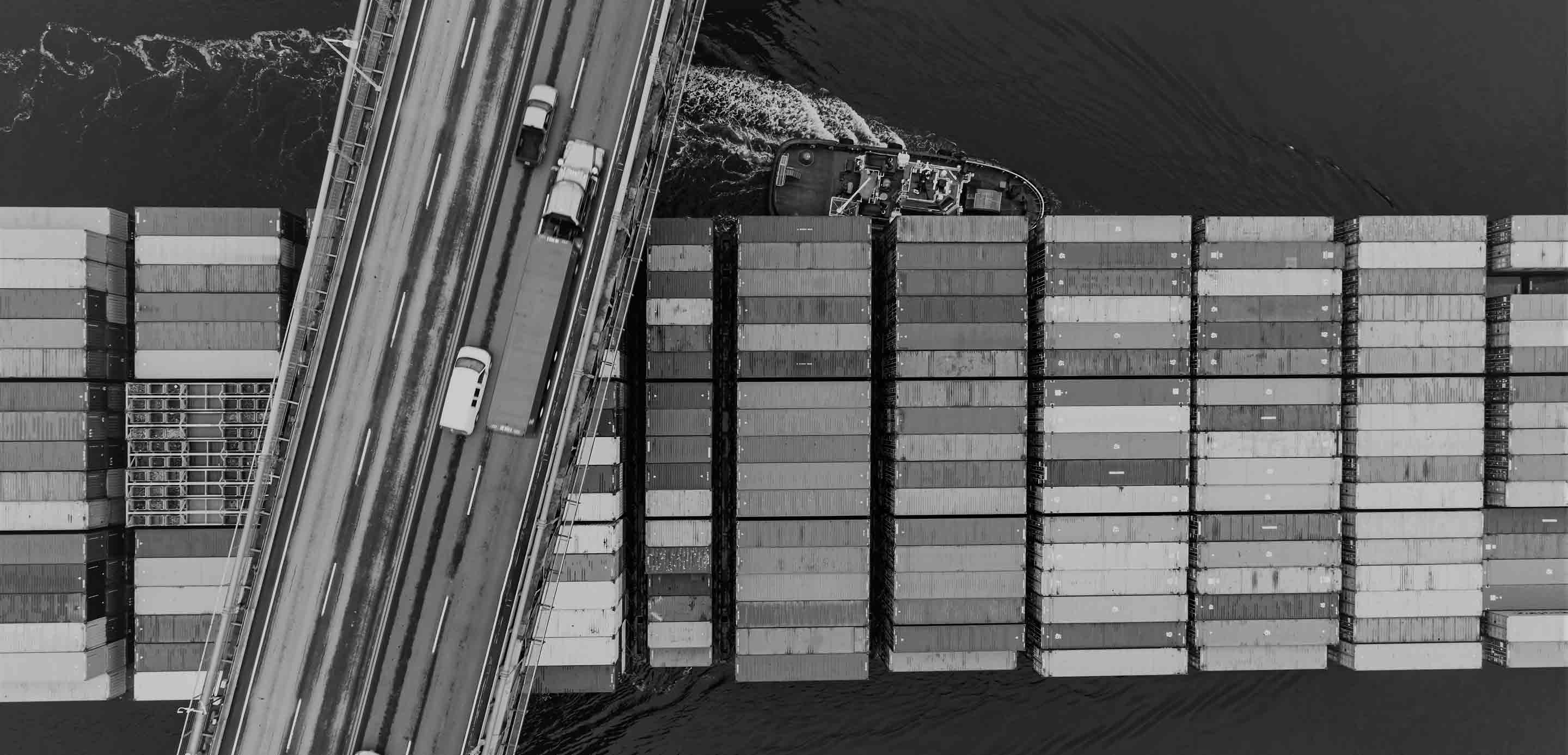 Shipping trade disruption
A collected view
Browse our collections of leading-edge products and problem-busting solutions. Each collection tackles a specific business aim; all of them helping you to thrive.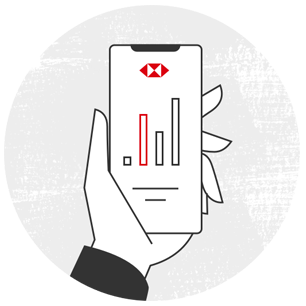 Read more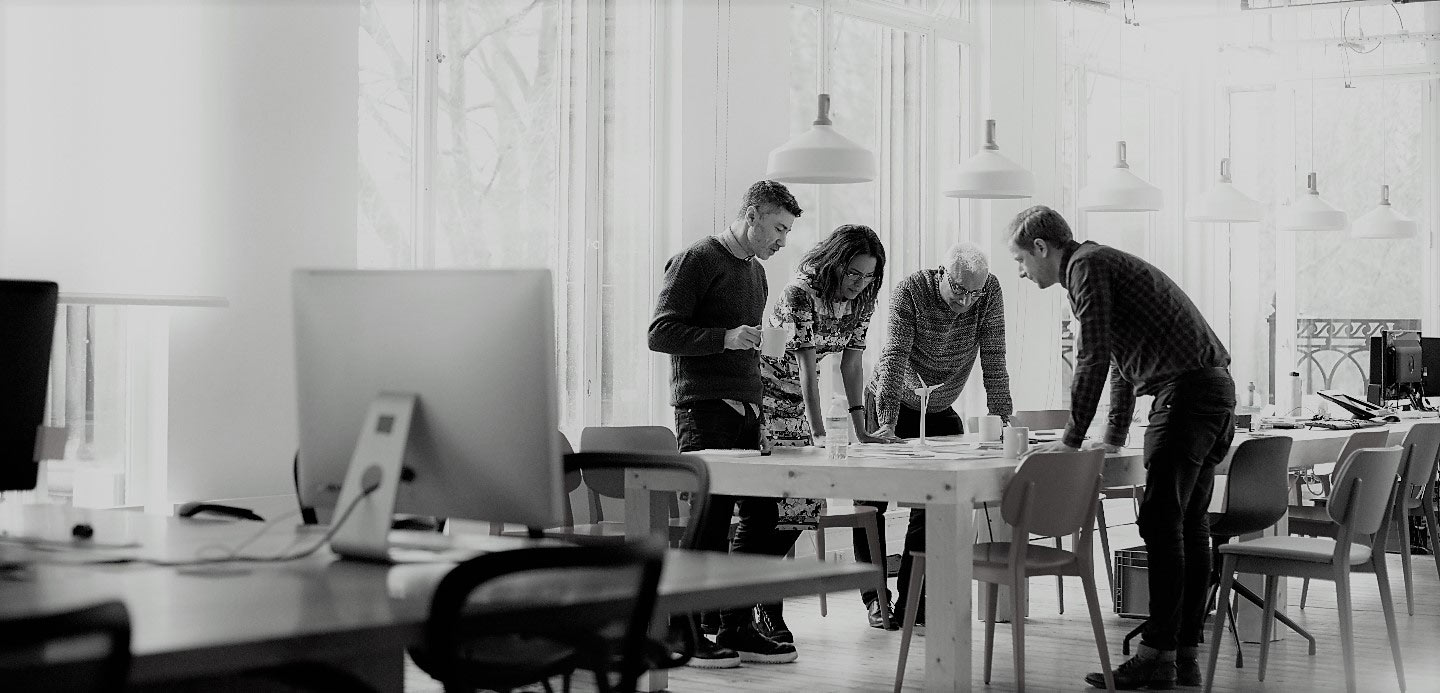 How Australian businesses can protect themselves from rising cybe...
Read more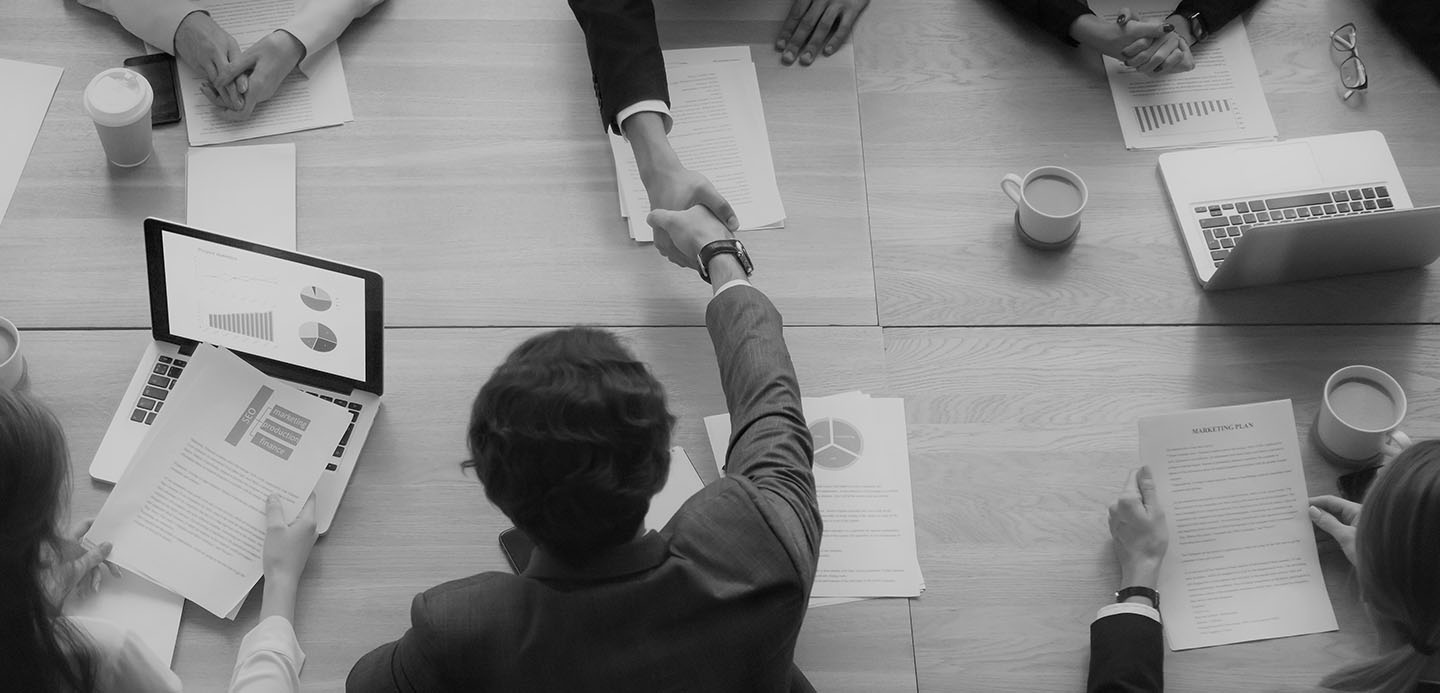 Why RCEP could be a game changer for Australian businesses