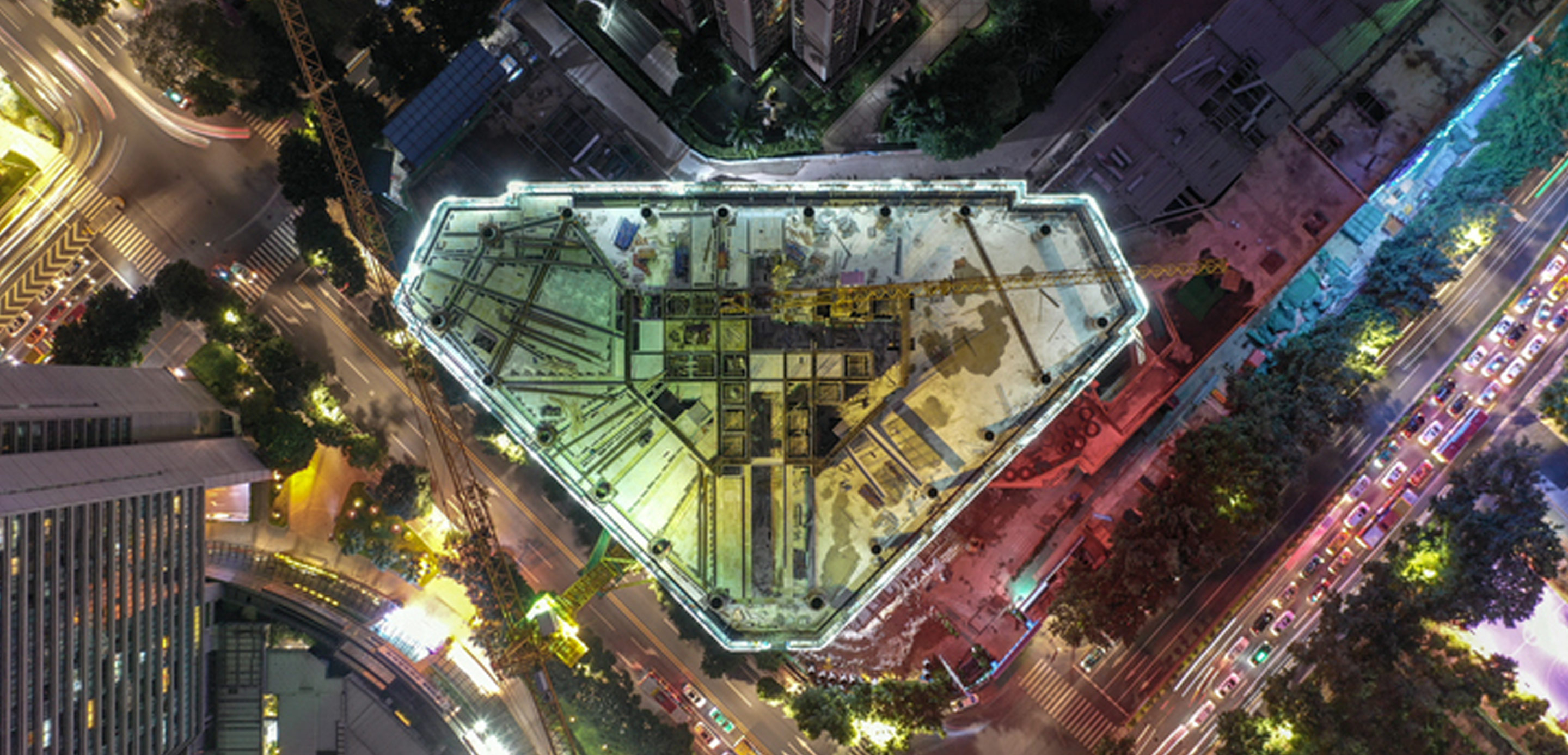 Four ways big tech creates bigger business
Investing in technology and innovation pays off, whether it's within an organisation or across an economy. We've witnessed that in Australia's technology sector.
With supportive policies, tax incentives and government grants, the sector delivered $167 billion in GDP in 2020–21, becoming the third-largest contributor to the economy. This performance also brought Australia closer to its vision of becoming a leading digital economy in the next decade.
At HSBC, we have a keen interest in the technology sector because we support a wide range of companies, from local and international household names to high-growth 'unicorns'.
"We see a lot of opportunity to create and grow business through innovation across a range of sectors," says Steve Hughes, Head of Commercial Banking at HSBC Australia. "It has become more important than ever to foster the growth of homegrown technology firms and to attract global companies to spur more high-value economic activity in Australia
In particular, there are four areas where technology delivers immense value to organisations, the economy and society at large.
1. Increasing productivity and competitiveness
The right technology can vastly improve efficiency and productivity, from increasing collaboration and workplace flexibility to automating everyday tasks.
Organisations that are quick to embrace innovations are reaping rewards through improved profitability and an ability to scale faster. And as we've seen over the past two years, they are better equipped to pivot and adapt during an extremely challenging time.
For the broader economy, increasing productivity is key to enhancing Australia's competitiveness and its standing as a smart economy.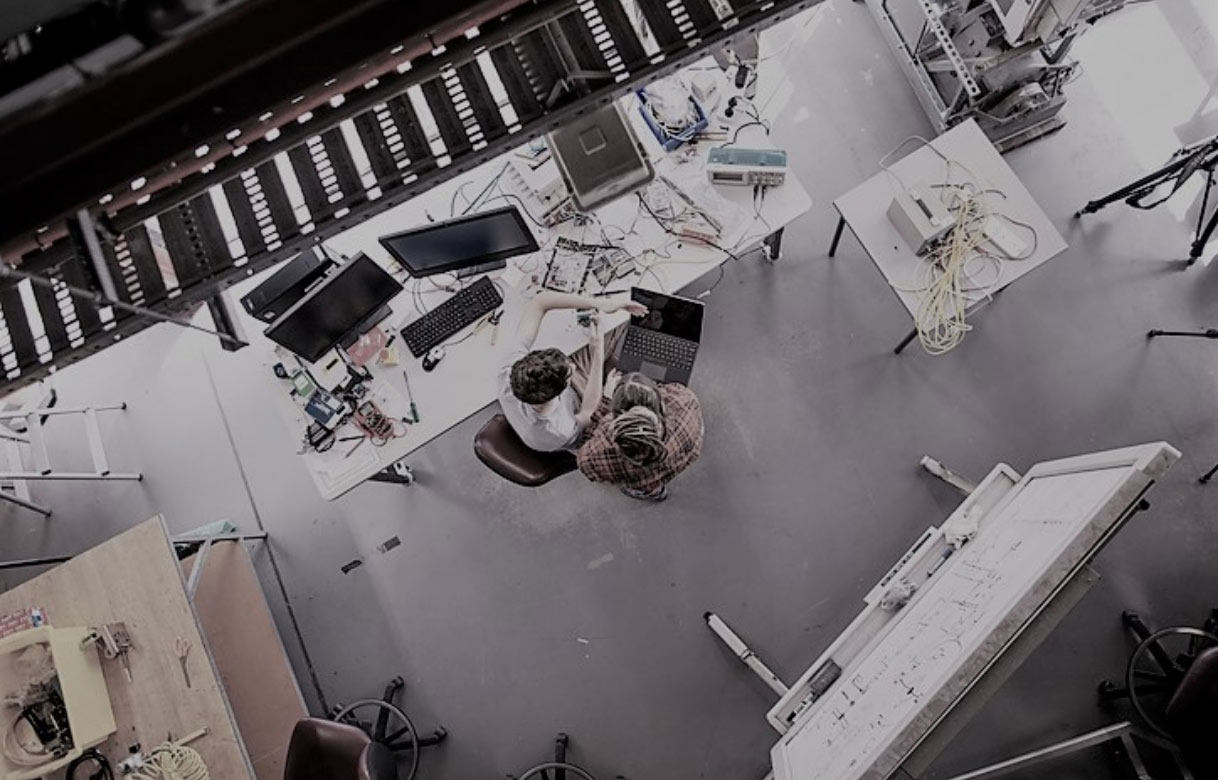 2. Meeting the needs of the digital customer
Consumer expectations and behaviour have changed dramatically with the explosion of new technologies. A recent Boston Consulting Group survey shows 88 per cent of current digital Australian consumers intend to increase their online purchases after COVID-19.[1] Customers also expect seamless experiences. About 72 per cent of those recently surveyed by PwC said it's important for businesses to connect digital and in-person experiences.[2]
While changes can be disruptive, they have opened up new avenues for businesses to reach and interact with customers, whether that's through ecommerce, social media, streaming services or advertising. Developments in areas such as financial technology offer opportunities to improve customer experiences and capture business from digital natives and others who prefer electronic and contactless transactions.
More broadly, these technologies give rise to new businesses and services, creating more and better employment opportunities for Australians.
3. Sustaining prosperity
Investing in technology and innovation is key to sustaining Australia's economic prosperity. By growing our technology sector and incentivising research and development (R&D), we can make sure we have the right technologies, businesses, capabilities and skill sets to realise future economic opportunities and create wealth.
Australia has been seizing opportunities to develop new industries, products and services. Through 'deep tech' or startups that address scientific challenges, Australia is pioneering energy technologies that accelerate the country's transition to a low emissions economy while creating new products and services for export.
Notably, education technology is now one of Australia's largest startup communities, generating around $2.2 billion in annual revenue. With education being one of Australia's top-five exports, educational technology has vast potential to create even more export value.
4. Skilling tomorrow's workforce
Businesses' adoption of new technologies has changed the way they operate, and workforces need to keep up. In Australia, 64 per cent of workers already hold digital skills, with about 20 per cent having advanced skills such as the ability to develop software applications.
To ensure our economic success as a society, our workers will need to be skilled and reskilled as technology and needs evolve. Within the technology sector, we have a clear advantage in having many brilliant software developers, programmers and engineers. They are instrumental to the sector's growth, and investment in increasing this pool of talent is creating a bright outlook for Australia's technology workforce.
Capturing more opportunities
According to a recent Tech Council report, Australia's technology sector could contribute $244 billion a year to GDP by 2031 and employ 1 million workers by 2025 if the nation can catch up with its global peers[3]. That's an extra $77 billion a year and 141,000 jobs than today.
And by supporting a rapidly growing industry like technology, we can further diversify our economy and sustain our prosperity.
Attracting more technology companies to expand in Asia Pacific via Australia can help us capture these opportunities. Such companies employ Australians directly and often run platforms that help local businesses to export their products and services. International names also introduce new knowledge and capabilities, and add to a culture of innovation.
At HSBC, we have been helping technology companies succeed in Australia and beyond, using our global reach to support their growth and expansion. We have been providing traditional and non-traditional financing, such as venture debt, so technology enterprises can address some of today's most pressing problems and reach their full potential. As Australia continues to become a leading digital economy, HSBC will leverage its deep industry and market expertise, and comprehensive financial solutions, to help it realise its vision.
'Australian Consumer Sentiment Snapshot #5'. Boston Consulting Group, November 2021. Accessed 26 November 2021.
'The digital battleground for the future of banking'. PwC Australia, June 2021. Accessed 26 November 2021.
'The economic contribution of Australia's tech sector'. Tech Council Australia, 2021. Accessed 19 November 2021.