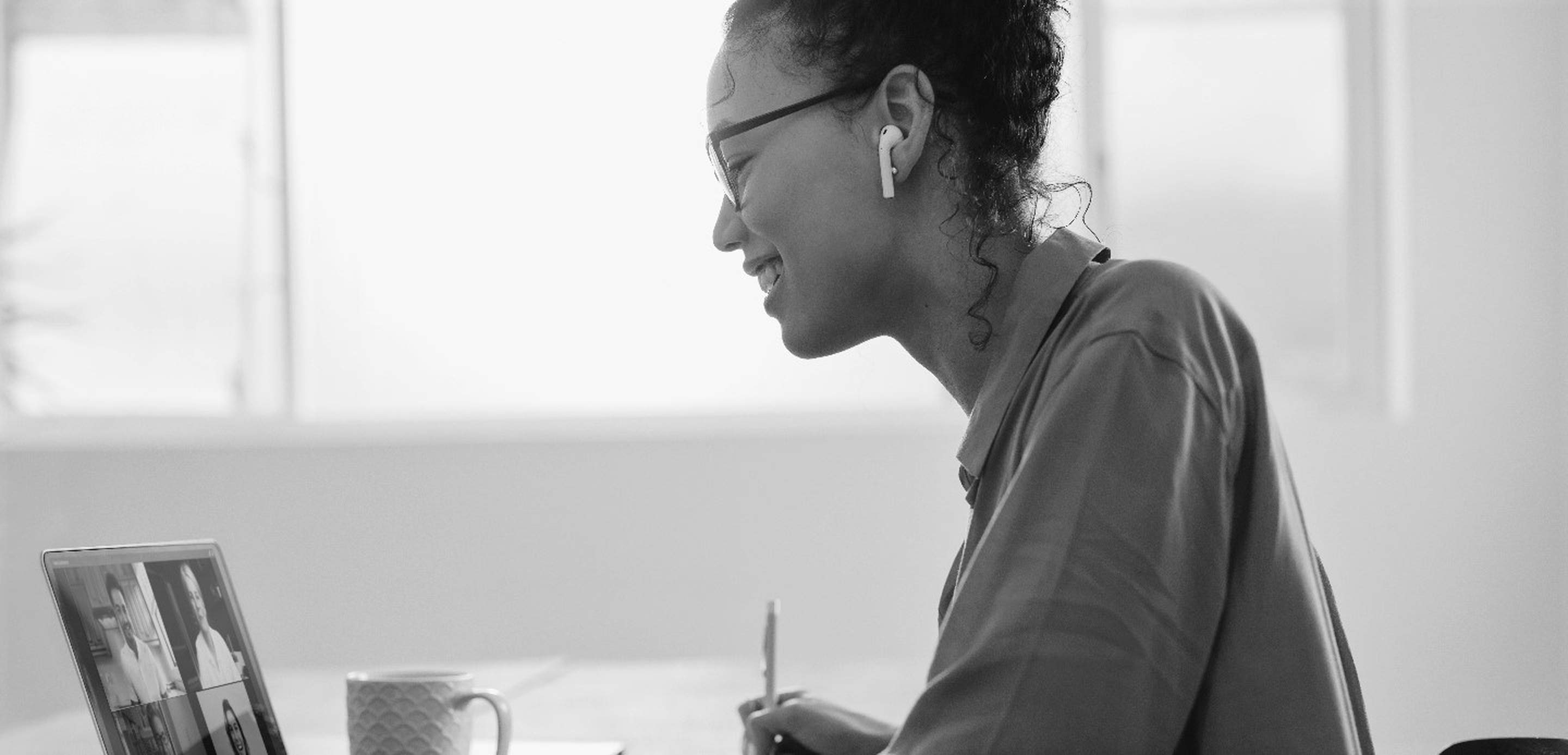 HSBC Future of Work survey: how Australian corporates are attracting talent
The extent to which Australia's skills shortage is forcing employers to rethink how they attract and retain talent has been highlighted by a new HSBC survey of 2,100 business leaders across 10 global markets.
As competition for talent intensifies, employers are reacting to the demands of the workforce beyond financial incentives by placing a strong emphasis on wellbeing and work-life balance. Businesses see investment in people as vital with 80% of Australian businesses reporting a "strong relationship" between investing in their workforce and ensuring long-term profitability.
Despite salary and benefits still being perceived as the top factor in attracting people, Australian companies nominated factors such as flexible working policies (46% vs 39% globally) and an emphasis on employee physical, mental and financial wellbeing (39% vs 36% globally) in their top five criteria.
The full extent to which the pandemic has changed workplace policies is becoming apparent. Business is adapting working arrangements to offer more flexibility and support greater wellbeing, which are becoming pre-requisites to not only retain existing employees but also attract talent in a competitive market place
Focus on employee wellbeing
Forty per cent of Australian companies have offered wellbeing resources such as counselling to employees for the first time since the onset of COVID-19, according to the survey. This trend is likely to continue as 40% ranked "managing employee wellbeing" as one of their top three priorities over the next year, behind only traditionally core focus areas of cost management and customer service.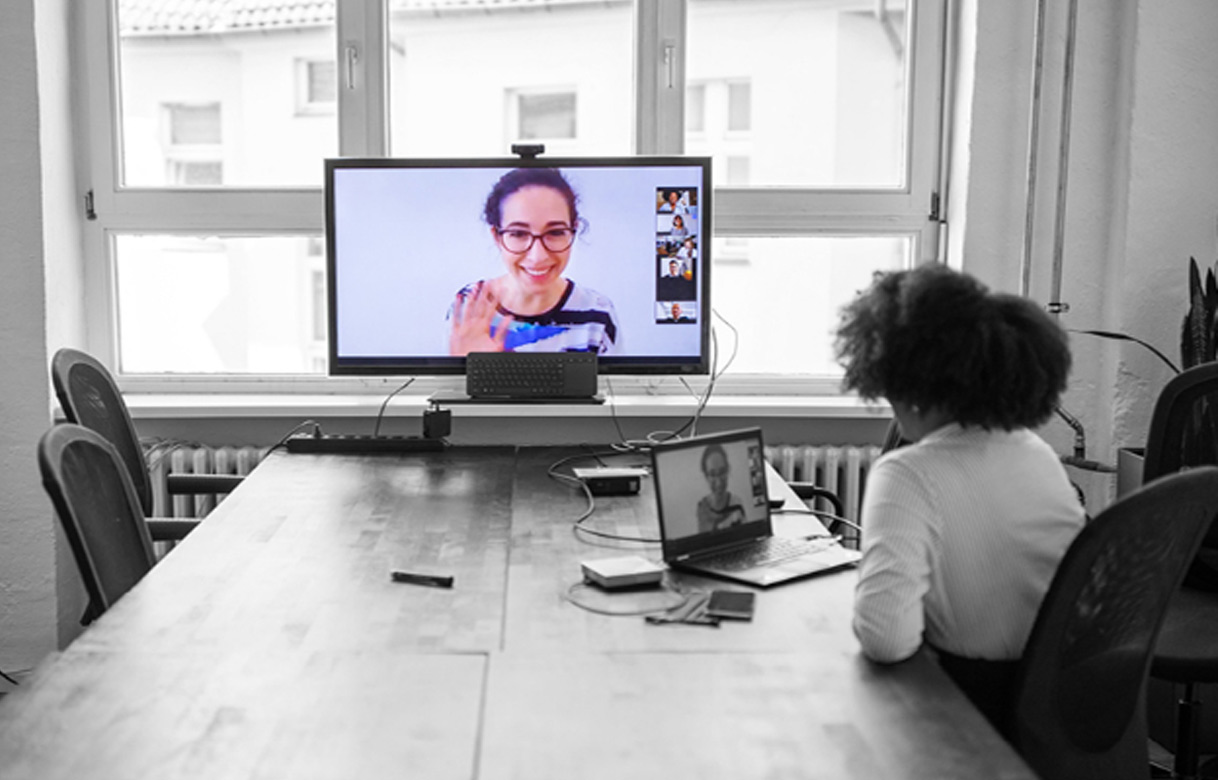 What is the optimal model of hybrid working?
The question that many employers are mulling over now is: what is the optimal hybrid working arrangement going forward? While 40% of local employers have provided financial support to help employees set up home offices during COVID-19, not everyone will be using them for the same number of days each week.
The Future of Work survey found that post-pandemic Australian businesses are less likely to have fully remote or fully flexible workplaces than elsewhere in the world. Just over half (51%) expect to have a partially remote workforce that spends two to four days in the office each week, compared to only 33% who expect to maintain a fully flexible roster.
Interestingly, more than a third (36%) rank flexibility in actual working hours as a top priority in companies which allow remote working.
The future of work is looking more and more different to 2019. COVID-19 has accelerated both the shift from a physical nine-to-five office and a recognition that employee wellbeing is critical to success