Make remote working work for your business
Remote working isn't for everyone, but when we're all encouraged to work from home as much as possible, making it work is important. Whether it's a short-term move or something you're considering for the longer-term, we look at some of the benefits and challenges and how you can make it work for you and your business.
The benefits for employees may seem obvious, from the chance to achieve a better work-life balance to lower stress levels for those not battling the daily commute, but these can also offer benefits for businesses too. Not least is the fact that happier employees tend to be more productive and loyal. A recent study by the Chartered Institute of Personnel and Development (CIPD), for example, found that flexible workers not only have a higher level of job satisfaction, but that that increased engagement can potentially generate 43% more revenue and 20% better performance. What's more, 81% of employees believe that being able to work remotely increases their productivity1.
As well as reducing absenteeism and supporting employee wellbeing, flexible working can help businesses tap into a broader talent pool. That could allow you to widen your geographical range or appeal to those whose care responsibilities may make traditional 9-5 office-bound hours more difficult.
The challenges
Remote working, though, isn't for everyone or every business. Some employees can struggle with lack of structure or routine, possibly leading to an inability to focus or switch off. Others may miss the social interaction of a work environment. Managing staff who work remotely can also feel more difficult and there may be concerns around loss of visibility or control.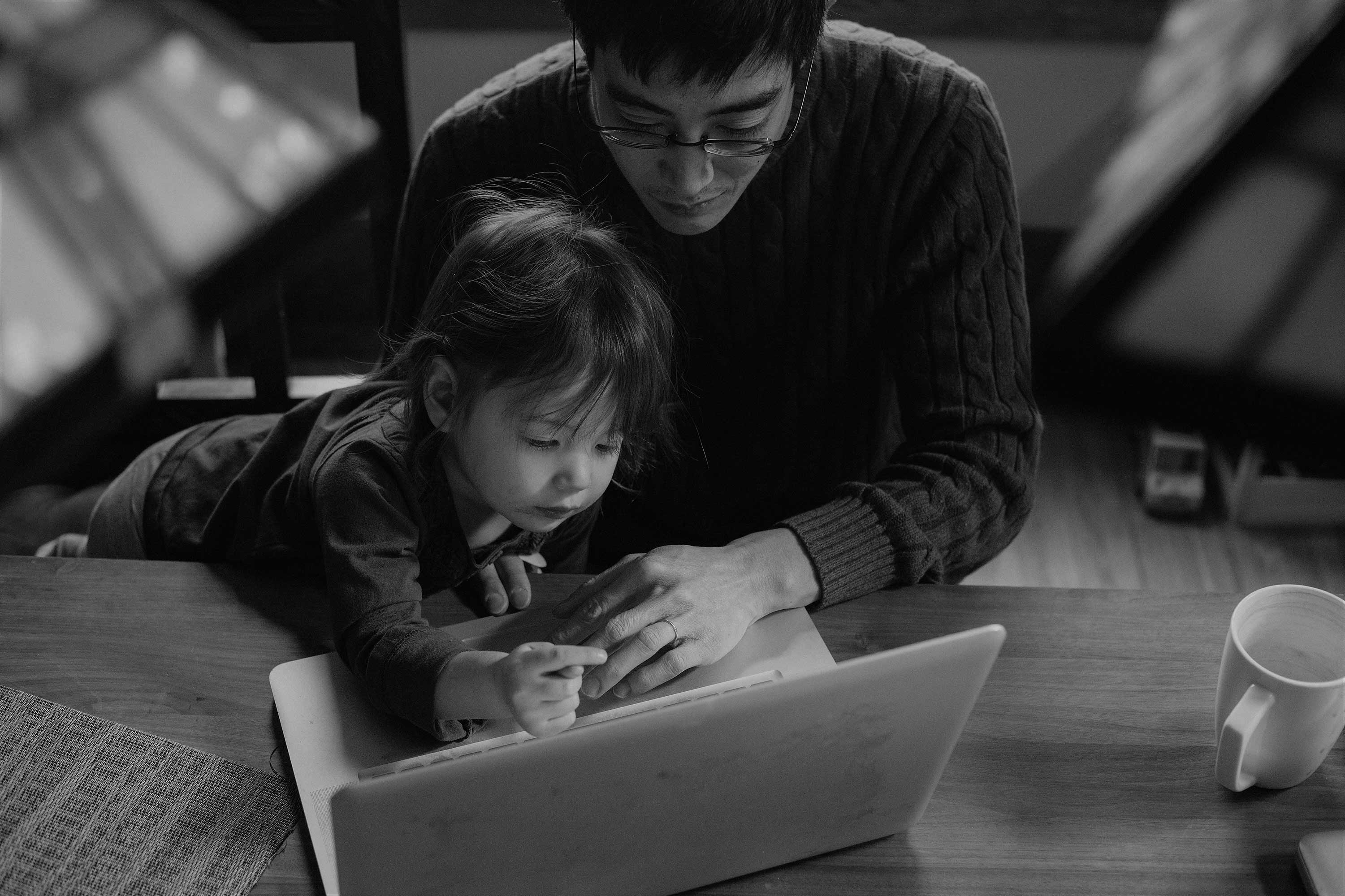 Your technology may not be robust enough to cope or your systems may not have the right level of automation or interface, or simply your staff may struggle to overcome seemingly minor IT challenges without support. Distractions and lack of motivation can also be an issue, as can managing other people's expectations.
Employers also need to consider how remote working fits with existing policies and processes. That can be anything from health and safety regulations to meeting working time regulations or how you handle confidential documents in line with GDPR. As an employer, your responsibilities are the same for someone working remotely as for anyone else, although additional measures, such as keeping in touch are particularly important.
Top tips on how to make remote working work for your business
Be sensitive to the fact that remote working isn't for everyone – apart from situations like lockdown, where it may be enforced, offering staff a choice is a good idea.
Check your legal responsibilities, for example, around Health and Safety. A guide to homeworking, including a workstation checklist to reduce the risk of working with display screen equipment, can be found here.
Think about how longer-term remote working may affect your processes and how they might need to adapt to maintain efficiency.
Review your technology and IT support to ensure it's fit for purpose. Using the Cloud for storage can help with access and securing your network through VPN can be a good idea.
Consider investing in software to make it easier for employees to keep in touch or to manage staff remotely.
Think about the impact remote working could have on your costs over the short and long-term – would upfront investment in technology be offset by a reduction in office overheads, for example?
Create a plan to maintain communication and your business' culture – keep in regular contact but try to create other opportunities for social as well as work interaction. That could be online team meetings or informal virtual tea breaks. If rules permit, regular in-person catch-ups can help foster team relations.
Whether you've been impressed by how well your business has adapted to remote working and want to embrace it entirely, or you'd prefer to return to a new normal that combines more traditional working with greater flexibility, managing those challenges and maximising the benefits can make a difference.
Product
Access smarter insights
Whether you're getting started, expanding into new markets or looking to stay ahead, we know growing your business isn't easy. Benefit from expert economic insights and see what other businesses are doing. Our tools, tips and articles will help you reach your ambitions and fuel your growth.