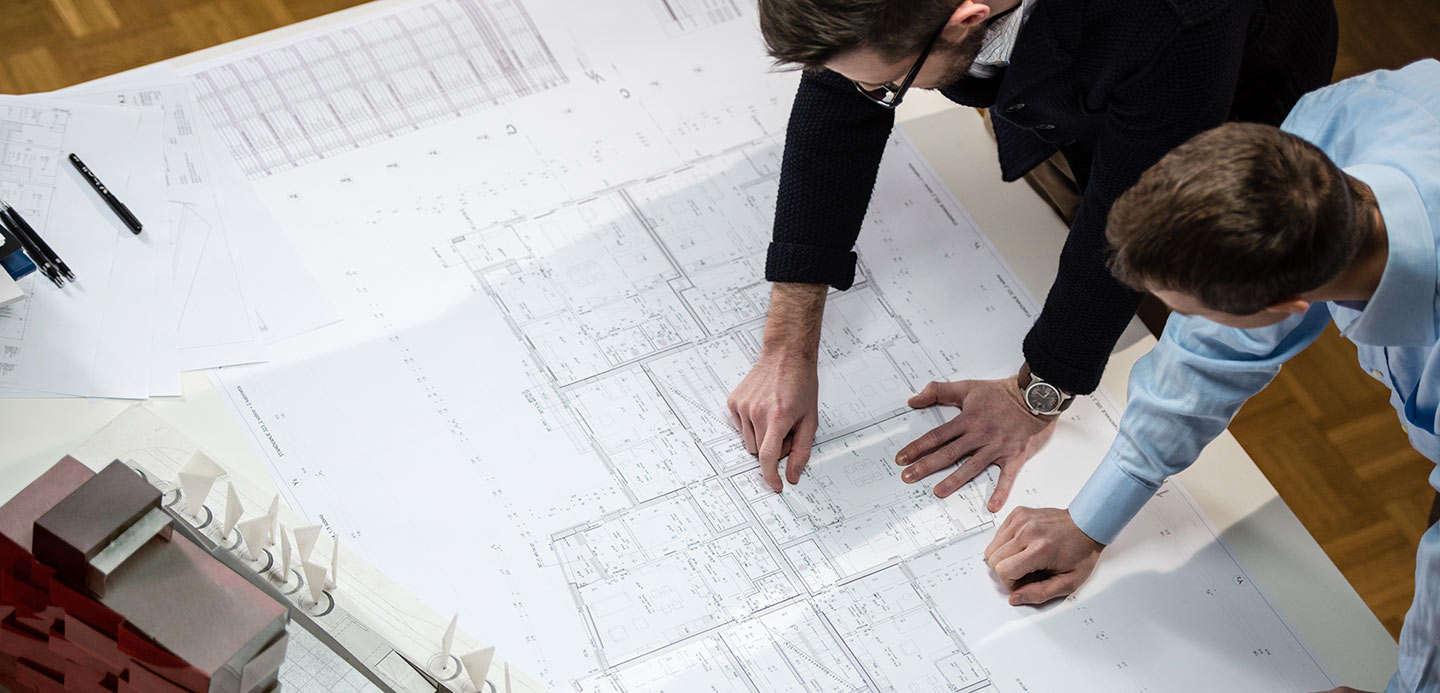 How is Fisher & Paykel Healthcare putting sustainability at the heart of its expansion plans?
Find out how the New Zealand-based respiratory equipment maker is leveraging green finance from HSBC to expand its production of lifesaving devices.
Fisher & Paykel Healthcare (F&P) is one of New Zealand's largest listed companies by market capitalisation, and an early adopter of environmental, social and governance (ESG) reporting. The company has set climate goals approved by the Science Based Targets initiative and has aligned its reporting with the Task Force on Climate-Related Financial Disclosures (TCFD) since 2020.1
F&P's longstanding commitment to mitigating its environmental and climate footprint extends from the construction of its manufacturing facilities to the packaging of its products. As a leading supplier of respiratory equipment used to treat COVID-19 in hospitals around the world, F&P experienced a surge in demand for its products during the pandemic.2 F&P responded with a mammoth effort to accelerate the completion of a new fourth building at its New Zealand campus to help boost supply and R&D. The new Daniell Building opened six months ahead of schedule in May 2020, and still achieved a coveted five-star (excellence) rating under the New Zealand Green Building Council's Green Star certification scheme.
While the pandemic has receded, F&P continues to invest in new facilities to boost its capacity for research, development and manufacturing of products for use in acute and chronic respiratory care and the treatment of obstructive sleep apnea. It has committed to expand its current campus with a fifth building, and to create a second New Zealand campus in Karaka, to the south of its headquarters in East Tamaki, Auckland.3
HSBC New Zealand is supporting the expansion of the campus with a green loan to refinance the Daniell Building, freeing up capital for F&P's next projects. The Daniell Building's recognised green credentials make it an attractive asset for refinancing. Its green features include high-efficiency heating and cooling systems, rainwater harvesting tanks, green courtyards planted with native vegetation and electric vehicle charging stations. More than 75% of all waste generated during its construction was recycled.4
This focus on the environmental impact of its real estate mirrors F&P's overall approach to sustainability.
Sustainability is inextricably linked to the way we do business. We take a long-term view right across the company, and this includes our approach to designing our buildings. We want our facilities to be an attractive place to work for years to come, while minimising our environmental impact.
"HSBC was delighted to work on Fisher & Paykel Healthcare's first sustainable financing and contribute to its vision to conduct its research, development and manufacturing activities within greener, more efficient and healthier buildings," said Jarron Boulter, HSBC's Country Head of Commercial Banking in New Zealand.
Owners of new or existing green buildings can tap into dedicated pools of sustainable capital from lenders and investors who are looking to transition their own portfolios. Sustainable finance is attracting more capital flows each year and adds to a company's potential liquidity base.
"An internationally recognised green building certification allows companies to access the benefits of sustainable financing with confidence. In industries where sustainability is a key consideration, green loans can send a powerful message to existing and potential customers," he adds.
F&P is extending its commitment to sustainability to its long-term expansion plans, which include creating a large number of research and advanced manufacturing jobs at its new campus in Karaka.
"Over time, this world-class campus will house a large number of employees in R&D, pilot manufacturing and related roles, providing a major boost to the local area," said Lewis Gradon, Managing Director and Chief Executive Officer at Fisher & Paykel Healthcare. "We firmly believe that our campus will be a positive addition to the area."
Opening up a world of opportunity for the planet
Discover how HSBC can hlpe you make the transition to a more sustainable business.