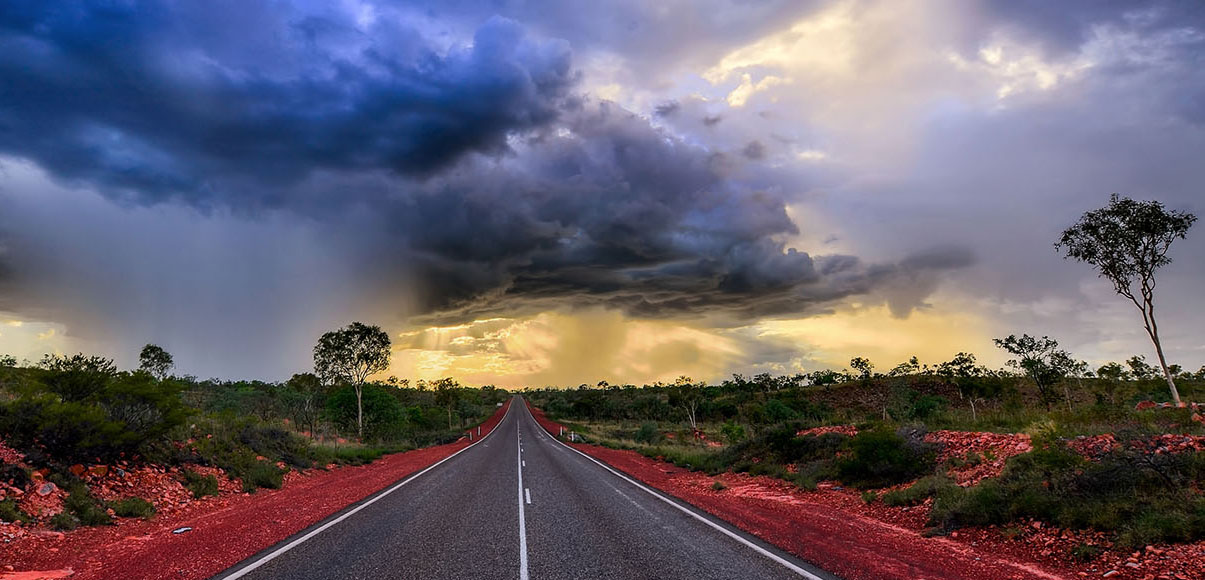 Sustainability

General Sustainability
Green Banking
Understanding ESG
How is Neoen helping deliver electricity to 100,000 Aussie homes?
Find out how we supported Neoen on a wind power project that will bring clean and efficient energy to 100,000 homes Australia's far north.
The 157 MW Kaban Green Power Hub, under construction near Cairns in Australia's far north, in the State of Queensland, a wind power project and a key plank of its energy transition strategy.
Kaban will be the cornerstone of the new Northern Queensland Renewable Energy Zone, the first of three zones planned to help the state reach its target of 50% renewable energy by 2030 on the way to net zero emissions by 2050.
As well as providing 457 GWh of affordable clean energy each year, enough to power some 100,000 Queensland homes, the Kaban project also involves the upgrade of a 320 km transmission line to support the new capacity and plans for a 100 MW utility-scale battery.
Queensland's wind project complements a number of major solar installations, adding resilience to the grid by ensuring a stable supply of electricity when the sun is not shining.
The upgrades will bring additional stability and efficiency to the electricity network and allow up to another 500 MW of capacity to be added to the grid in the future.
Kaban brings world-class technology to the region. The project sponsor, Neoen, is France's biggest independent renewable power producer, and the 28 turbines, manufactured by wind specialist Vestas, will be among the country's largest, each with a capacity of 5.6 MW.
Neoen is rapidly becoming one of the world's fastest-growing renewable energy producers, with 4.8GW of solar, wind and battery storage projects in operation or under construction. The French company's Australian projects have been a particular success and Australia is now the company's single biggest market with a portfolio of over 2GW.
We are grateful for the support of our lenders, local partners and the Queensland government, who share our vision of a low-carbon future for Australia.
The AUD370 million project financing also comes with global standards, being certified according to the Green Loan Principles. The loan's proceeds are 100% dedicated to the construction of the facility.
HSBC has committed resources to the long-term financing as a mandated lead arranger on the green project loan.
"This operation consolidates our position as a leading bank with this strategic client," says Agathe Mouillard, Global Relationship Manager, Commercial Banking, HSBC Continental Europe.
Local support was key to the deal's success. Government-owned electricity generation and trading company CleanCo Queensland has agreed to purchase all energy generated for 15 years, and the transmission line upgrade will be done in partnership with Powerlink Queensland, the state's electricity transmission operator.
Our global connectivity and local expertise enabled us to support Neoen's green financing ambitions in Australia. The project is set to provide significant economic benefits to the region and generate 457 GWh of affordable clean energy each year from 2023. We have had a longstanding relationship with Neoen globally in France and locally in Australia, enabling us to support cross-border collaboration on the France - Australia Corridor, a rapidly developing Green Corridor.