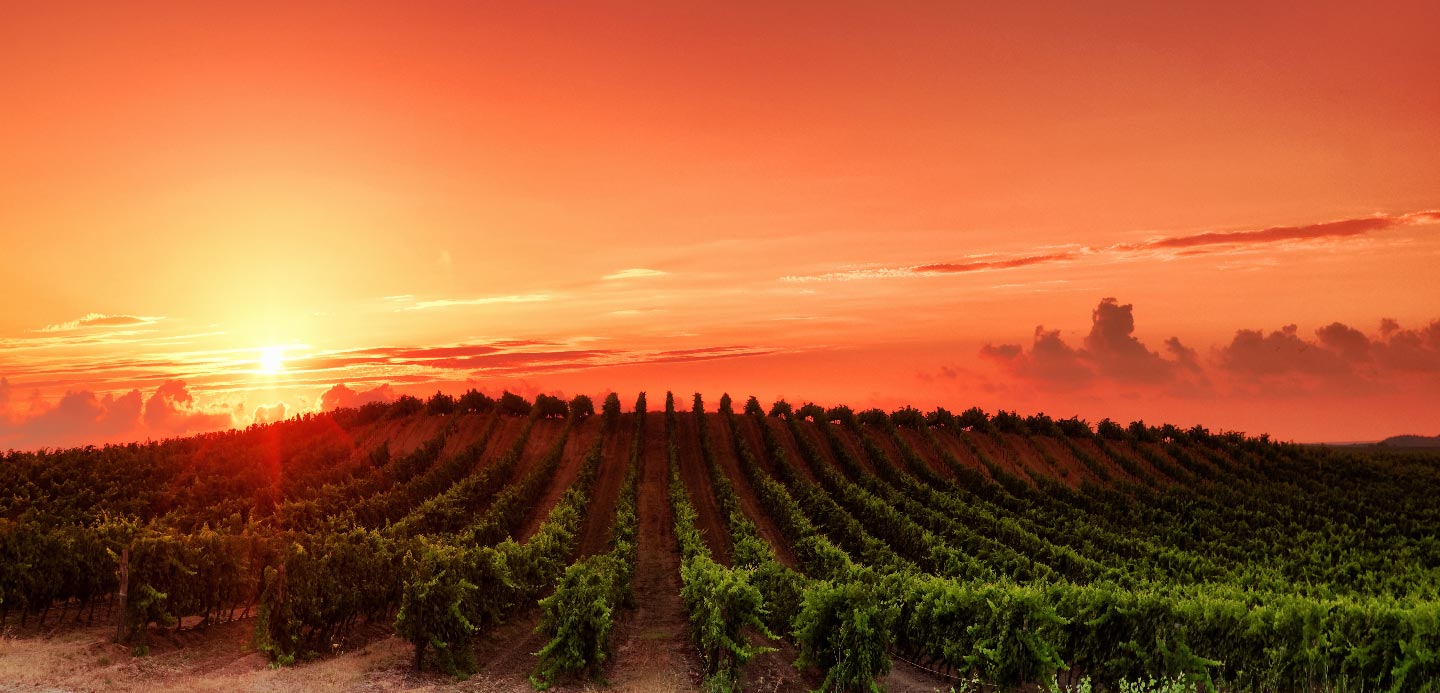 Treasury Wine Estates: cultivating a better future with its debut ESG-linked loans
The company is taking its ESG credentials to a new level with an HSBC-led financing structure that ties impact to sustainability goals.
As one of the world's largest wine companies, Treasury Wine Estates (TWE) recognises its impact on the environment due to its large agricultural footprint. The Melbourne-headquartered company understands its role in shaping a better future and has been committed to sustainability for many years.
But with challenges such as environmental risks increasing, TWE realised it needed to take bolder steps towards becoming a sustainability leader.
To advance its sustainable agenda, TWE has recently restructured the equivalent of A$1.4 billion of loan facilities to incorporate a sustainability linked overlay. In a first for the Asia Pacific wine industry, the loan facilities link the company's sustainability performance directly with its cost of capital, keeping TWE accountable to meet its set targets.
These targets include:
generating 100 per cent renewable electricity by 2024
reducing its greenhouse gas emissions
reviewing its water usage and footprint in the 2022 financial year
having 50 per cent women in senior leadership and 42 per cent female representation overall by 2025.
Integrating our sustainability performance with our financing framework is a really important step for both our sustainability and capital market journeys, incentivising us to move even more quickly towards achieving our sustainability ambitions and targets.
Under this financing arrangement, the company will enjoy lower margins on its sustainability linked bilateral and syndicated loan facilities if it meets the sustainability targets. These targets go beyond TWE's current sustainability initiatives, as part of its commitment to take more ambitious actions in addressing challenges such as climate change. For example, TWE is one of the few companies listed on the Australian Securities Exchange to have set the goal of using 100 per cent renewable electricity by 2024. Outside these targets, the company also aims to reach net zero for Scope 1 and Scope 2 emissions by 2030.
Working with a strategic banking partner
As part of the debt refinance, HSBC helped TWE establish the sustainability linked terms for the $1.4 billion loan facilities. This involved working closely with TWE to develop its key performance indicators and discussing the sustainability linked loan overlay with lenders. The bank then acted as joint mandated lead arranger, bookrunner and sustainability coordinator for TWE's US$350 million syndicated facility that was extended and converted into a sustainability linked structure.
According to Michael Rossiter, HSBC's Head of Leveraged, Acquisition and Syndicated Finance for Australia and New Zealand, the facilities will help drive material outcomes for TWE.
They demonstrate how committed TWE is to cultivating a brighter future. At the same time, leveraging this kind of financing helps the company build a business that's resilient for the long term.
As Young said, "The sustainability linked loans make us put our money where our mouth is and are a really good way to demonstrate to the organisation the benefits received, whether that be cost of funds or the ability to reinvest into our sustainability program."
Accelerating transition through sustainable finance
According to Rossiter, the deal highlights the strength of HSBC's capabilities in developing ESG-related financing and in educating lenders on the right structure to ensure successful syndication. "But more importantly, it shows our ability to provide financing that delivers positive outcomes for Australian companies' sustainability journeys," he said.
The transaction also points to a growing acceptance of sustainability linked loans as more Australian businesses address their environmental, social and governance risks. By marrying their sustainability performance with this form of financing, companies can effectively demonstrate their commitment to sustainability to investors, customers and wider communities.
"And as leading companies like TWE have shown, sustainability linked financing can accelerate their transition to net zero and beyond," said Rossiter.
Opening up a world of opportunity for the planet
Discover how HSBC can help you make the transition to a more sustainable business.