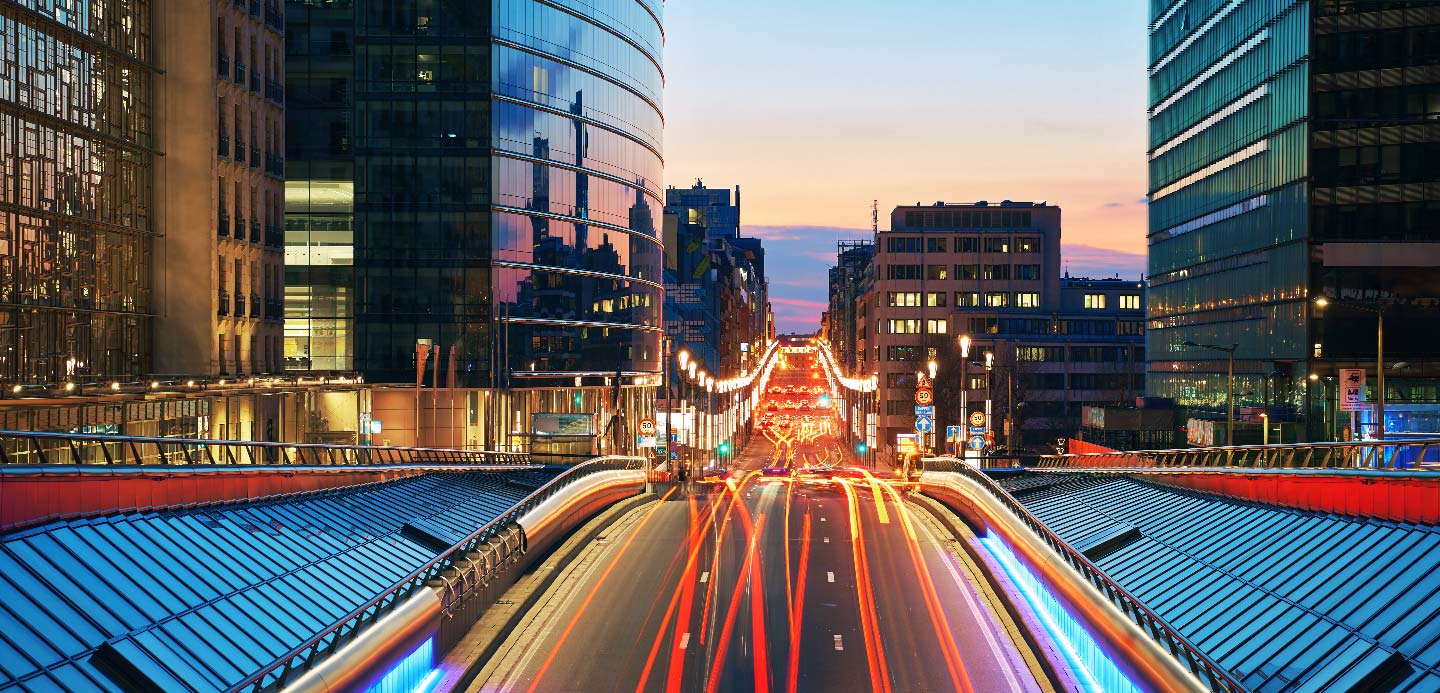 Innovation & Transformation
How Australian companies are withstanding shocks by accelerating innovation
As disruption dominates today's macroeconomic environment, resilient organisations adapt by embraci...
Read more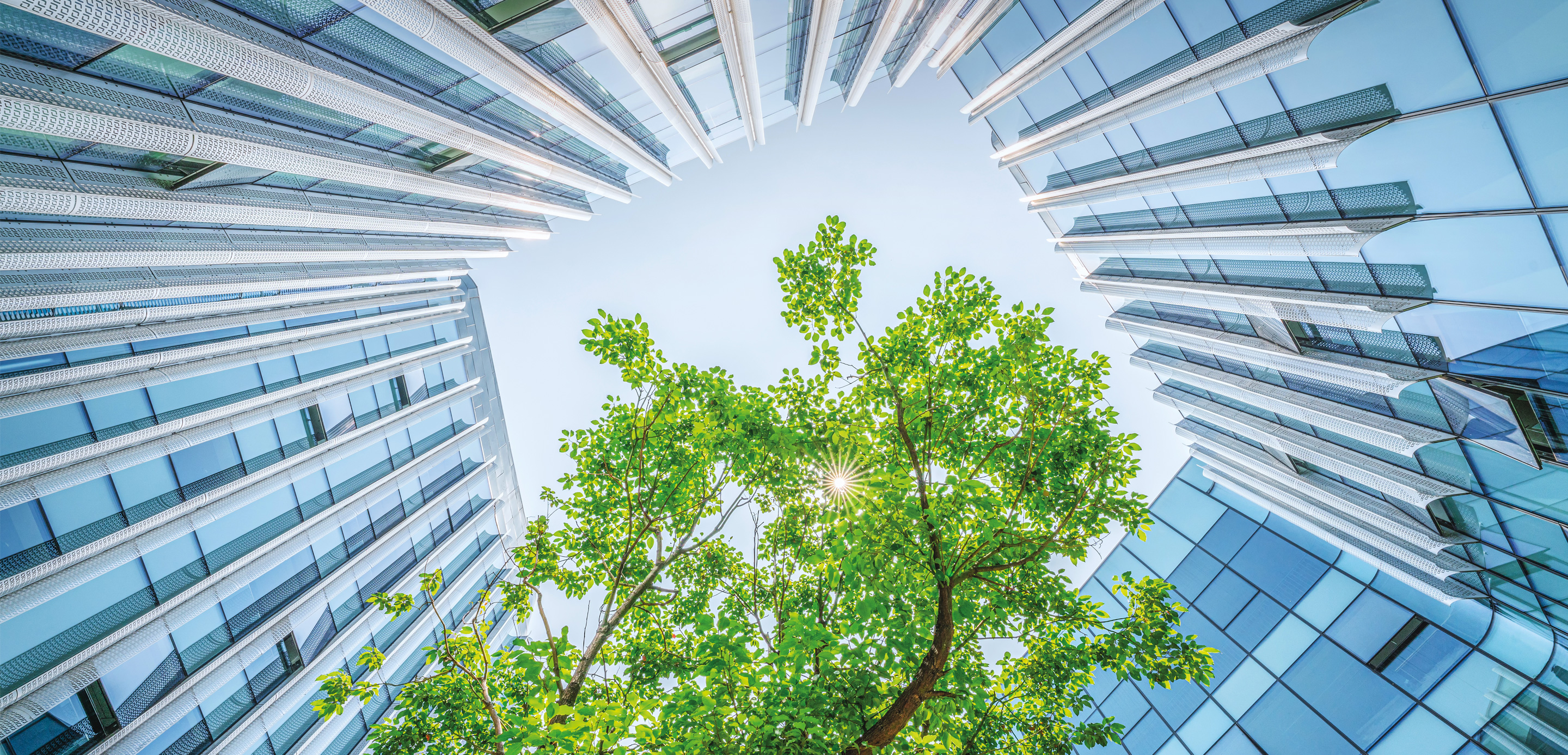 Rise of climate disclosure rules underscores the need for action
Read more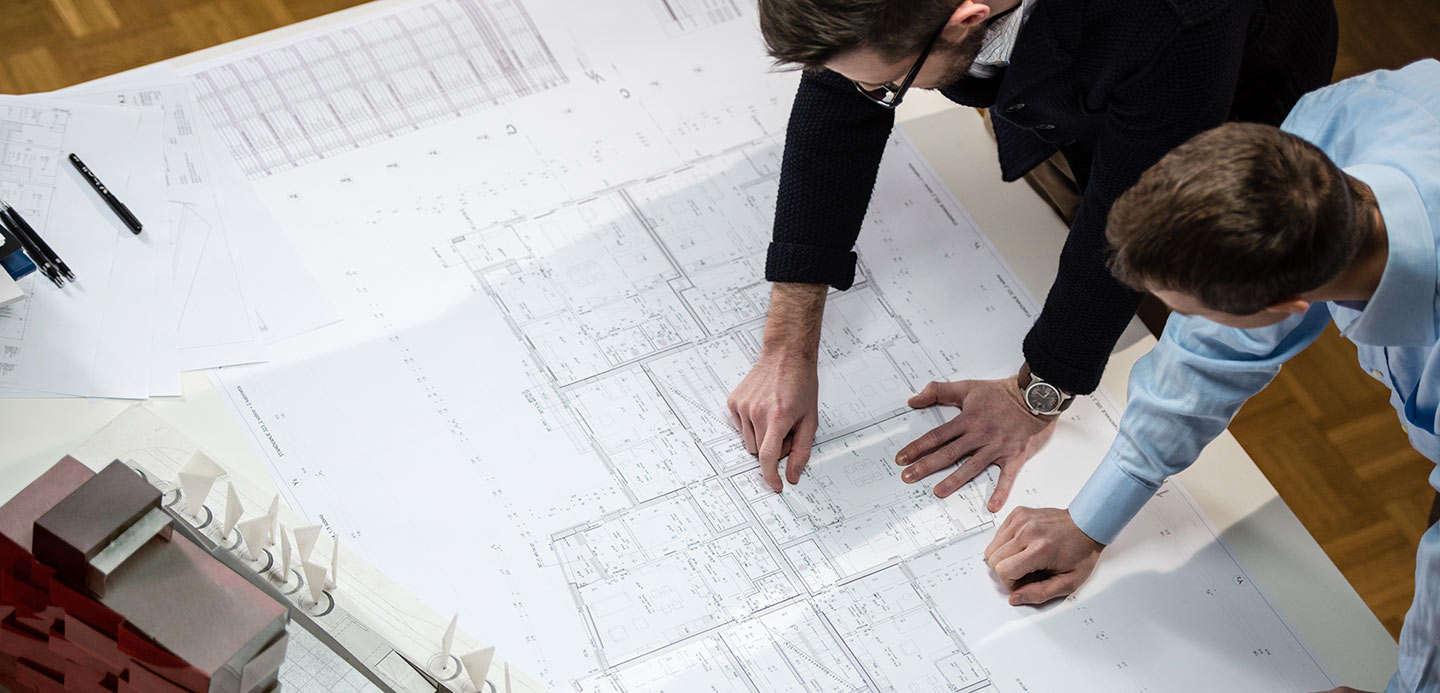 How is Fisher & Paykel Healthcare putting sustainability at the h...
Read more

How sustainable finance helps Australia's green economy bloom
Read more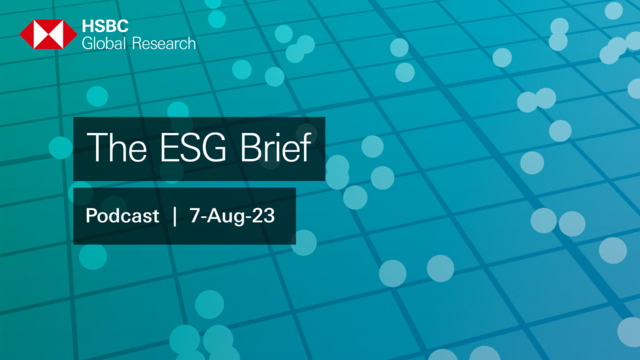 The ESG Brief - How the net zero transition might transform Austr...
Read more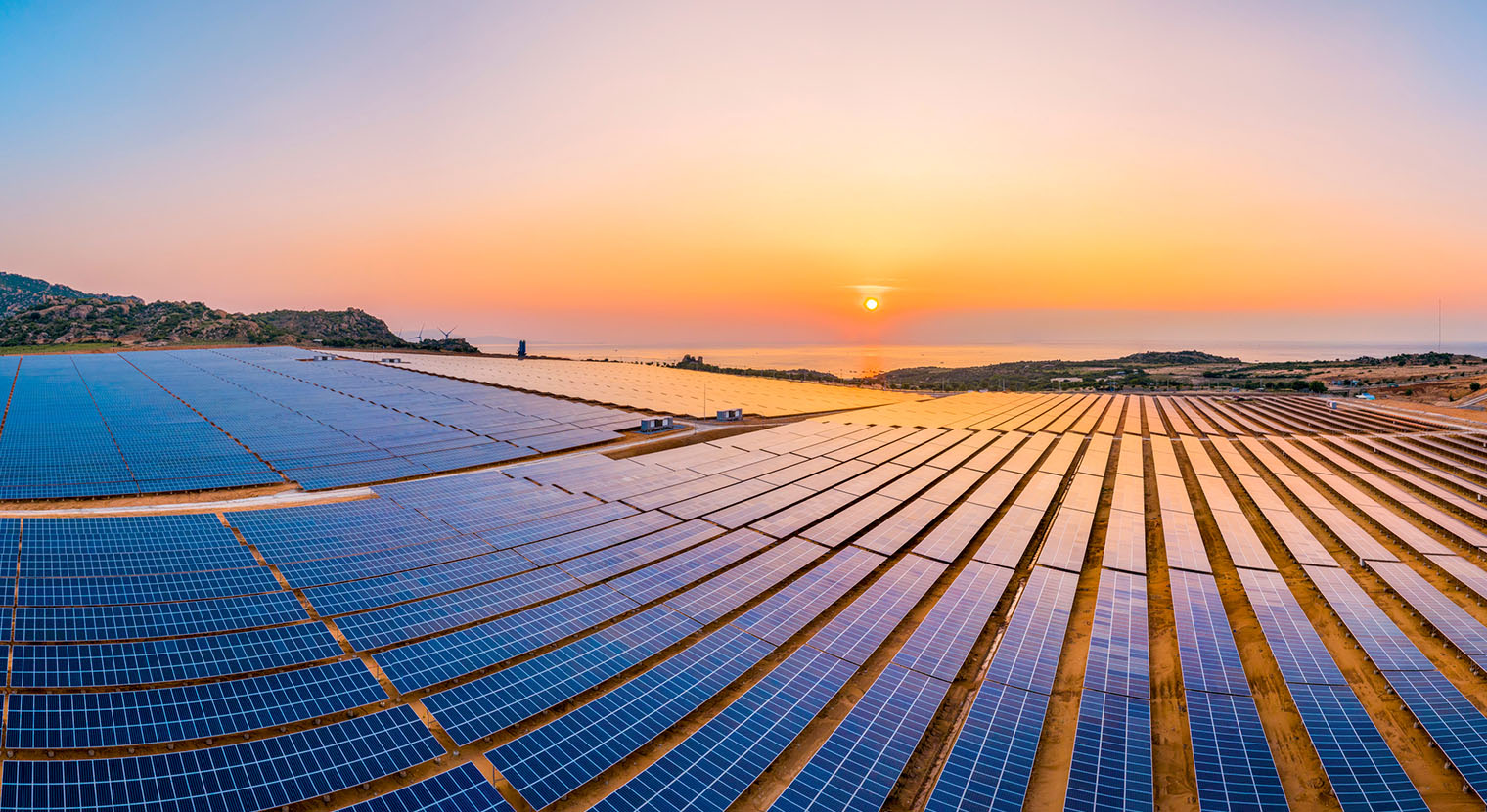 Australia's green opportunities and challenges
Read more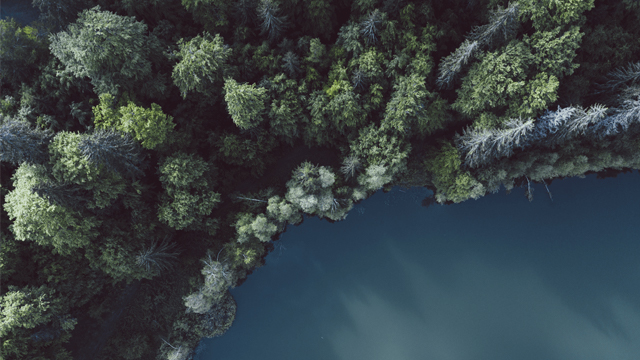 HSBC ESG Sentiment Survey – Pockets of resistance
Opening up a world of opportunity for the planet
Discover how HSBC can help you make the transition to a more sustainable business.
Read more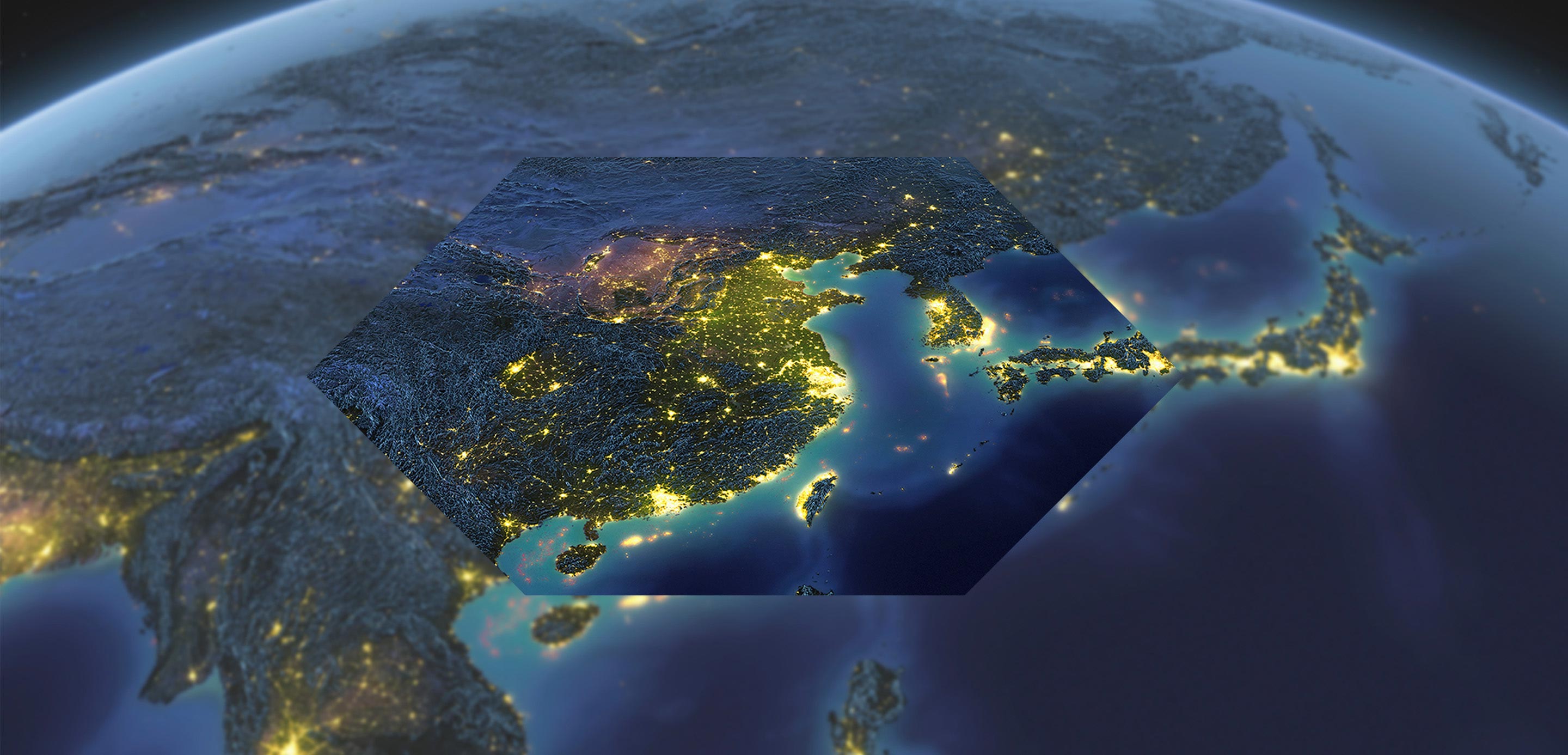 Read more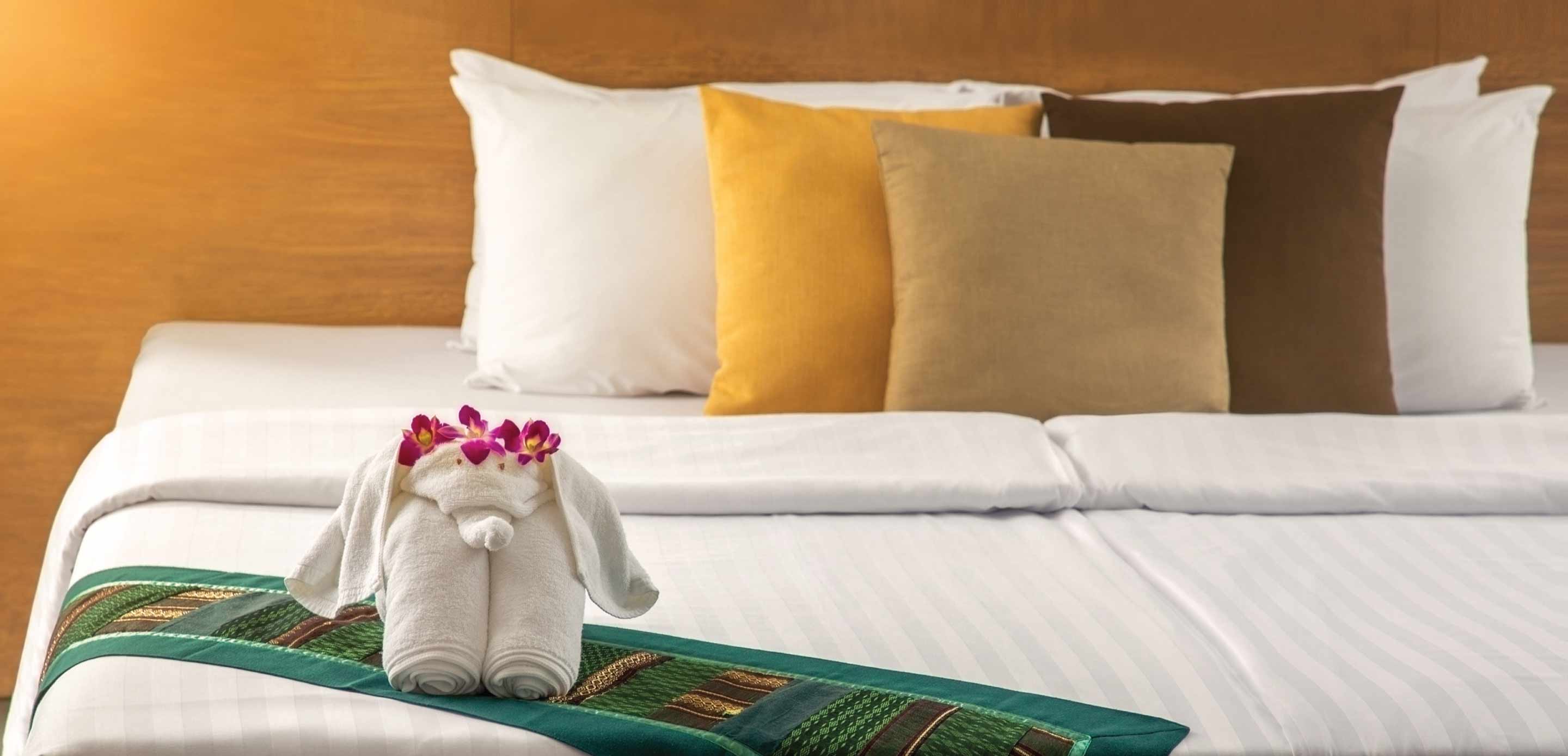 SiteMinder: Upgrading SaaS solutions for hoteliers
Read more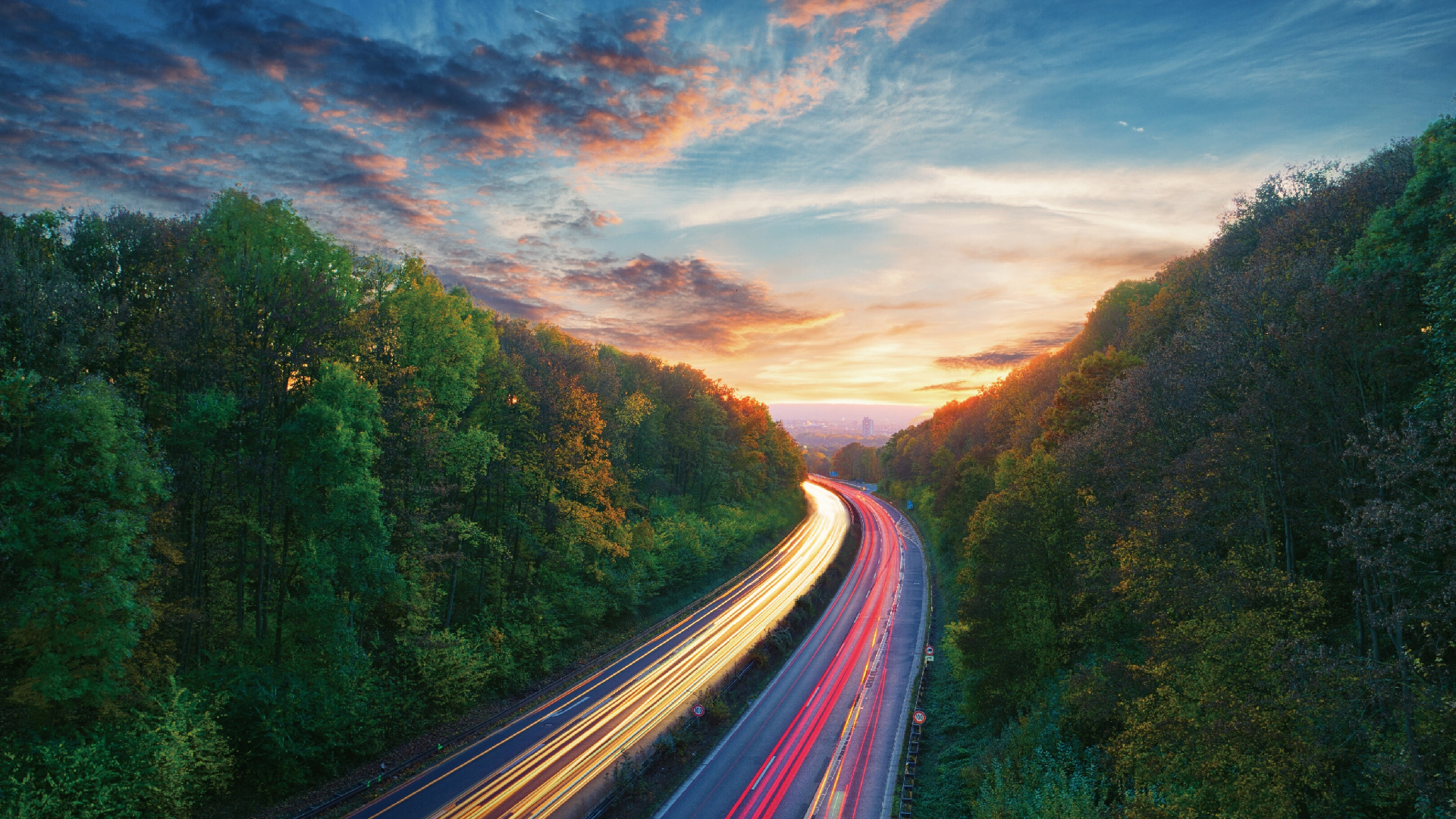 Global Supply Chains – Networks of Tomorrow
Read more
HSBC ESG Sentiment Survey - The reach of regulation
Product
A collected view
Browse our collections of leading-edge products and problem-busting solutions. Each collection tackles a specific business aim; all of them helping you to thrive.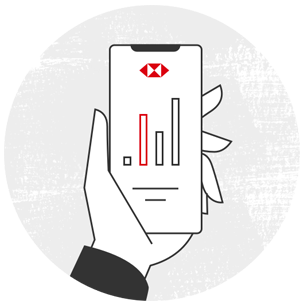 Read more
The transformation of corporate treasury: Fit for a digital future
Read more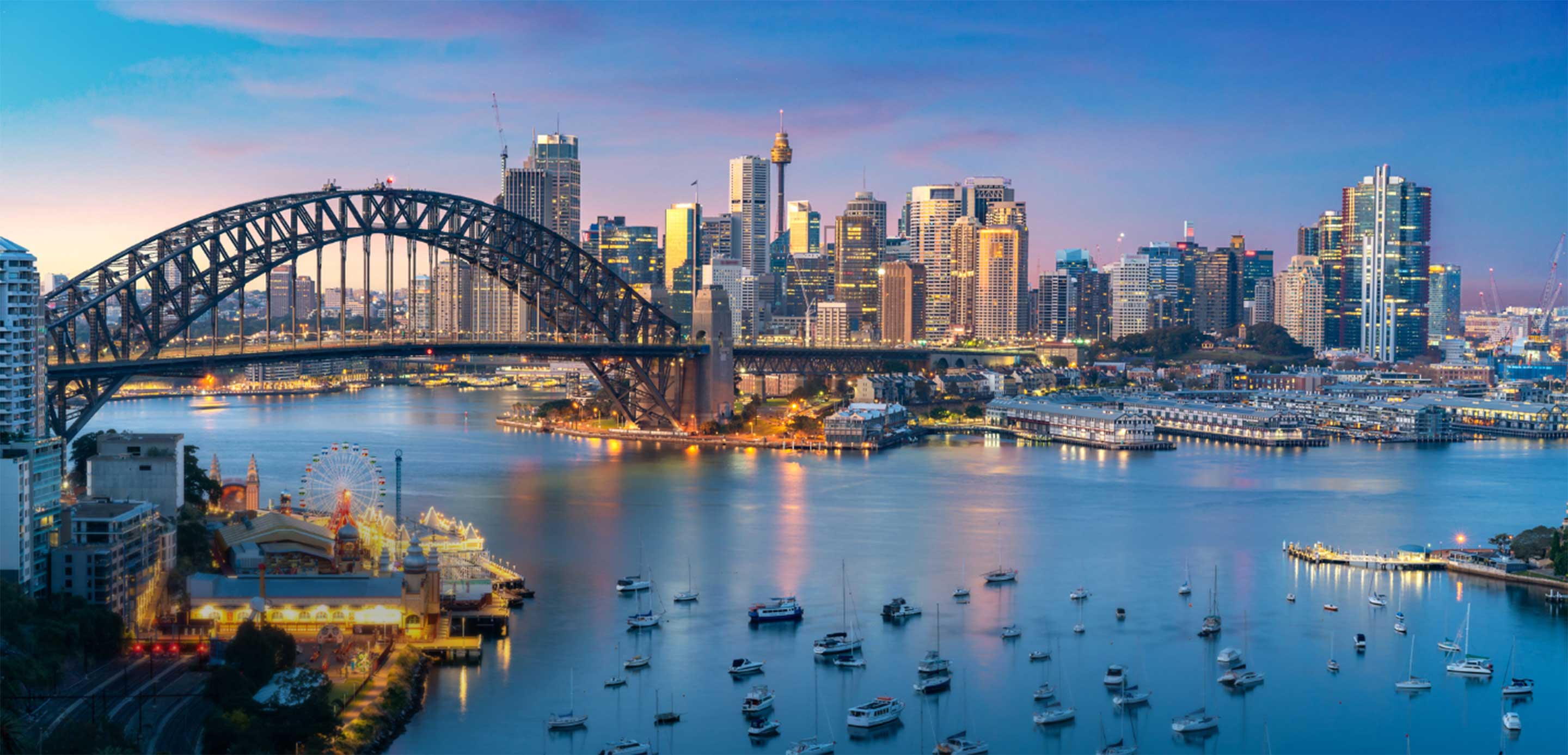 Australian Economic Comment - Five questions for 2023