Connect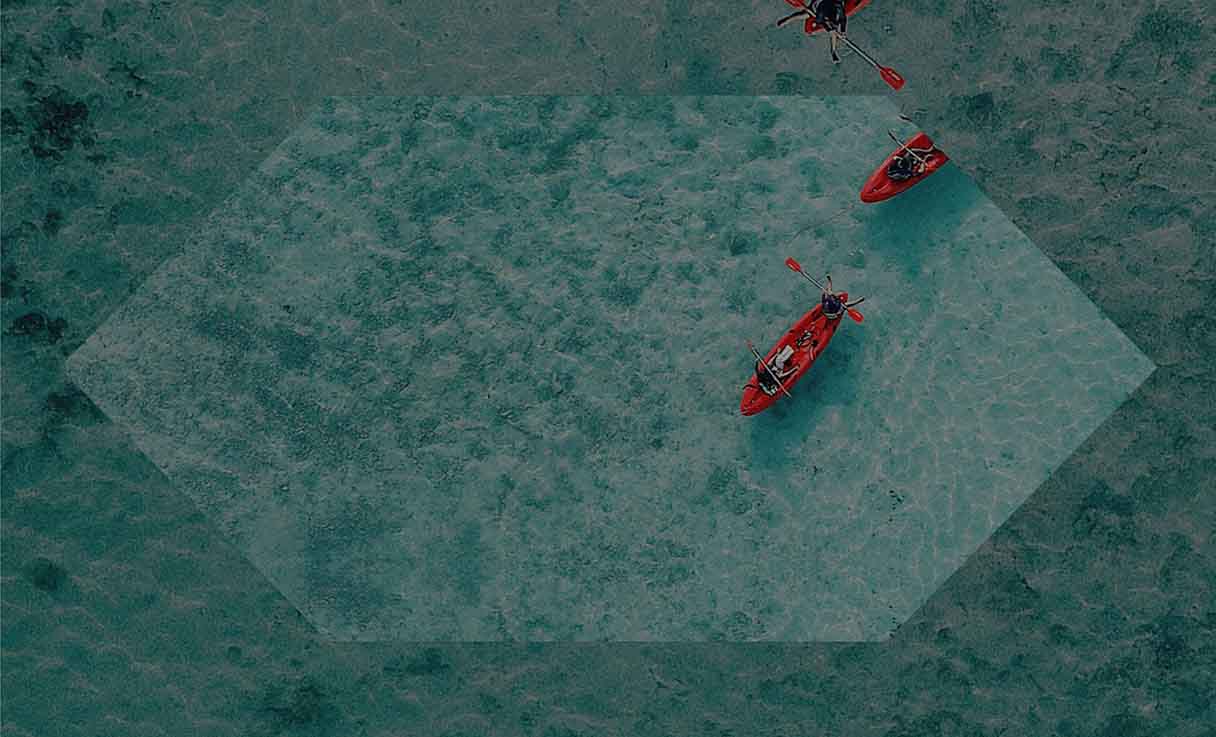 We're here to connect you with local expertise across our network and help you access global markets.
Integrate with your in-house treasury systems
Our Corporate and Treasury APIs are transforming treasury. They align with your in-house Treasury Management Systems and Enterprise Resource Planning systems to solve common pain points and deliver previously unseen levels of flexibility.
A cost-effective solution with real-time domestic and cross-border capabilities.
Facilities automation with single and bulk payment initiation.
Trade Dashboard
The Trade Dashboard lives within the HSBCnet platform. It provides a global summary of your trade transactions, notifications and actions in a fully interactive way using widgets.
A single, global view of your trade transactions and outstanding portfolio.
Highlights transactions that need your attention.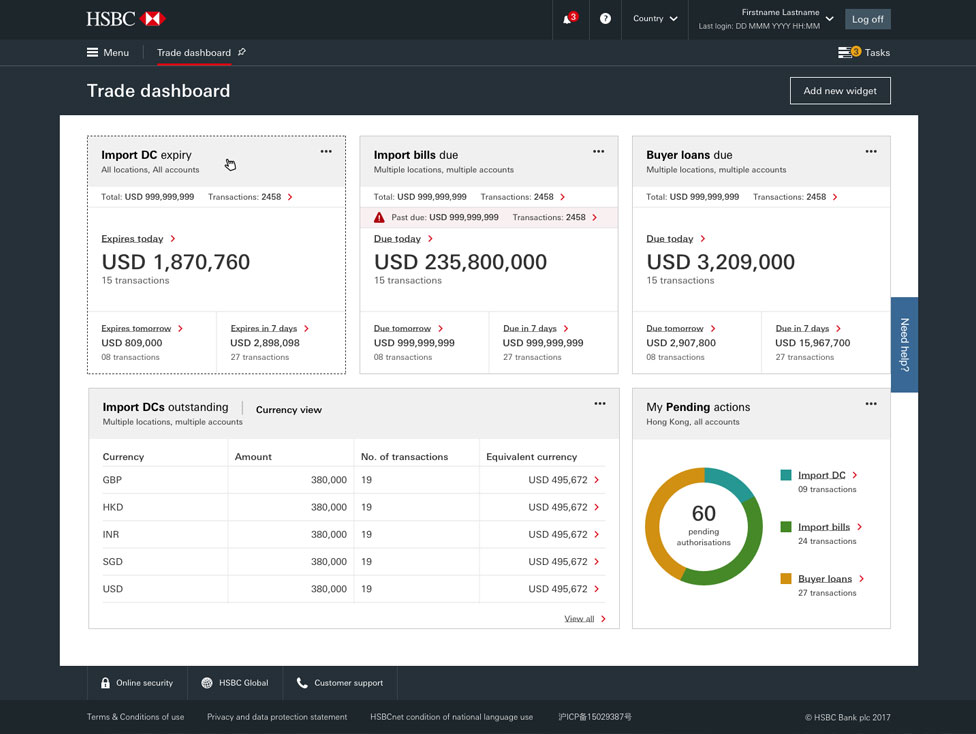 Widgets are like mini-reports that allow you to customise how you view your trade positions and give further instructions to us. Each one has interactive sections, which give you a more detailed view of your transactions, such as Outstanding and Pending transactions pages.
HSBC Australia and New Zealand recently collaborated on an HSBCnet training webinar series to explain how the latest features on HSBCnet can streamline how you manage your transactions. Opened by HSBC's country head of Global Trade and Receivables Finance, this session explains the Trade Dashboard, and where to find support on the platform.
A local relationship manager to connect you globally
Our relationship with you is key. We know our customers value our personalised approach to finding growth opportunities locally and abroad. That's why you'll gain access to all the resources of the HSBC Group through your Australian relationship manager, who will provide consistent, in-depth and dedicated coverage across the network.