Finance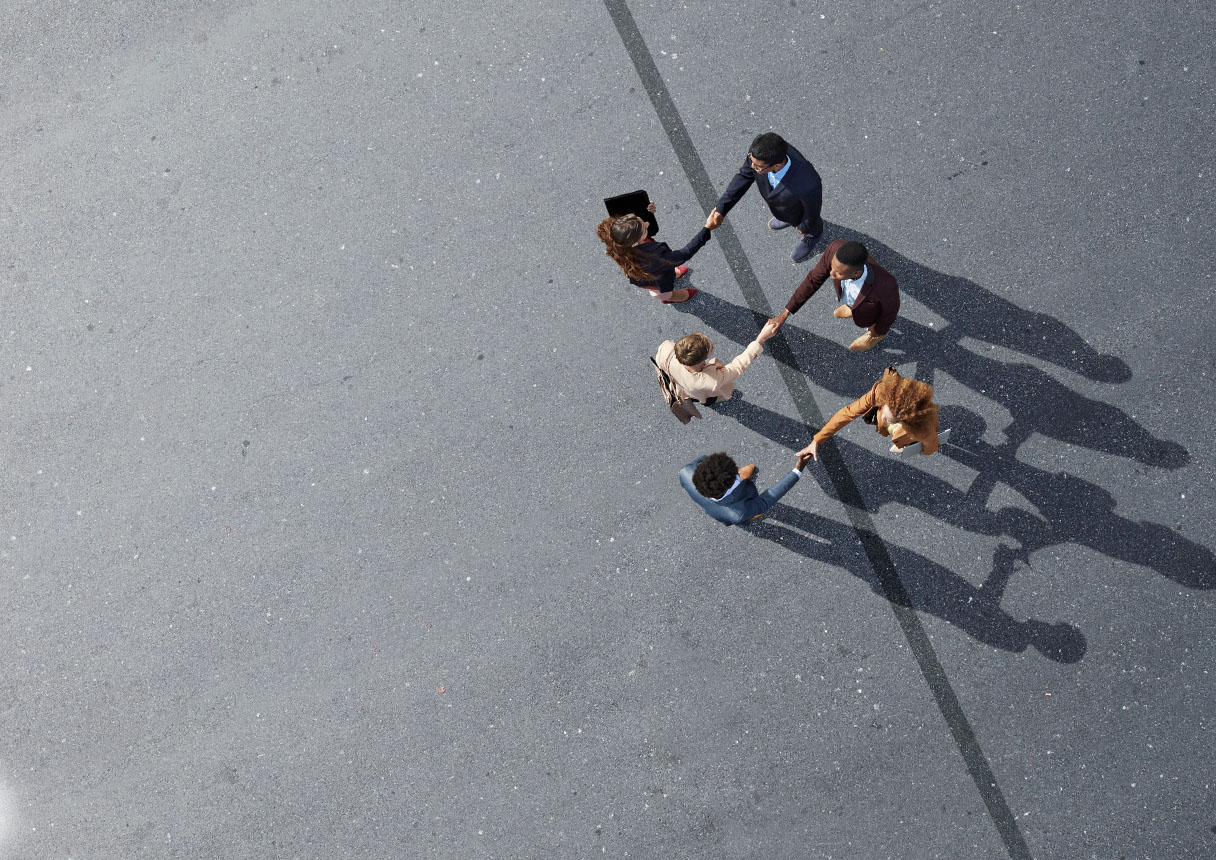 Leverage the strength of our specialised lending business with tailored finance solutions to expand your business, locally and globally.
Access capital from local and global markets
There is now a greater number of financing solutions to support your acquisition, refinancing and growth plans – good news if you're looking for more flexibility in your debt structures.
Our Structured Finance options include Leverage Finance, Corporate Banking Origination, Financial Sponsors Coverage and Sectors. We also offer non-traditional funding solutions for mid-market corporates such as unitranche debt and asset-based lending.
Unitranche debt
Unitranche's financing structures combine senior and mezzanine debt into one blended product. Unitranche debt offers flexibility and is designed more for companies with stable business models – those with a higher level of predictable free cash generation.
In unitranche debt, you can find funding deals that only have one financial covenant, as opposed to traditional bank structures that might have three or four. And because you might only have two counterparties to deal with, this can assist with speed of execution and efficiency in key bidding processes.
Asset-based Lending
Asset-based Lending (ABL) is another flexible solution for working capital. It's been used in Australia by corporates and sponsors alike to refinance funding structures. It's designed for working capital-intensive businesses, where the value of the enterprise is most often tied to its inventory and receivables. HSBC's expertise and roots in trade financing means we're in a strong position to provide well-crafted ABL solutions.
Connect with structured finance specialists
Our specialist Structured Finance teams have in-depth sector and market knowledge, international connectivity and can help structure and execute loan and capital market solutions for Private Equity backed, privately owned and listed companies.
Drawing on our global expertise, the team are well placed to support businesses at all stages of their lifecycle and take a tailored approach to suit every business.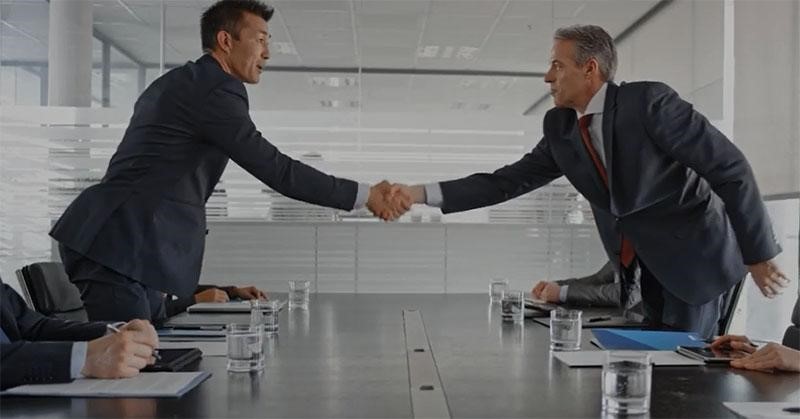 Access Debt Capital Markets
We're one of the world's leading bookrunners of international and domestic bond issues. So we can give you detailed, actionable insight and access to many of the world's most dynamic and innovative capital markets globally.
By successfully accessing the unique range of funding opportunities offered by debt capital markets globally, we can help fulfil your financing requirements.
Our integrated global platform, with its depth and breadth of capabilities across markets, currencies, countries and asset classes, allows us to efficiently connect markets and deliver tailored financing solutions across public benchmark and bespoke private placement formats.
HSBC has been in Australia for 55 years and we are the largest international bank in the market. We offer our clients a full suite of services from trade and cash management to investment banking products across M&A and debt capital markets.