Manage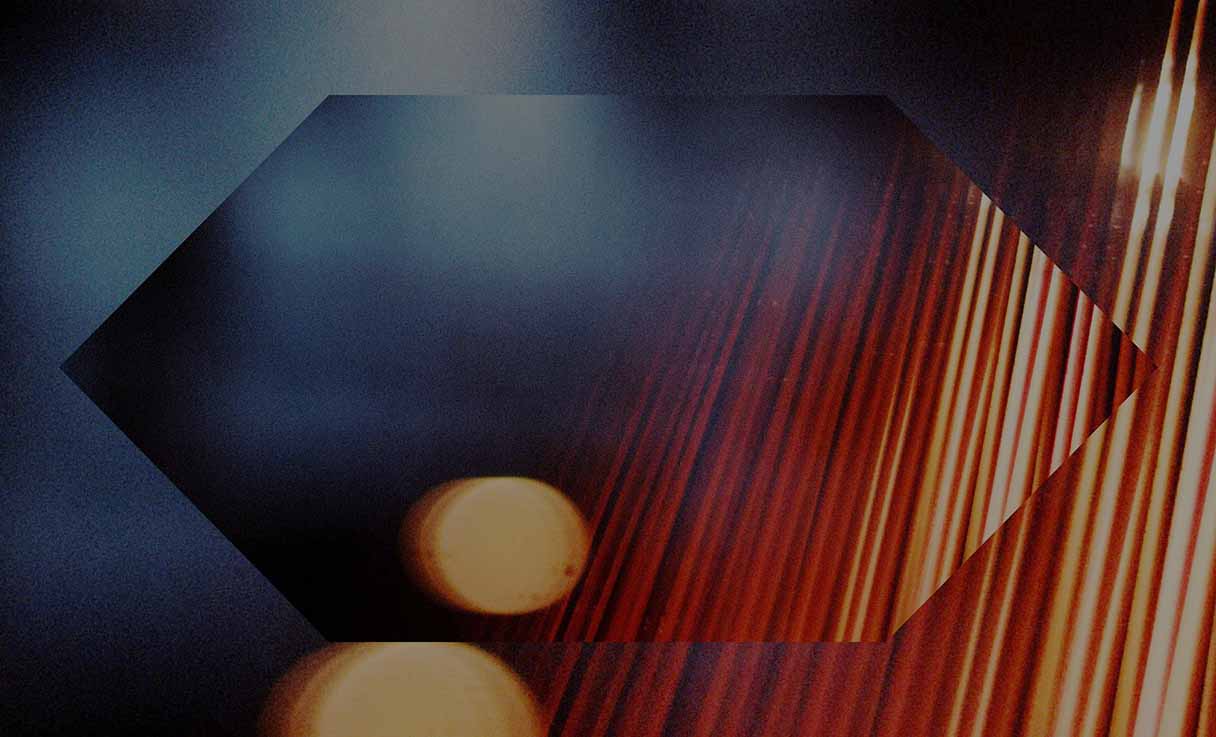 Get a clear picture of your bank accounts across the world, wherever and whenever you need it.
Access the tools you need 24/7
Round the clock, wherever you are, we're keeping you fully supported with a range of innovative online help and assistance options that are designed to make your life simpler and resolve problems faster.
With HSBCnet, you get access to LiveChat and Virtual Assistant features, which are all available 24/7. They allow you to:
Share your screen securely with an expert who can help you resolve a problem
Chat with us online if you have a query
Ask your own questions
Explore features
Browse frequently asked questions
Manage multiple currencies across your business
Optimise your working capital and make transactions in local and foreign currencies more efficiently by using HSBC's payment and account solutions.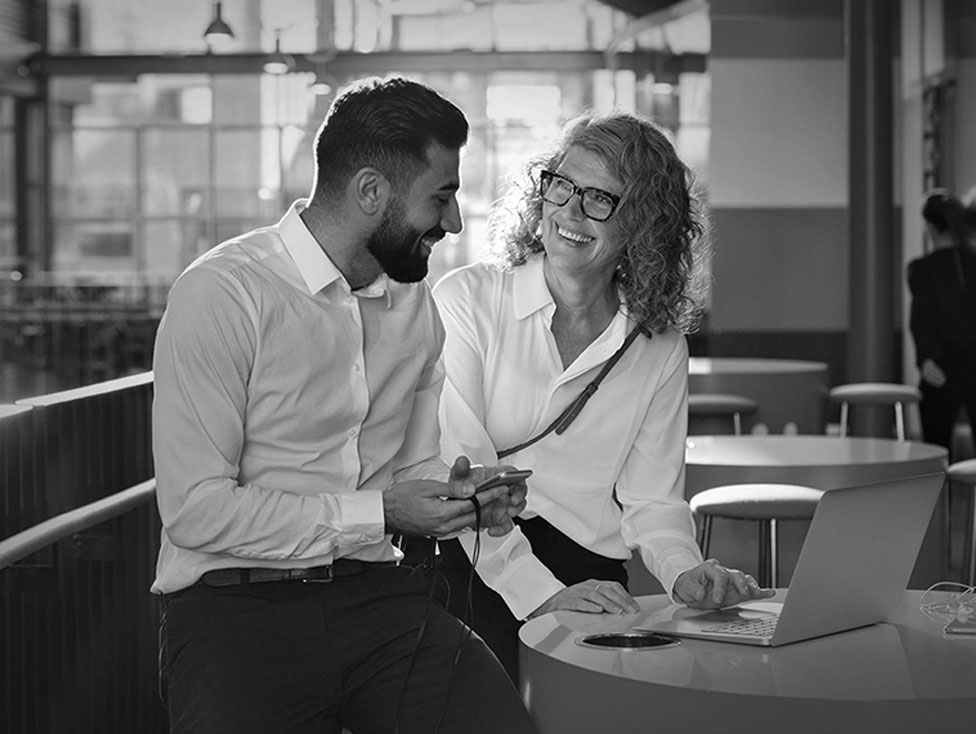 With flexible transaction processing, versatile account structures, robust reporting and direct access to a suite of foreign currency services, you can validate transaction details online, receive transaction confirmation immediately and customise payment templates to reduce errors in recurring transactions.
HSBCnet
With all your banking done in a one platform, you can simplify your everyday and focus on what matters. Experience true convenience from approving payments on-the-go to having real-time visibility of your finances, all in one place.
With an array of innovative tools in HSBCnet, we can help you gain financial strength from improving your cash flow to minimising your foreign exchange exposure.
HSBCnet is flexible and customisable, with global banking solutions to help you:
Choose the specific tools and functionality for your business and market
Stay up to date with real-time market information, activity alerts and notifications
Set up your own customised, scheduled reports to deliver the information you need straight to your inbox.
Foreign Exchange
HSBC is the one place in the world for your global FX needs, from exchanging foreign currency to international transfers and investment opportunities.
By tapping into our global liquidity network, you can manage your FX smarter with HSBC Evolve and gain access to competitive pricing in more than 460 currency pairs. The platform is accessible online through a single login and provides a real-time view of two-way pricing from SPOT and Forward and transaction history.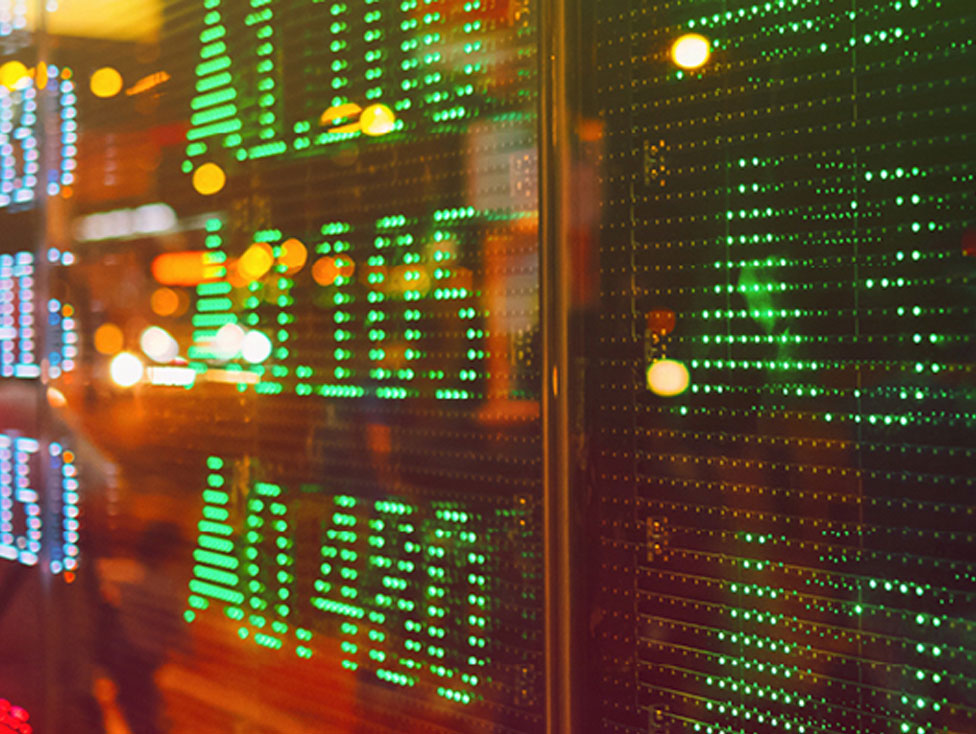 Managing currency risk
As the world continues to become more connected, complex and fast-paced, businesses must manage more risks than ever and the challenges facing the finance function have never been greater. The speed of change across currency markets and technology is influencing how businesses in Australia are managing their foreign exchange risk and financing their growth.