Maximise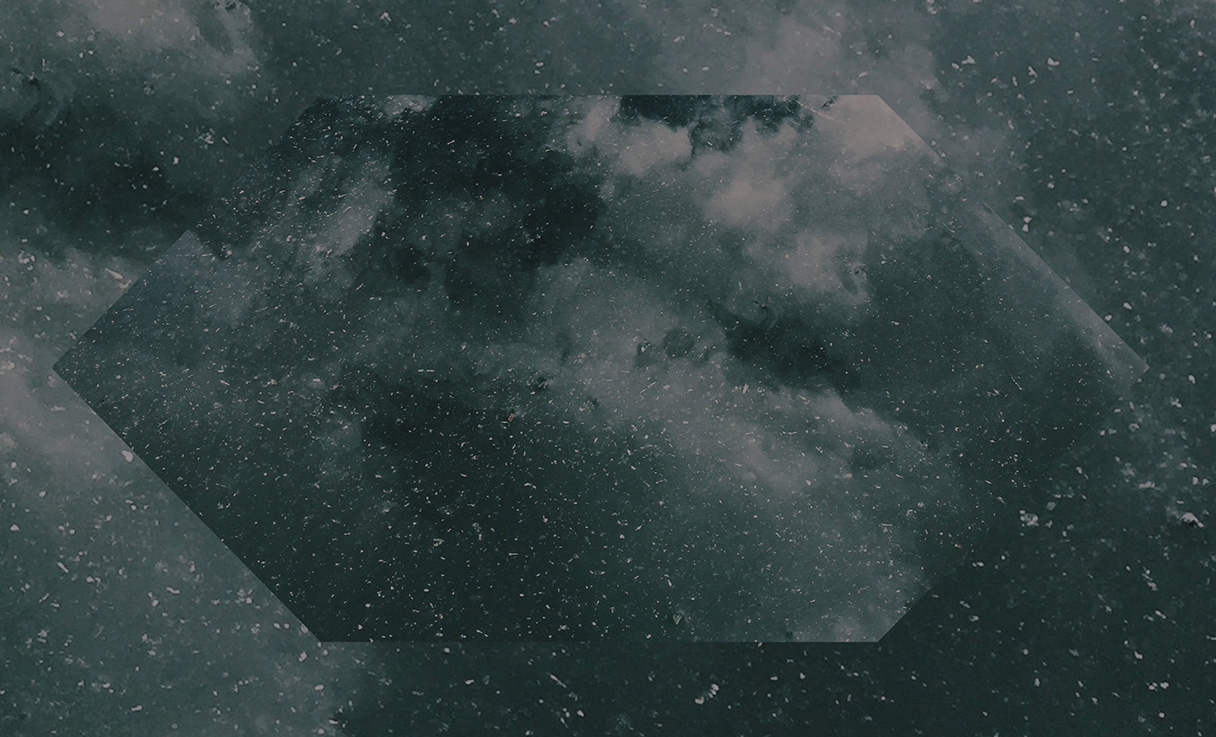 Allow your business to think bigger with solutions that help you expand into new markets.
Tap into new trade flows
We can help you establish working relationships with new partners in new markets quickly, easily and confidently using our cross-border funding and trade and receivables finance services.
Imports
Access the working capital you need and improve cash flow with our flexible import finance solutions. Bridge the gap between settlement with your suppliers and receipt of payment from your buyers.
Exports
Gain greater control over exports, improve cash flow and manage the risks associated with international trade more effectively using HSBC's export finance facilities.
Trade Finance
Our Commodity and Structured Trade Finance team understands that every player along the global supply chain has specific financing requirements.
With specialists located across Europe, Asia, Australia, the Middle East and the Americas, we provide traditional and structured trade financing solutions in both emerging and developed markets that are customised to meet your specific needs.
Our trade finance solutions include:
Borrowing Base Finance
Other commodity financing structure
Pre-export and Prepayment Finance
Warehouse/Inventory Finance
Access smarter insights
Whether you're getting started, expanding into new markets or looking to stay ahead, we know growing your business isn't easy. Benefit from expert economic insights and see what other businesses are doing. Our tools, tips and articles will help you reach your ambitions and fuel your growth.