Transact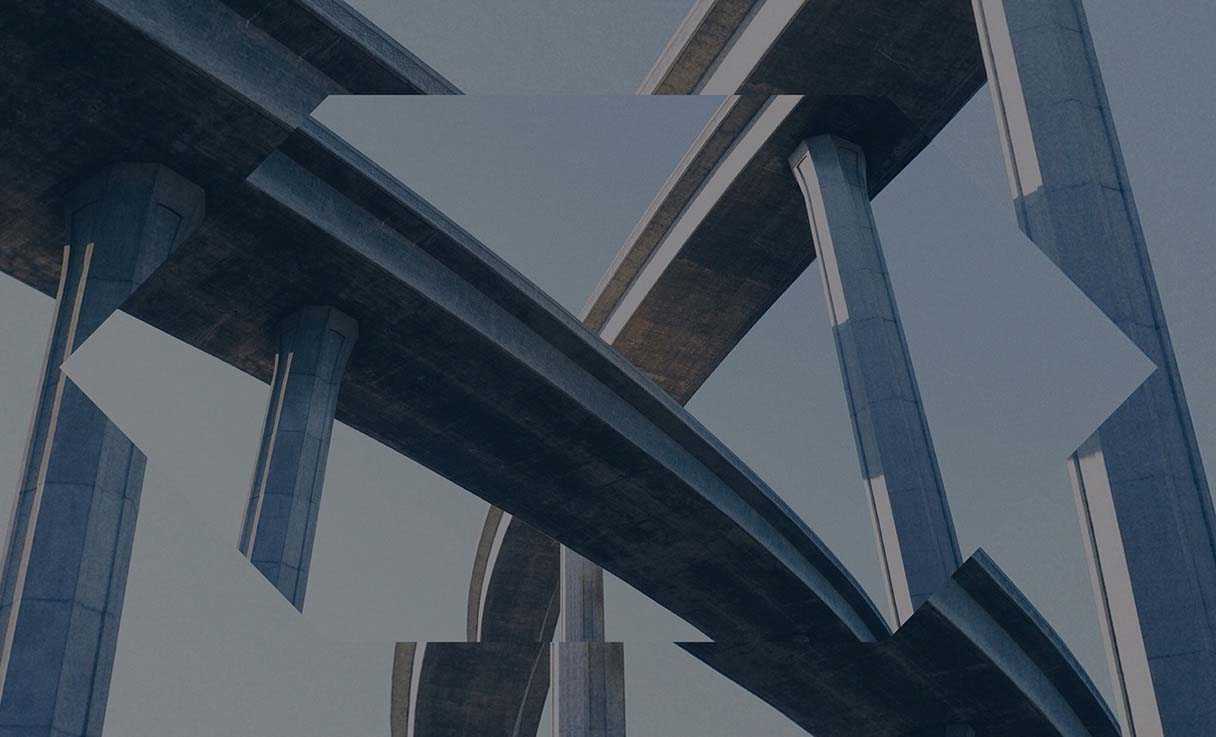 Streamline domestic and foreign payments and collections while also making the best use of cash balances.
Global Payments Solutions
In today's global economy, exploring opportunities outside your established markets is essential to continued growth. That's why strategic cash management and enhanced visibility for making faster, smarter business decisions is vital to success.
Help maximise control over cash flows with our global payables, cards, receivables and clearing services. We also have an array of liquidity, liability and investment solutions, including:
Cash concentration: Eliminate idle balances across all of your company's accounts with the ability to physically transfer ("sweep") excess funds into a single master account
Deposit account: Earn greater interest on excess cash by holding it in an account separate from your primary business account
Notional pooling: Pool balances across several participating accounts in a single currency or multiple currencies to earn interest on the net aggregate without actually commingling funds
Interest enhancement: Improve credit interest rates with preferential pricing based on total balances across all of your accounts, regardless of location or currency
Global trade and receivables finance
Effectively managing global trade and supply chains is critical for sustainable growth. You could manage trade risk, process trade transactions and fund trade activities more efficiently with HSBC's full suite of trade and receivables finance products and services.
Our global trade solutions help our clients to trade with confidence and finance their business.
Working Capital Optimisation: Helps you run a more efficient business with faster access to liquidity and the ability to unlock funds to optimise your working capital
International Trade Growth: For expanding into new growth markets and capitalising on existing global supply and sales chains which could help you to improve your revenues and market share
Supplier Finance Management: Strengthen partnerships with key suppliers around the world and improve visibility and control over your global supply chain
Trade Risk Management: Helps you to manage the risks of entering new markets, working with new partners and price and currency volatility – while also helping you to protect critical relationships
Payments and collections
Having more control over when and how payments are processed is key for optimising working capital. That's why HSBC's global payables solutions focus on streamlining the way you make paper-based and electronic domestic and international payments.
With an array of automated processes, you'll also be able to manage expenses and payments more effectively as well as minimise your exposure to payment fraud. Reconciliation is easier and faster as well, which can further help improve payments and working capital management.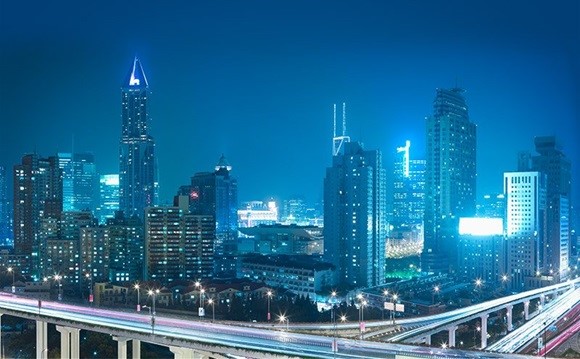 Our payment solutions include:
Clearing and Foreign Currency: Optimise working capital and make transactions in local and foreign currencies more efficiently
Commercial Cards Programme: Gain more control over business expenses and manage working capital more effectively
Global Payables: Make paper-based and electronic domestic and international payments
Global Receivables: Streamline collections and enhance visibility into receivables for improved working capital management
Liquidity and Investments: Maximise surplus cash and optimise interest earnings with a full range of global liquidity solutions
Receivables Finance
With HSBC's Receivables Finance solutions (RF), you can improve your business cash flow and achieve your growth ambitions. It gives you access to cash from your receivables as soon as you invoice your customers, so you don't have to wait weeks or months for your payments to arrive.
If qualified, you can access up to 90 per cent of invoice values as soon as they are issued. You can release cash previously caught in the sales cycle to cover day-to-day expenses or pay suppliers faster thereby negotiating more favourable rates and terms.
With the flexibility to access the entire amount available or draw down only what you need, receivables finance is an effective strategy for self-funding growth. It's available in most major currencies and as early as the next business day.