Transform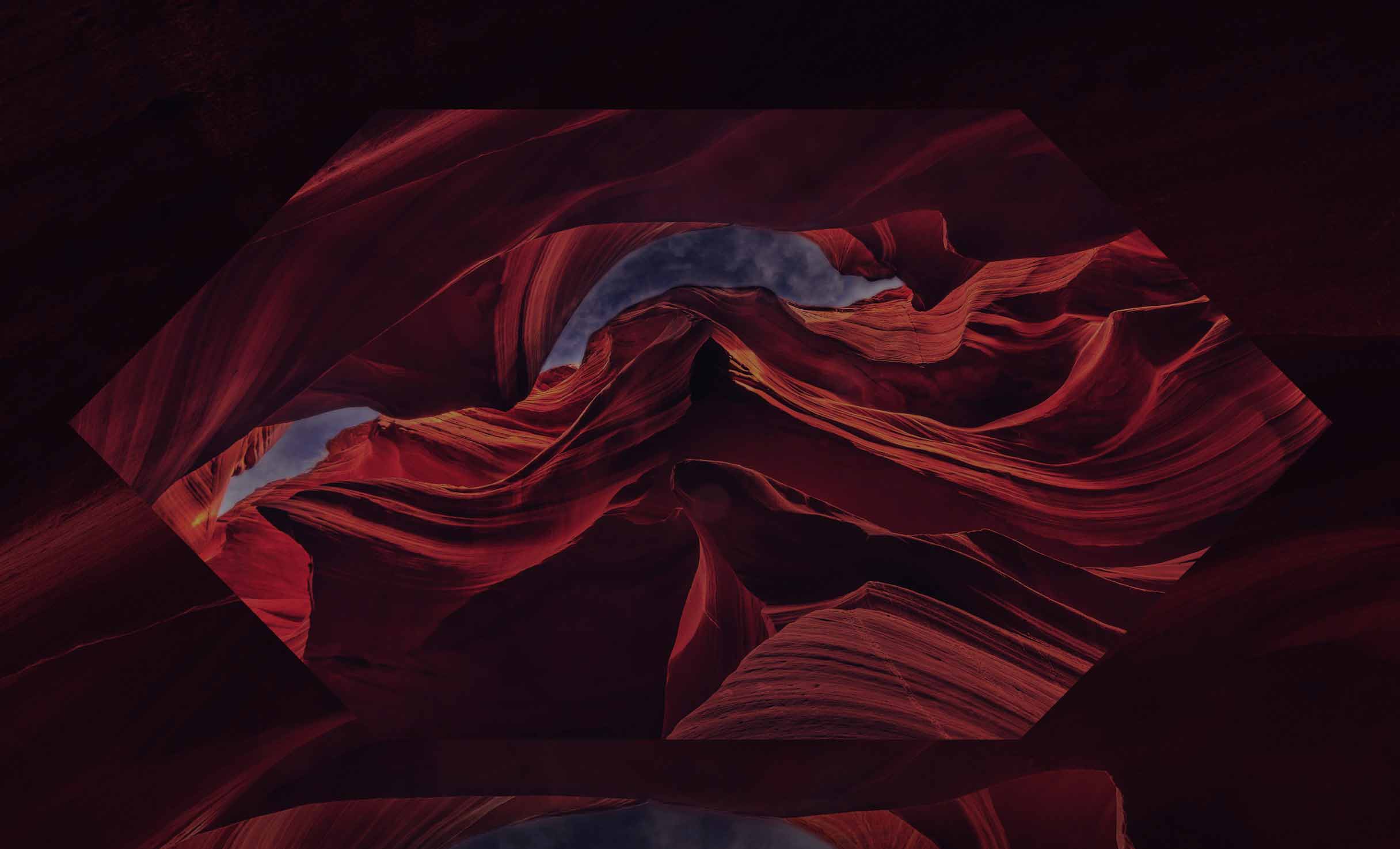 Discover how we can help you make the transition to become a more sustainable business.
Supporting the transition to a sustainable economy
We're intensifying our support for customers to switch to more sustainable ways of doing business. With our global scale and reach, we can play a leading role in advising businesses on their journey towards net zero.
Our ambitious climate plan prioritises financing and investment that supports the transition to a net zero global economy – and helps to build a thriving, resilient future for society and businesses. Our goal is to provide between USD750 billion and USD1 trillion of finance and investment by 2030.
At the heart of the plan is a pledge to reduce financed emissions from our portfolio of customers to net zero by 2050 or sooner, in line with the goals of the Paris Agreement.
HSBC's new global climate statement sets out a three-part plan to accelerate the transition to net zero carbon through finance. It focuses on:
Becoming a net zero bank.
Supporting our customers to thrive through transition.
Unlocking next-generation climate solutions.
Access funding for sustainable projects
We are a pioneer in sustainable finance in Australia. And our sustainable finance offering is now available to an even wider range of Australian corporates . Looking ahead, we will scale up investment in nature-based solutions in order to protect our ecosystems, create jobs and improve livelihoods in Australia.
HSBC Group was named the World's Best Bank of Sustainable Finance in the Euromoney Awards for Excellence 2020 for the second consecutive year. Our sustainable funding solutions, including green term loans, revolving credit facilities and sustainability linked loans, allow companies to tap into a fast-growing pool of capital that's dedicated to funding the global shift to a low-carbon economy.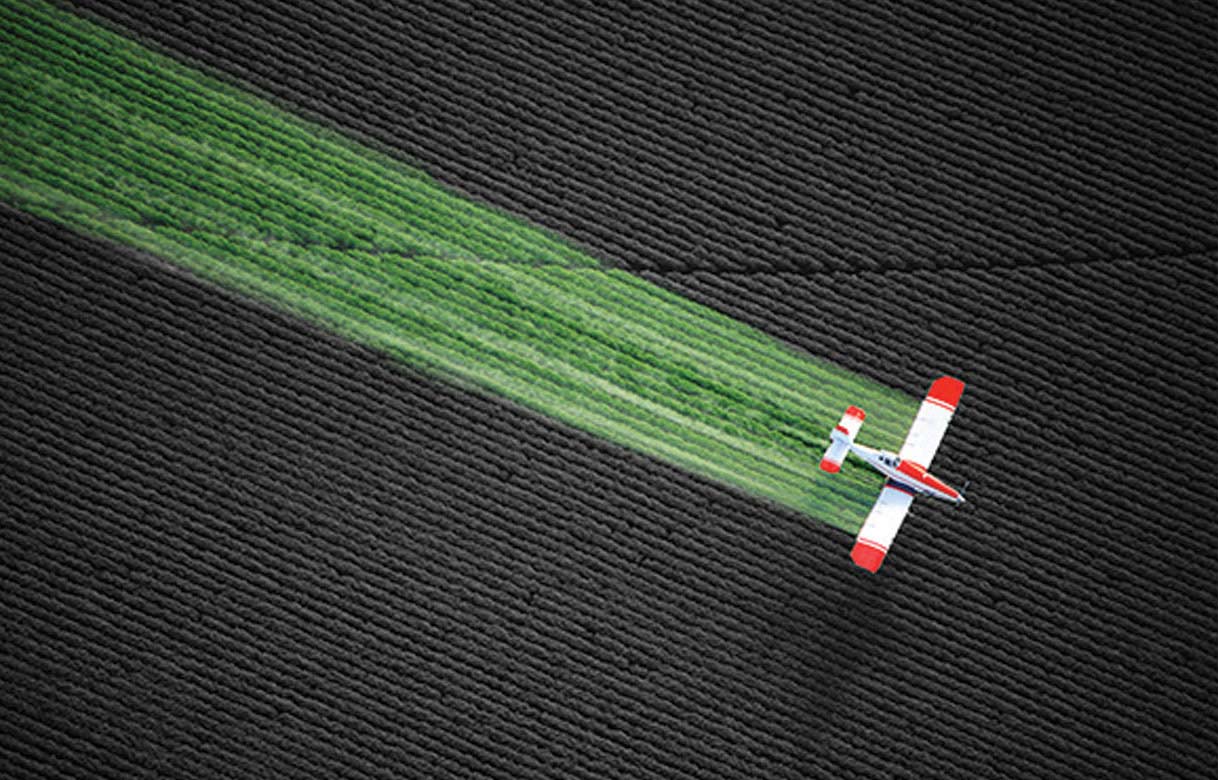 Our new commitments allow us to continue our contribution to a future in which economic growth in Australia and sustainability go hand in hand. We can now provide more sustainable finance to local business, and scale up investment in nature-based solutions which support communities while also facilitating the transition to net zero.
Green loans
Green term loans are available for financing or refinancing – in whole or in part – new or existing eligible green projects. They're designed to be repaid over a fixed period of time.
Examples of green projects include:
production or transmission of renewable energy
adoption of clean transportation
sustainable waste management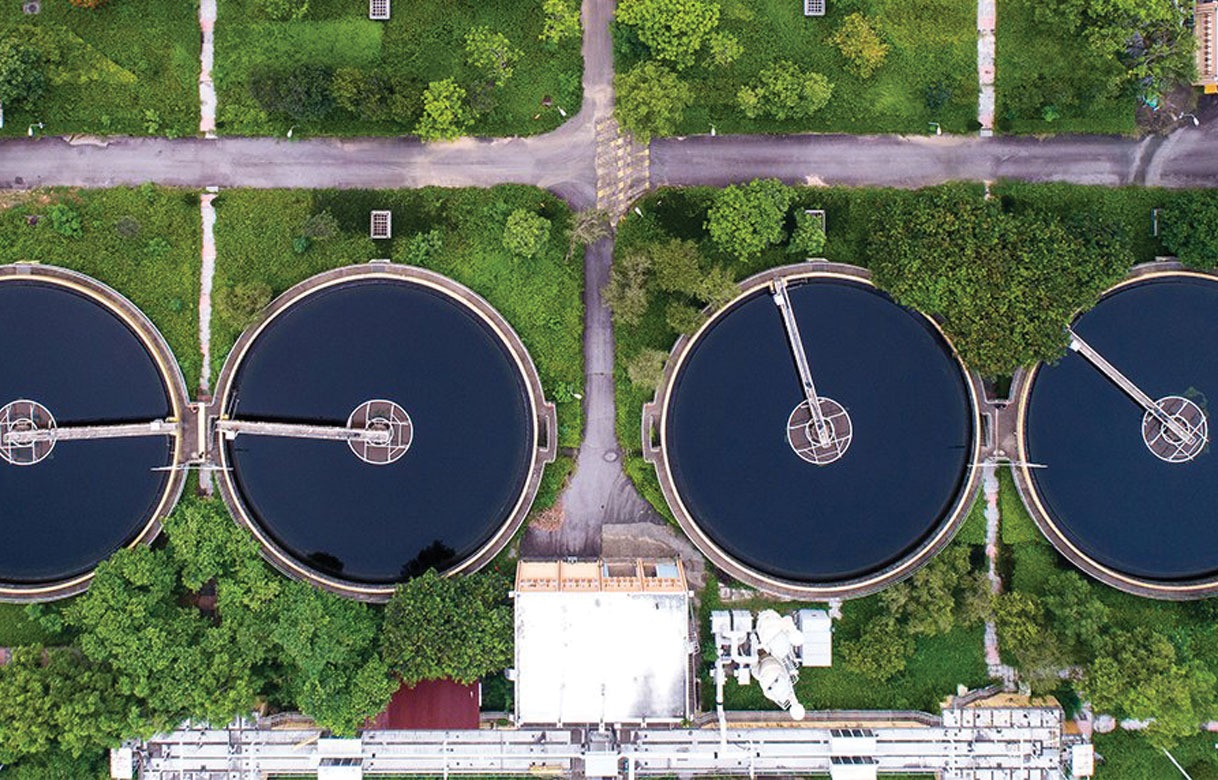 Sustainability linked loans
Our global presence, strong network and large customer base means we're well placed to work together with our customers to support them through the transition to becoming more sustainable.
Sustainability linked loans offer a discount on a loan's interest rate margin if a company reaches pre-determined sustainability performance targets, such as a reduction in water consumption or a decrease in greenhouse gas emissions.
We think businesses should pay attention to the clear global trend towards more transparent reporting and sustainable processes. They need to see that this will be in their longer term interests.