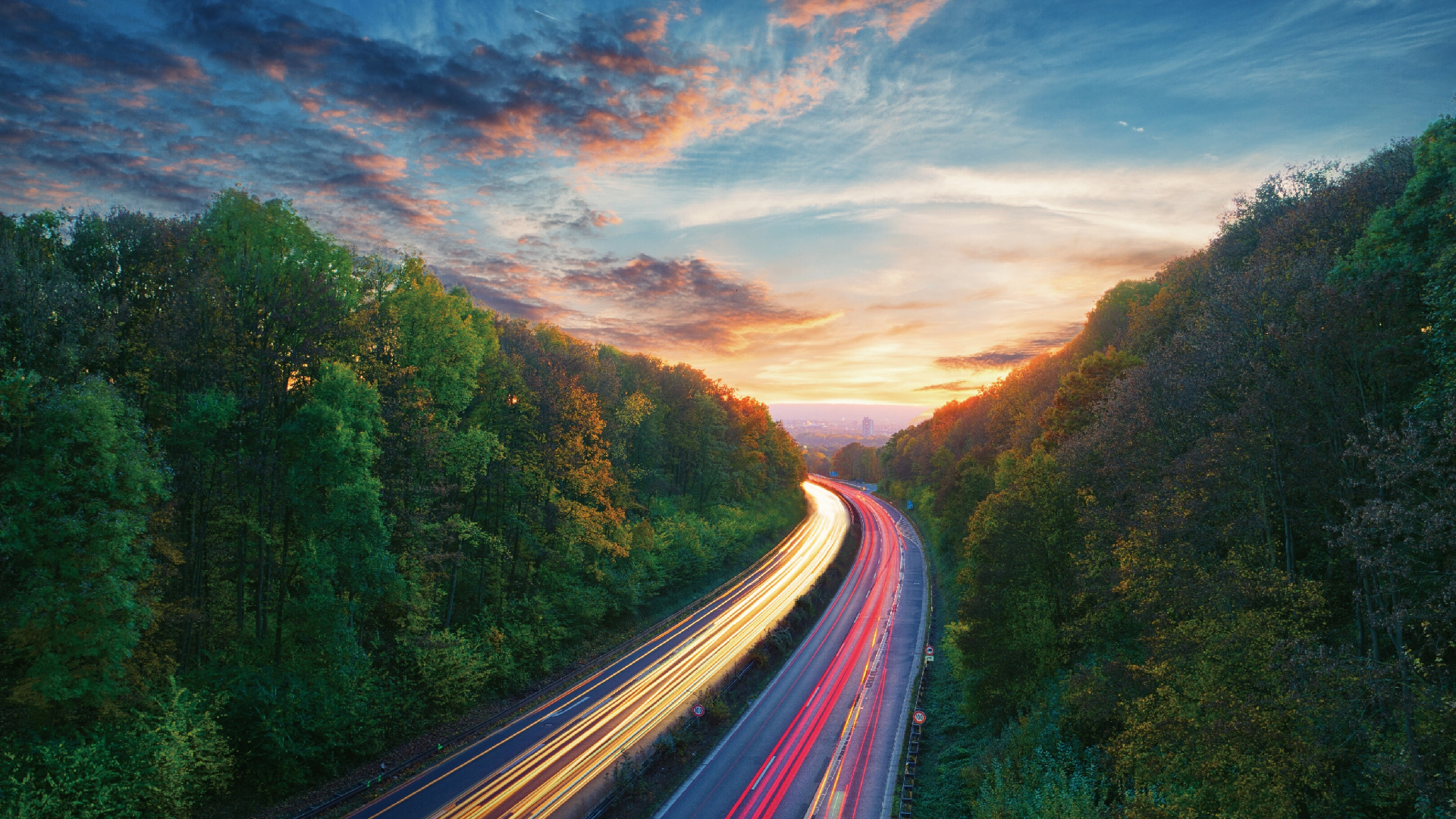 Global Research

General Research Insights
Global Supply Chains – Networks of Tomorrow
HSBC examines how Australian corporates are reshaping their supply chain and working capital strategies in response to global economic changes.
Trade remains the bedrock of the global economy - having reached a record USD32 trillion in 20221 - despite prevailing recessionary concerns and the risks around deglobalisation.
In researching for the 'Global Supply Chains - Networks of Tomorrow' report, HSBC teamed up with East and Partners to understand global supply chains and the future of supply chain financing and sustainability.
HSBC has based this report on primary research conducted by East and Partners between August and October 2022, directly interviewing senior management from 787 corporations across 14 markets2 in Asia Pacific, Europe, North America, Latin America, and the Middle East, to gather direct feedback about how they are managing their supply chains and interacting with their suppliers.
Australian businesses are realigning their supply chains to ensure diversification across markets - particularly Asia - and shoring up their inventory supply. Many businesses are also building up the resilience of their supply chain through digital solutions and sustainability policies.
Shifting supply chain strategies
The factors influencing supply chains in the last year
Inventory management
+34%
average increase in inventory holdings above normal levels
Supply chain markets
29%
Choose Mainland China as the top market to replace or realign their supply chains
Counter party risk is the number 1 factor driving change in supply chains
Navigating new market conditions
How external factors are impacting risk and financing across supply chains
Trade finance
80%
Prefer traditional trade finance solutions to fund supply chains
Supply chain partners
23%
Are increasing their number of supply chain partners
FX solutions
86%
will use forwards to hedge FX risk in the next 12-24 months
Ensuring supply chain resilience
How corporates are laying the foundations for future supply chains
Digitisation
79%
Choose digital technology to understand their markets and industry
Sustainability
87%
Of Australian businesses plan to invest in energy efficiency initiatives
Sustainable policy implementation
47%
have implemented measurable policies to require their suppliers to adhere to certain sustainable metrics
Local markets report
Click the market that you are interested in to explore more local insights and solutions, and stay tuned as more will be released.
Our products and solutions
How we can help
We're here to support your supply chain needs through smarter trade finance, payments and FX solutions.