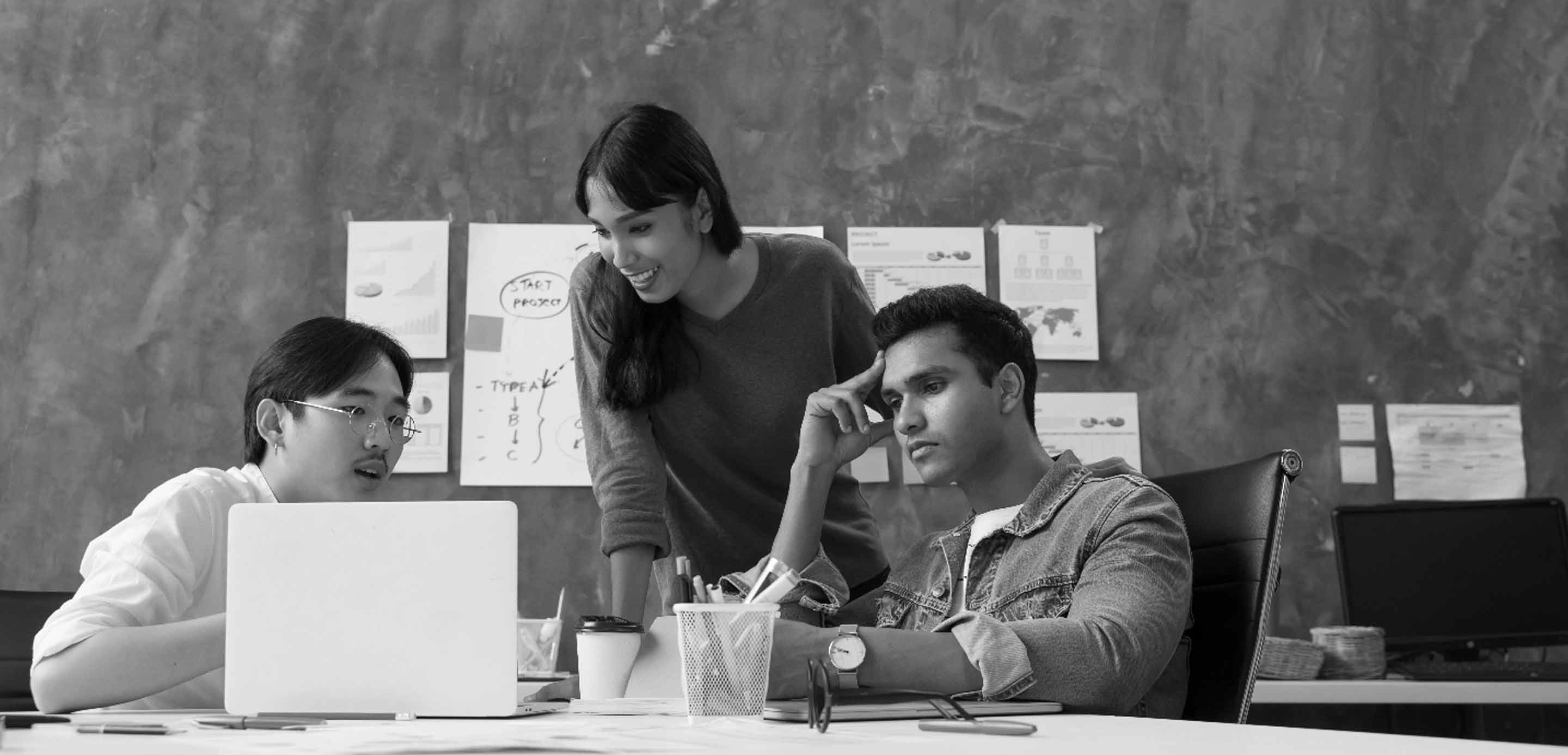 Innovation & Transformation
Top three innovations in payments that every business must understand
The New Payments Platform, Open Banking and a global standard for payments messaging are unlocking opportunities for Australian businesses.
Australia's payments industry is undergoing massive changes. But none are having a more profound impact than these three innovations: the launch of the New Payments Platform (NPP), the Open Banking rollout and the shift to ISO 20022 for transmitting electronic data.
What makes these changes particularly far-reaching is that they're all happening within a tight timeframe. Together, they have the potential to revolutionise transaction banking and create better outcomes for businesses.
While each of these developments has their own intents, it's best to see them as part of a continuum, according to John Scott, Country Head of Global Liquidity and Cash Management at HSBC Australia. "That continuum will eventually converge in the coming years," he says.
To help companies make the most of these initiatives, HSBC has embraced the NPP, Open Banking and ISO 20022, designing infrastructures to enable businesses to take advantage of these innovations.
What makes HSBC strongly positioned to help our clients is that we're rolling out similar projects across our global network. This means that anywhere in the world they transact with HSBC, they'll get the support they need.
1. Round-the-clock payments in real time via New Payments Platform
The NPP has already been transforming Australian transaction banking by enabling faster, 24/7 payments and providing an open platform that allows individuals and organisations to make and receive data-rich payments. Notably, it lets banks and other participants develop innovative platforms and overlay services so they can create better payment solutions for businesses and customers. Businesses can manage treasury functions more actively with the NPP, helping them make strategic payment decisions and gain more precise control over cash flow.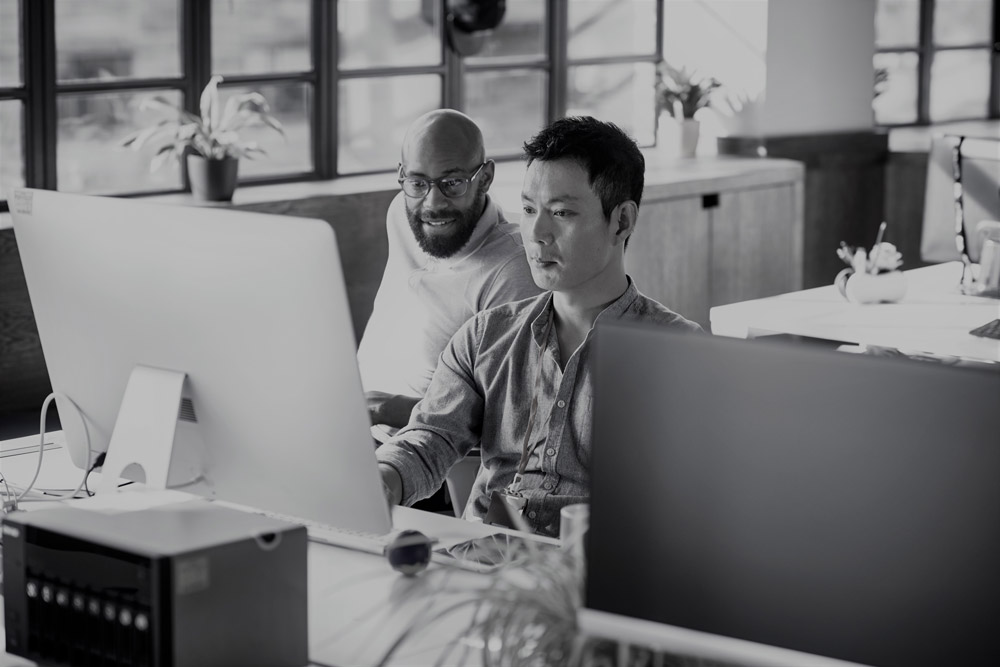 2. Greater movement and control of financial data through Open Banking
Australia's Open Banking regime is a game-changing development for both the banking industry and customers. Launched in July 2020, it gives individuals and businesses greater control over their financial data so they can use it to their advantage. They can also opt to give an accredited third party access to their data via secure application programming interfaces (APIs).
Open Banking is part of the Consumer Data Right, which aims to give Australians greater choice and control over how their data is used. Once fully implemented, the regime will democratise and decentralise the way information is shared. Businesses will have more say over their data, giving them more banking options and greater control of their financial services.
HSBC has been working closely with businesses to help them use its Open Banking APIs, enabling them to integrate their banking data into their accounting or other platforms. To make this integration easier, the bank has created a sandbox-style developer portal and is now expanding its range of Open Banking APIs.
3. Improved payments experiences through global standardised messaging
In what's to be expected as a major transformation, a global standard is set to govern how cross-border payments data can be read, translated and abbreviated.
The shift to ISO 20022 has begun in some parts of the world. And in Australia, migration by real-time gross settlement systems will happen in 2022.
ISO 20022 provides a common language for payments data and ensures interoperability across payments infrastructures around the world. It allows richer information to be sent as part of a payment transaction, helping financial institutions process payments faster and more securely.
To help companies leverage this new standard, HSBC has deployed a SWIFT gpi (global payments innovation) dashboard. SWIFT gpi is a new standard in global payments that accelerates the process of sending and receiving funds using the SWIFT network, enhancing payments experiences.
Providing unique benefits to Australian businesses
As these developments intersect, they're bound to create pivotal changes for Australian businesses. In particular, the ability to move money and data using a payments infrastructure built on an international standard will let Australia's financial system seamlessly integrate with the global economy.
Some markets are already taking advantage of this, according to Navaid Khatib, HSBC Australia's Country Head of Product, Global Liquidity and Cash Management.
"Singapore and Thailand, for example, recently linked their real-time payments infrastructures," he says. "Not only is this enabling cross-border transfers of money to be completed within minutes instead of an average of one or two days, but it's also bringing fees down."
Navaid believes the convergence of the NPP, Open Banking and ISO 20022 will deliver unique advantages to companies doing business in Australia and around the world.
"They'll be in a much better position to run their regional and global treasuries from Australia," he says.
At HSBC, we are your strategic partner in the changing world of payments and transaction banking. Find out how we can help.