Commercial Cards for optimised working capital
Watch now

Well-being Webinar with Bryan Habana
Read more

Transforming digital B2B payments with Commercial Cards
Read more

Read more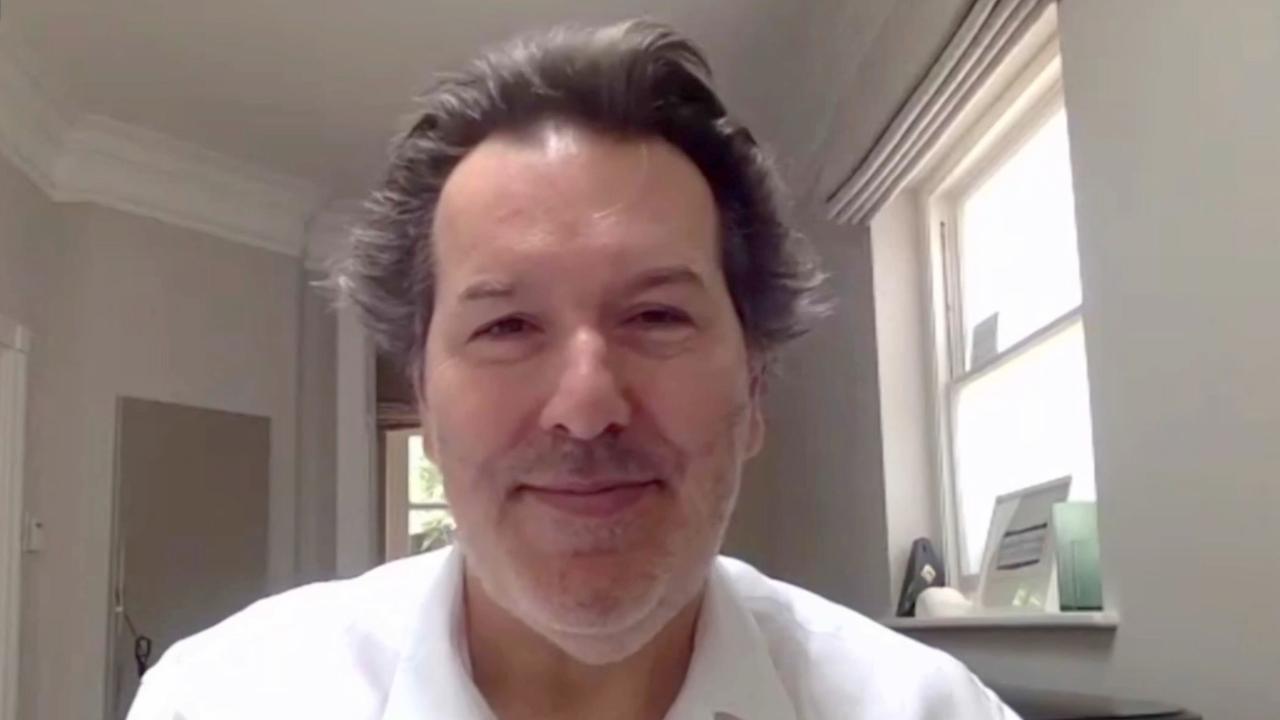 What if it's not V-shaped?
Read more

Purchasing patterns and cost analysis with Commercial Cards
Read more

Commercial Cards for streamlined and cost-effective procurement
Read more

Five tips for cash flow forecasting in uncertain times
Read more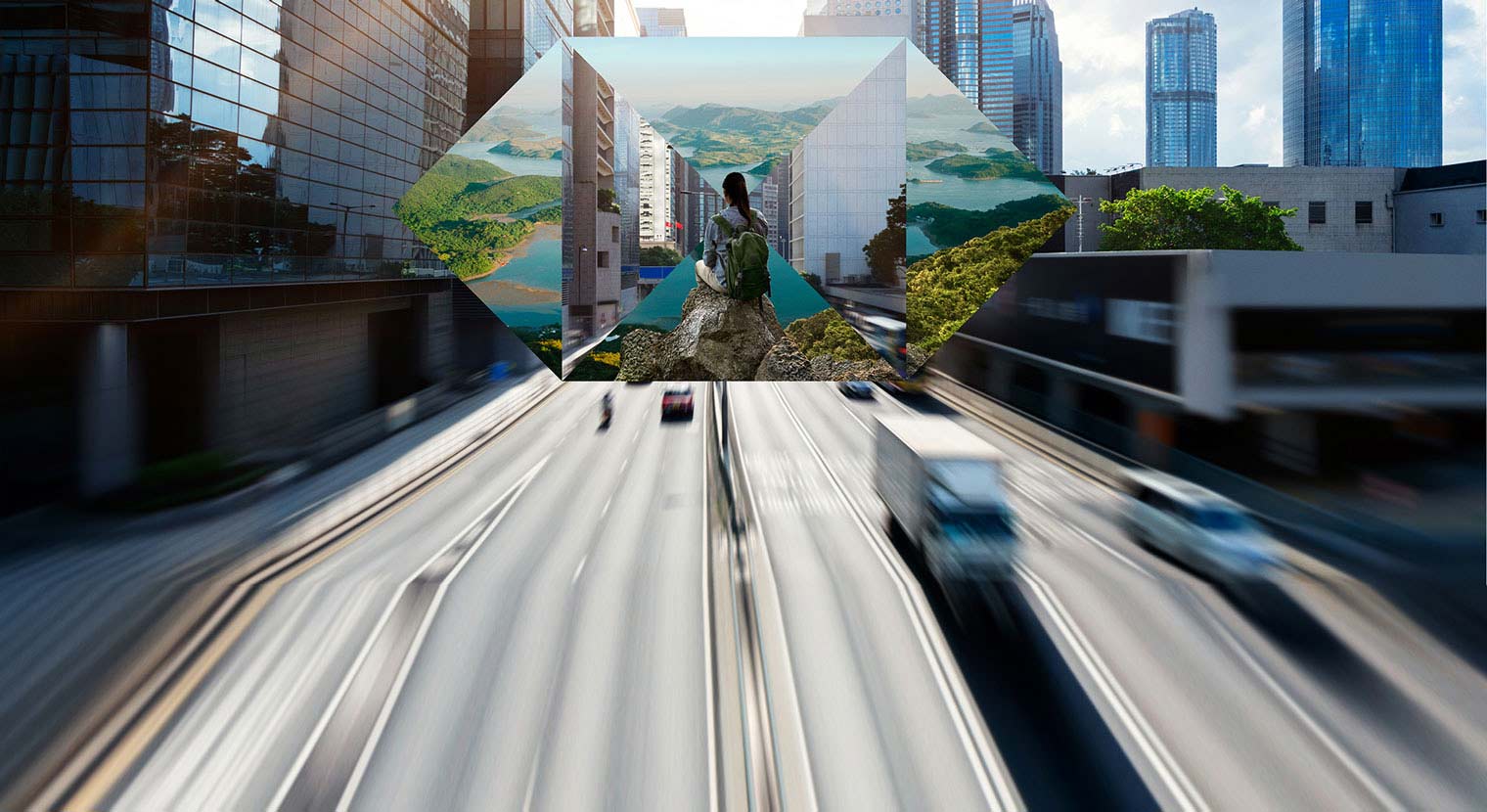 2020 – Accelerating change
Read more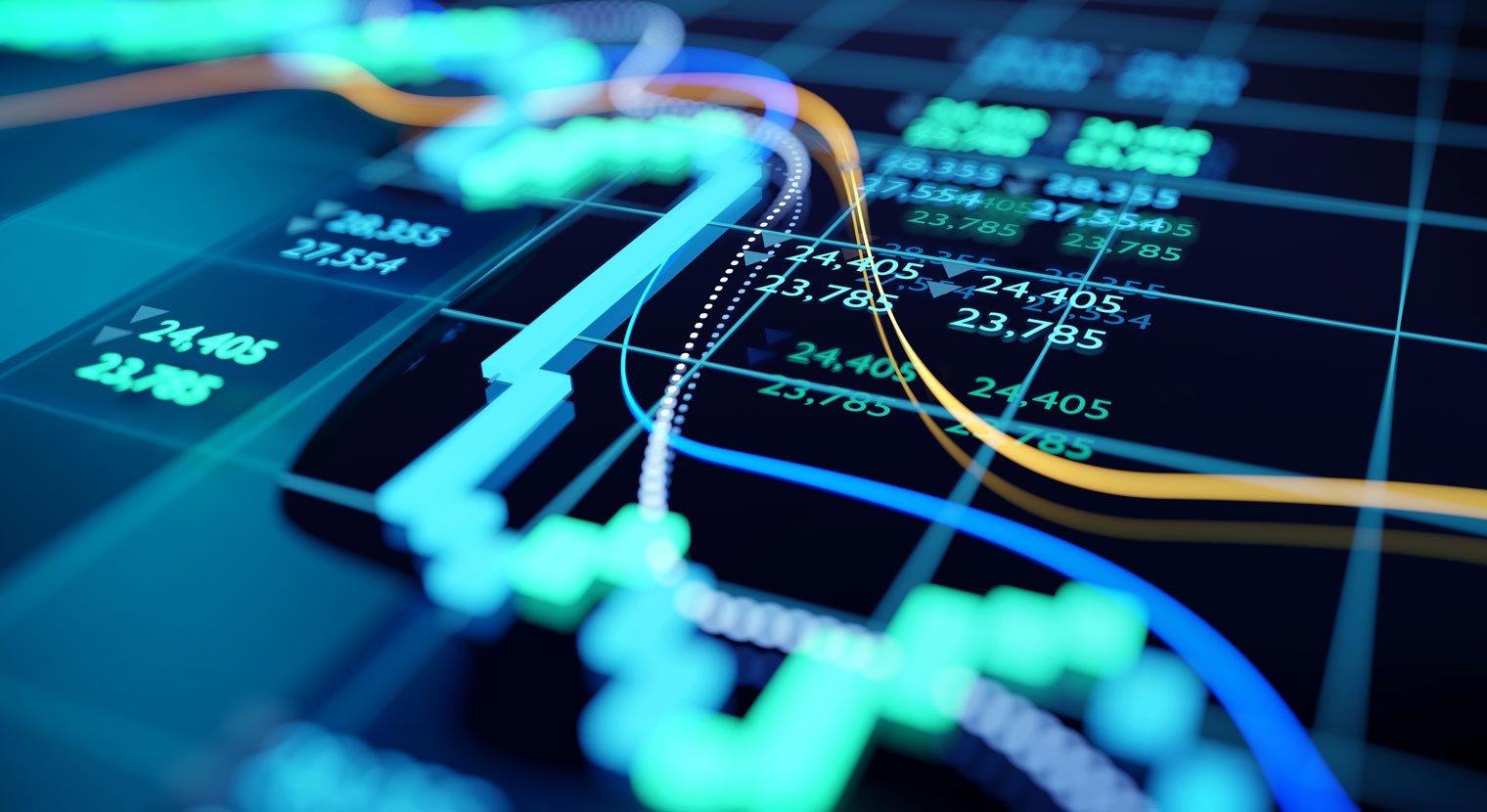 Liquidity risk management made simple and reliable
Read more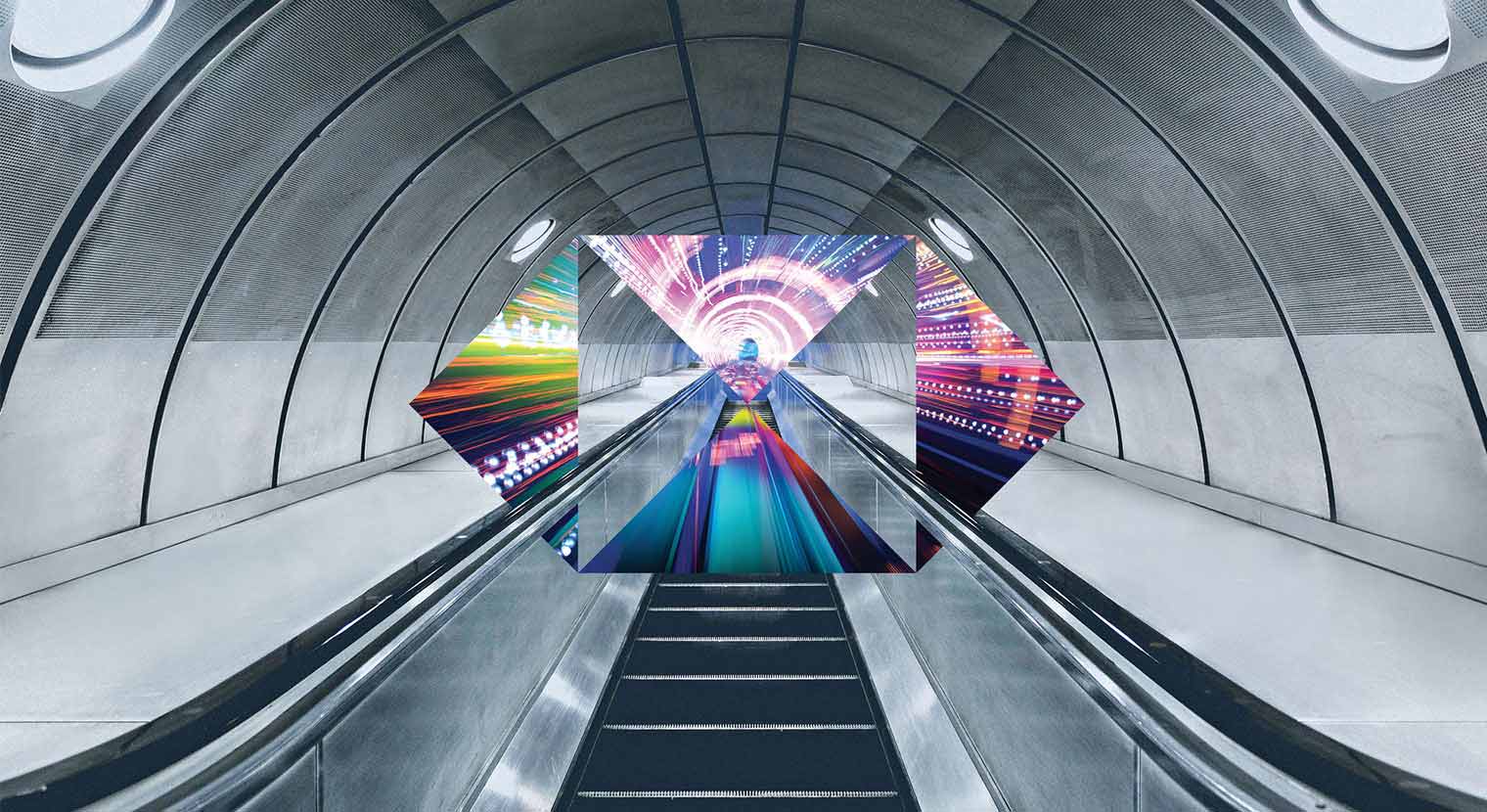 APIs taking corporate banking to the next level
A collected view
Browse our collections of leading-edge products and problem-busting solutions. Each collection tackles a specific business aim; all of them helping you to thrive.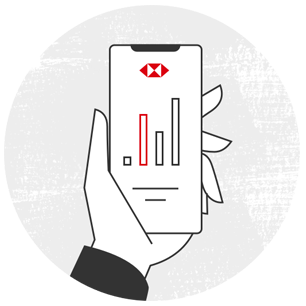 Read more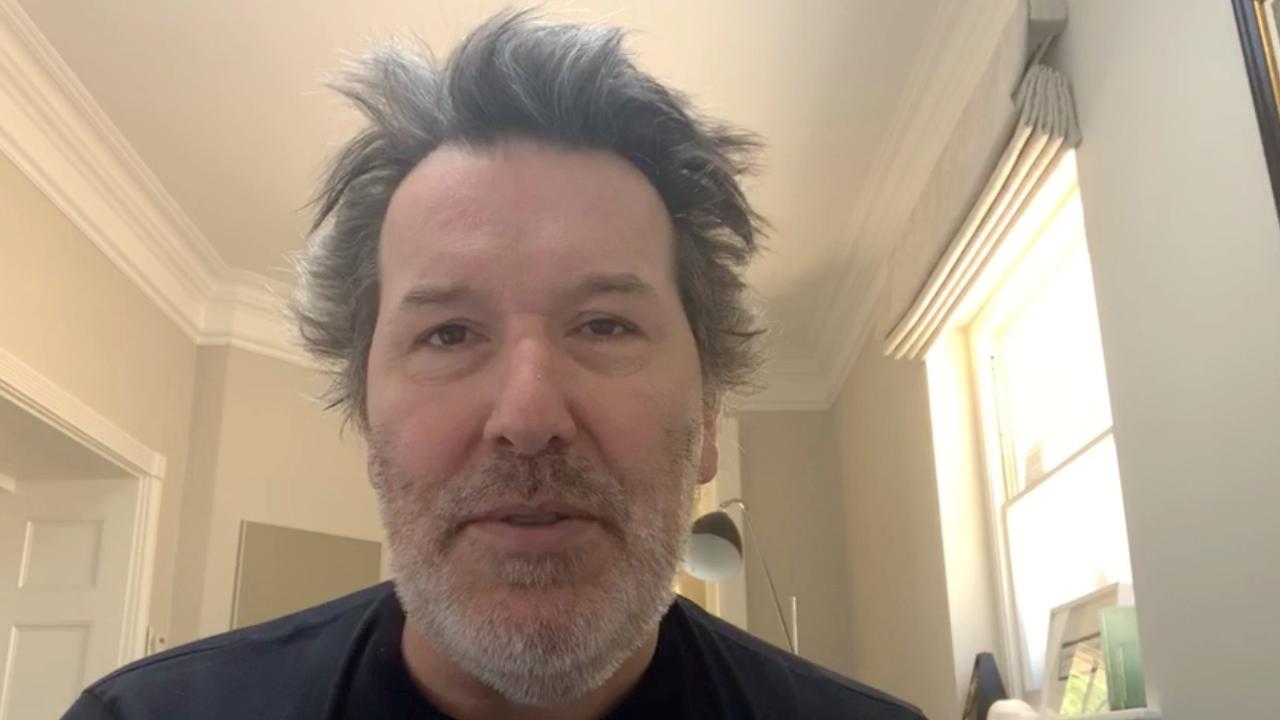 Borrowing from the future - Lessons from the pre-COVID-19 past
Read more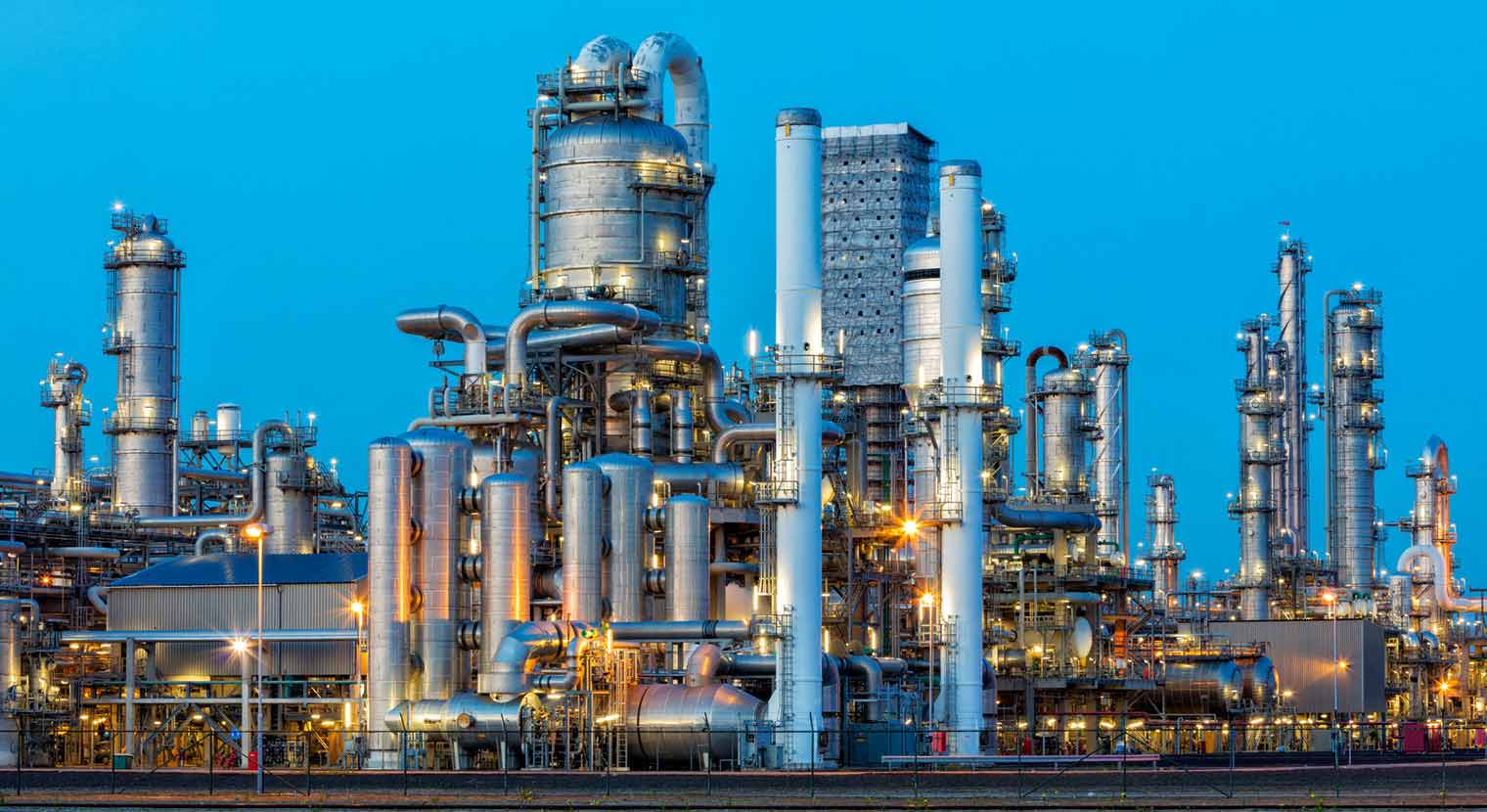 In conversation with Larry Somma, Treasurer of LyondellBasell Ind...